PREIT Announces its Malls are Back to Business
On June 29th PREIT will celebrate the opening of all suburban mall properties with Fashion District opening on July 3rd. Traffic and data for its open properties support a strong return for its retail and experiential tenants. Today 73% of its portfolio is open and operating.
Philadelphia, June 22, 2020 – Today, PREIT enthusiastically celebrates its suburban shopping mall reopening timeline and highlights meaningful results in its opened portfolio. In the path toward restoring full operations, PREIT has prioritized creating a safe environment for its customers. In addition to adhering to government and CDC operating standards, PREIT makes complimentary masks available for all customers upon entering. PREIT is particularly pleased that upon reopening, their properties will provide employment for over 30,000 employees while contributing over $60,000,000 annually of real estate tax revenue in their communities in addition to millions of dollars in sales tax revenue. As a key economic engine these funds will support critical municipal services, schools and communities.
PROPERTY STATUS AND RESULTS
At their reopened properties PREIT is experiencing meaningful results and witnessing pent-up consumer demand as more retailers open at their properties. Today, the average non-anchor occupancy in their opened portfolio is over 85% and many tenants are reporting sales that are exceeding projections.  Robust demand is being reported throughout the portfolio and tenants are eager to open to meet that demand, particularly at PREIT'S market-dominant properties. Capital City Mall, Harrisburg's top retail destination and Dartmouth Mall, in the Providence, R.I. market, achieved over 85% occupancy in the first week of opening. Traffic at Patrick Henry Mall is up to 99% of prior year average weekly traffic. At Woodland Mall, traffic is up 69% week over week. Restaurants at Springfield Town Center are frequently reaching capacity with reduced occupancy restrictions. On the anecdotal side, a teen-oriented specialty retailer reports beating prior year sales every week since opening at Jacksonville Mall and a fast fashion retailer at Magnolia Mall is handily beating sales goals, prior year sales and budget.
PREIT now has ongoing operations at all of its properties through a combination of new operating initiatives including expanded al fresco dining, Mall2Go contactless pick up as well as fully operational properties. With opening dates set for suburban Philadelphia properties, it is expected that the portfolio will be fully operational before the end of the month with the exception of Fashion District which is expected to open before the 4th of July.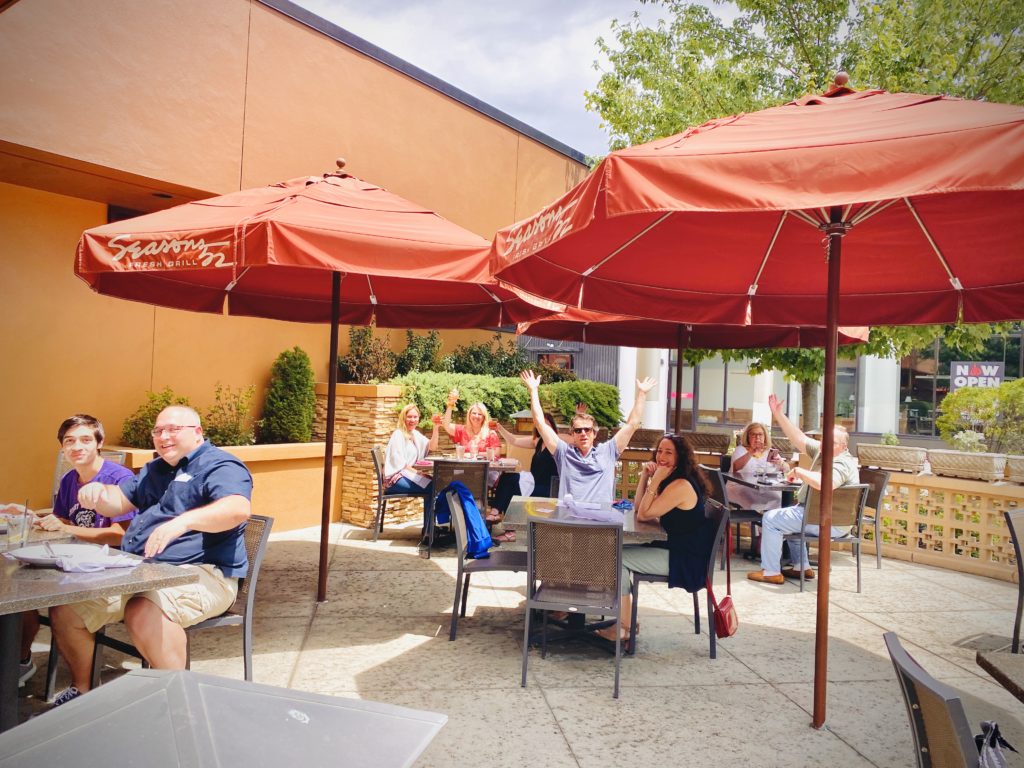 CLEANLINESS AND SAFETY
To ensure the safety of customers and employees, PREIT is engaged in a rigorous pre-opening protocol which includes cleaning, sanitizing, flushing water systems and increasing fresh air exchanges in all HVAC systems. Upon opening, PREIT and its service providers have established a stringent cleaning and sanitizing schedule, particularly in high-touch areas. Contracted housekeeping, maintenance and security staff will follow CDC and state health guidelines and require the use of masks and gloves when working at all properties. PREIT will make available masks for all customers and will provide safety recommendations for shoppers and tenants. Detailed plans and anticipated property opening dates can be found here.
JOBS, CONVENIENCE AND RETAILER SUPPORT
The retail ecosystem is critical to community vitality. PREIT has taken a number of actions to promote the livelihood of our stakeholders.
Jobs – To facilitate the re-hiring process for our tenants and stimulate local job growth, a job portal has been created to collect contact information from interested candidates.
Convenience – For the convenience of customers who wish to shop with their favorite merchants from a safe distance, designated parking stalls are available for our Mall2Go contactless customers.
Retailer Support – PREIT has launched a Shop Local website to support the ecommerce platforms of all local and regional tenants in its portfolio.
"We are extremely encouraged by the results from recent openings and thrilled to be on the path toward full re-opening," said Joseph F. Coradino, CEO of PREIT. "As we anticipated, beginning in 2012 when we began to realign our portfolio to focus on our best properties, we are now positioned for the evolving retail landscape in which these assets thrive. We are proud to have led this trend by creating strong retail ecosystems with a mix of uses that maximize occupancy and traffic."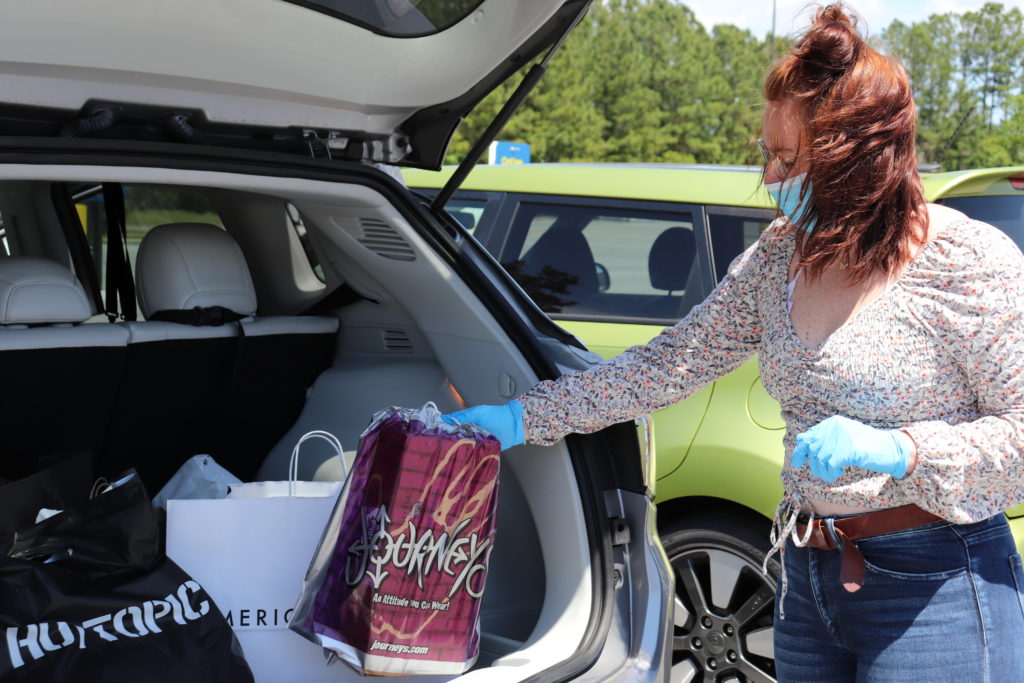 To stay up to date on PREIT's response to COVID-19, please click here and to stay up to date on our re-openings, please click here.