PREIT Provides Business Update
All malls now open; Tenants Report Strong Performance
Balance Sheet and Liquidity Remain in Focus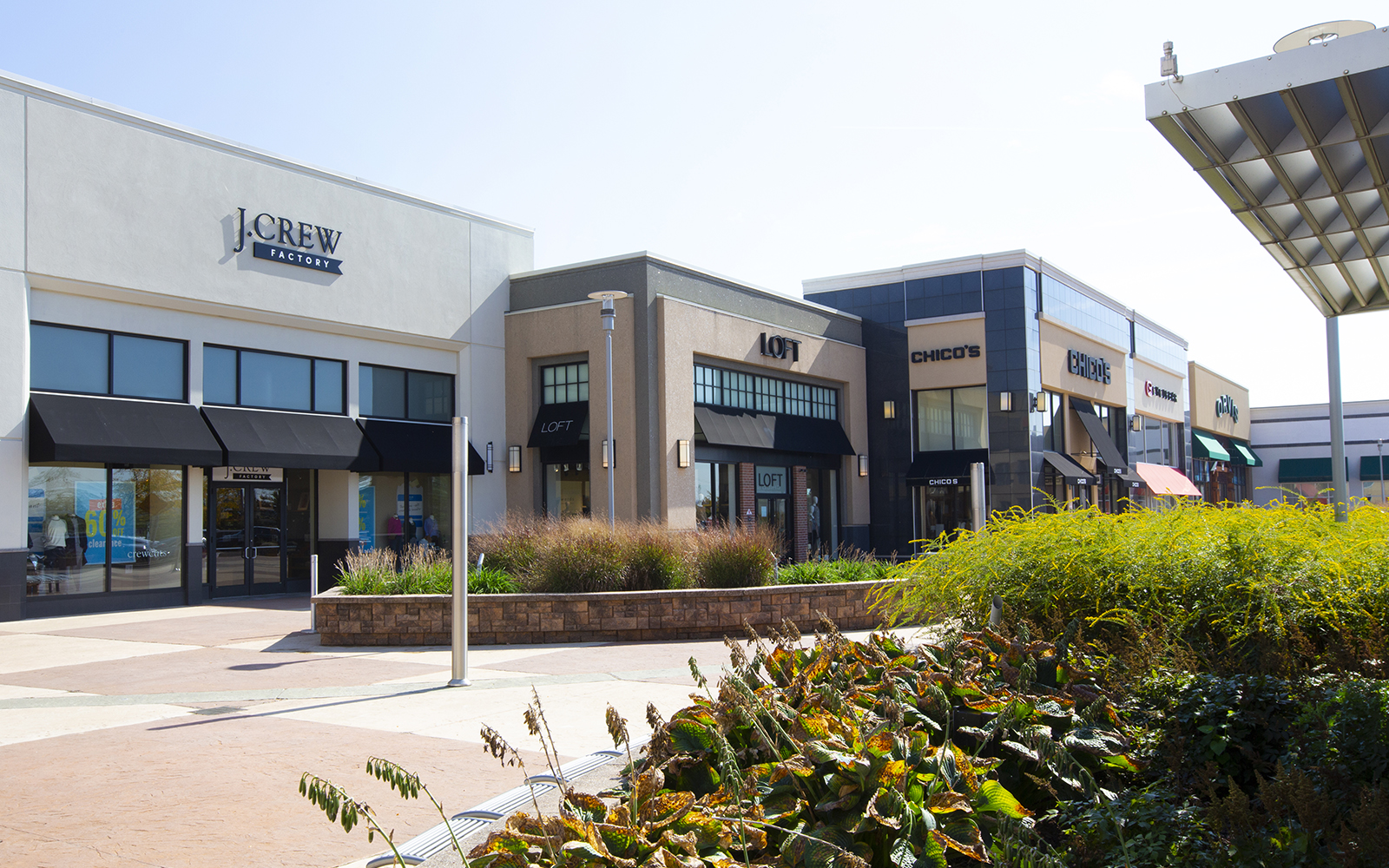 PREIT, a leading operator of diverse retail and experiential destinations, reported that its entire portfolio is operational and provided an update on other Company initiatives.
"Over the past decade, we have upgraded our portfolio to hold only dramatically higher quality properties in dominant locations, with improved anchors and lifestyle experiences that create a sense of community and loyalty for our customers. Now, as shoppers happily return to our properties, we see the results of this long-range strategy paying off," said Joseph F. Coradino, CEO of PREIT. "The portfolio's locations in the high barrier to entry metro markets of Philadelphia and DC provide abundant opportunities to distinguish ourselves in this continually changing retail environment by creating communities that incorporate diverse uses that complement core retail tenancy, including multifamily residential, digitally native retailers, distribution centers and a range of healthcare uses."
PROPERTY STATUS AND RESULTS
PREIT's portfolio reopening effort culminated on Friday July 3, 2020 as it opened its final property and marquee redevelopment, Fashion District Philadelphia. This followed closely on the heels of seven other suburban Philadelphia properties that opened their doors within the prior week.
Occupancy continues to gain traction toward stabilization with the portfolio re-occupied at over 80%. In-line occupancy is now over 90% at several of the Company's market-dominant properties: Capital City Mall, Magnolia Mall, Dartmouth Mall and Woodland Mall.
Retailers continue to report robust sales performance in excess of last year's sales as shoppers are visiting properties with an intent to purchase. The seeming best performers are athletic shoes and apparel, personal care products and home décor. Notably, traffic has returned to 80% or more of average at Valley Mall, Viewmont Mall, Willow Grove Park and Patrick Henry Mall.
With properties at the center of their communities, PREIT continues to promote protocols that support a safe shopping environment and promote contactless pickup options.
LIQUIDITY AND EXPENSE REDUCTION
The Company continues to prioritize improving its liquidity position. During June, the Company completed its single tenant outparcel sale effort, closing on the remaining $14.4 million in sales, bringing the total outparcel sale effort made public in February 2020 to $27.8 million. The Company has also improved its monthly collection levels significantly since the shutdown started and continues to make progress in executing on rent deferral arrangements with top tenants in addition to collecting prior months' rent.
In addition to previous one-time savings in G&A and operating expenses totaling $4.7 million, the Company has also made permanent overhead reductions that are expected to save the Company approximately $4.0 million annually in General and Administrative expenses. The Company has also reduced planned capital spending for 2020 by $26 million, a savings of over $30 million in 2020.
As part of its effort to revitalize its portfolio of real estate offerings, the Company continues to make strides toward closing on the previously-announced multifamily land sales to unlock significant value in underutilized land.
CONSTRUCTION AND TENANT OPENINGS
Throughout the portfolio, exciting new tenants are back on track with recent openings including Talbot's Outlet and Plymouth Performing Arts, both at Plymouth Meeting Mall. At the same time, construction is back on track with a number of exciting new tenants underway for 2020 openings including: Sephora at Woodland Mall, Shake Shack and Sola Salon at Plymouth Meeting Mall, Blaze Pizza at Capital City Mall and Ardene at Willow Grove Park to name a few.
To stay up to date on PREIT's response to COVID-19, please click here and to stay up to date on our re-openings, please click here.