PREITs Premier Properties Continue to Grow Sales in the Face of Macro Headwinds
Portfolio Quality Underscored by April Sales and Strong Leasing Activity at Key Assets
PREIT (NYSE: PEI) (the "Company"), a leading real estate investment trust highlighted continued sales, traffic and leasing momentum across its portfolio.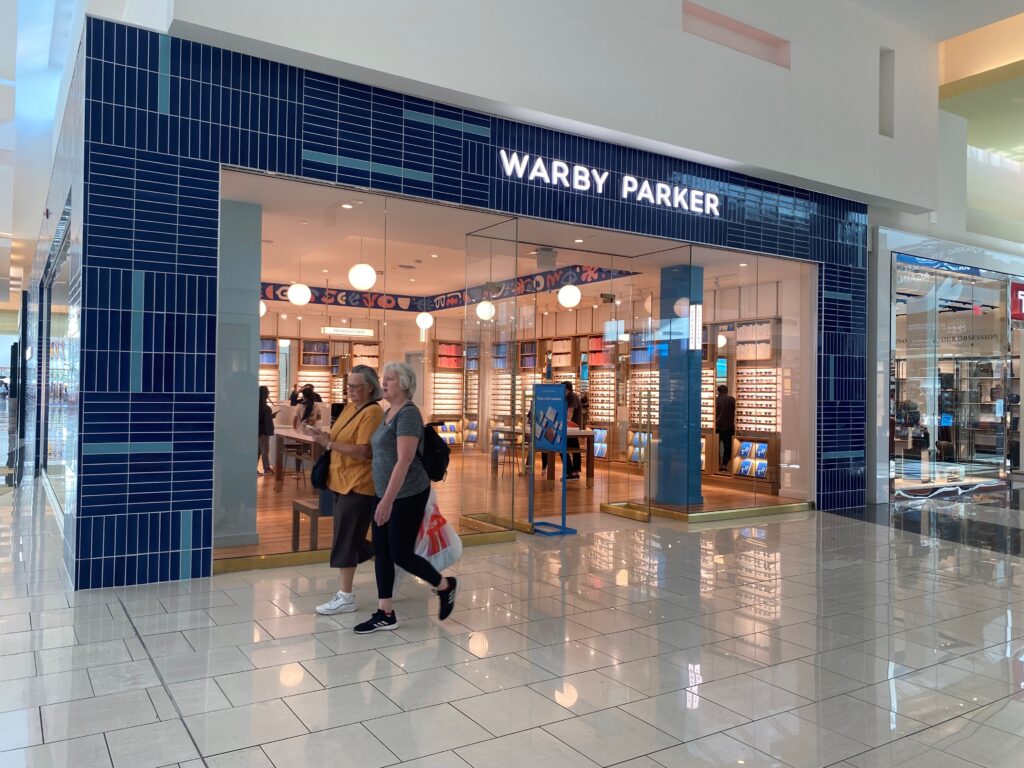 Traffic, sales and leasing activity at Cherry Hill Mall, Springfield Town Center and Woodland Mall demonstrate the strength of PREIT's portfolio despite continued inflationary pressure on consumers.  Across these three properties, traffic through May was up nearly 10% over last year, rolling 12-month comparable sales grew by over 3% since the end of 2021 and leasing volume represents nearly 50% of portfolio new leasing activity year-to-date.  These results are indicative of the momentum-building strategies, centered around a strong and relevant tenant mix, the PREIT team employs.
At Cherry Hill Mall, PREIT's crown jewel where many new tenants enter the Philadelphia market, sales have improved to $944 per square foot, up from $936 as of December 31, 2021.  To date, PREIT has executed new leases with nearly 45,000 square feet of tenants yet to open on the heels of the opening of new-to-portfolio additions, Warby Parker and Marc Cain, earlier this year.
At Springfield Town Center, PREIT continues the transformation of the property into a vibrant multi-use hub and entertainment destination complete with amenities to complement top-notch restaurants, entertainment destinations that include the Regal Cinema, Dave & Buster's and the region's only Lego Discovery Center expected to open in 2023.  Sales per square foot are up to $580 compared to just $558 at year end 2021.  Leasing activity has been robust accounting for one third of the portfolio activity.
Woodland Mall underwent a transformative redevelopment that was completed in 2019 and has experienced tremendous demand from consumers and tenants, with sales up 5.6% over year end to $667 per square foot.  In 2021, the mall welcomed many new-to-portfolio tenants including Rose and Remington, Lovisa and Offline by aerie.  This past April, Phoenix Theatres reinvented the moviegoing experience at the property.
"Our strategic portfolio management strategy designed to own top-tier assets in top suburban markets and the top retail destinations in secondary markets continues to yield results," said Joseph F. Coradino, PREIT's Chairman and CEO.  "We have attracted new tenants and uses to key locations which fuels consumer demand which leads to success for our tenants and drives the value of our properties."