PREIT Executes Purchase and Sale Agreements for $35 million
Agreement of Sale for 11 outparcels fully executed
Purchase and Sale Agreement for the hotel at Springfield Town Center fully executed for $2.5 million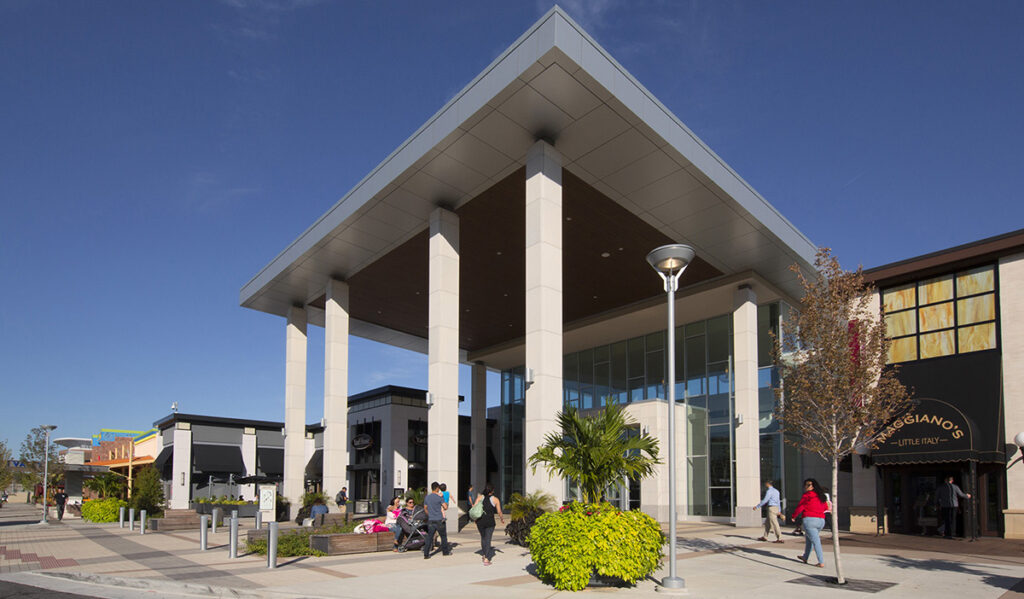 PREIT announced the execution of a purchase and sale agreement for 11 outparcels that will generate gross proceeds in excess of $32 million.
The Company also executed an agreement of sale for a vacant parcel at Springfield Town Center set to be developed into a hotel site for $2.5 million as the Company executes on its vision of delivering one-stop destinations for the communities it serves.
These transactions represent a portion of the asset sale pipeline referenced in conjunction with the Company's first quarter 2022 earnings release dated May 5, 2022 with $275 million of transactions in process. The Company expects that the outparcels will close in multiple phases with a portion closing prior to June 30, 2022. Closing on the hotel parcel is anticipated to occur in the fourth quarter of 2022.
"Our plan to raise capital is materializing as a result of a portfolio that is thriving due to our efforts to bring in dynamic and compelling uses and our optimally-located platform," said Joseph F. Coradino, Chairman and CEO of PREIT. "We have a clear mandate to raise capital and improve our balance sheet and we are unwavering in our commitment to generate results. As new opportunities continue to arise, we are confident we can strategically harvest value from our portfolio to reduce debt."
As noted during the Company's Q1 2022 earnings call, the Company continues to anticipate it will close on asset sales totaling approximately $109 million in gross proceeds by June 30, 2022.