Center Court: Experience a New Holiday Season at PREIT Malls
The holiday shopping season is finally here and shoppers are more than ready to spend on their loved ones – and themselves. The stakes are high this year, based on NRF's holiday forecast estimating that shoppers will spend four percent more this year, reaching up to $730 billion. Not only will consumers spend more this season, but according to ICSC, consumers value in-store experiences so much that they will make several shopping trips to their favorite brick-and-mortar locations in preparation for the holidays.
With a shorter holiday season, don't miss out on getting a head start on your shopping this Thanksgiving weekend at your local PREIT mall.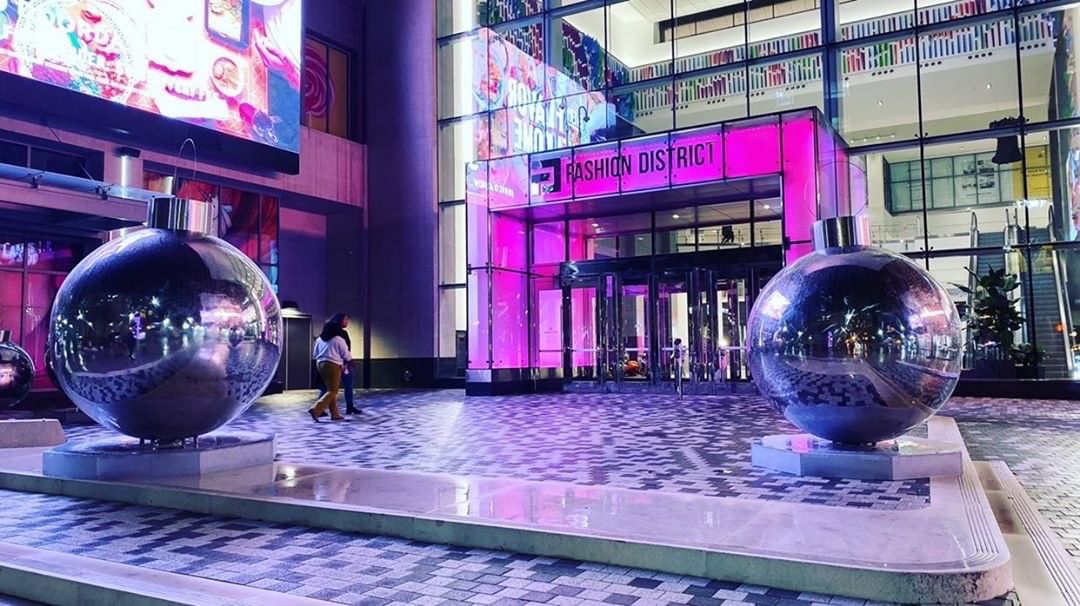 New and Improved Black Friday
More than 165 million people are expected to shop over the five-day Thanksgiving weekend – with the majority, about 114 million, shopping on Black Friday. PREIT malls will open at 6:00 a.m. on Black Friday for shoppers who want to get first pick of exclusive deals and promotions.
For a fresh Black Friday experience, check out some of our new and redeveloped properties. Woodland Mall recently opened its new west wing, offering a great selection for everyone on your list, including Urban Outfitters, Von Maur, and REI. At Fashion District Philadelphia – our brand new retail, dining and entertainment destination – shoppers can experience a mix of outlet, full-price and small business retailers, as well as enjoy an Instagram paradise at Candytopia or head to AMC's dine-in theatre to see the latest flicks.
Looking to make Black Friday a new family tradition? Head to Plymouth Meeting Mall, where you can explore new anchor replacements such as Dick's Sporting Goods and Burlington. While you shop for the best deals and hottest items, the kids can enjoy the ever-popular LEGOLAND Discovery Center.
For those looking to shop 'til you drop, our properties will offer fun experiences to help break up your shopping trip – ranging from family-friendly holiday festivities, pictures with Santa Claus (both for kids and pets!), and restaurants where you can sit back and rejuvenate before your second blitz of shopping.
Support Small Business Saturday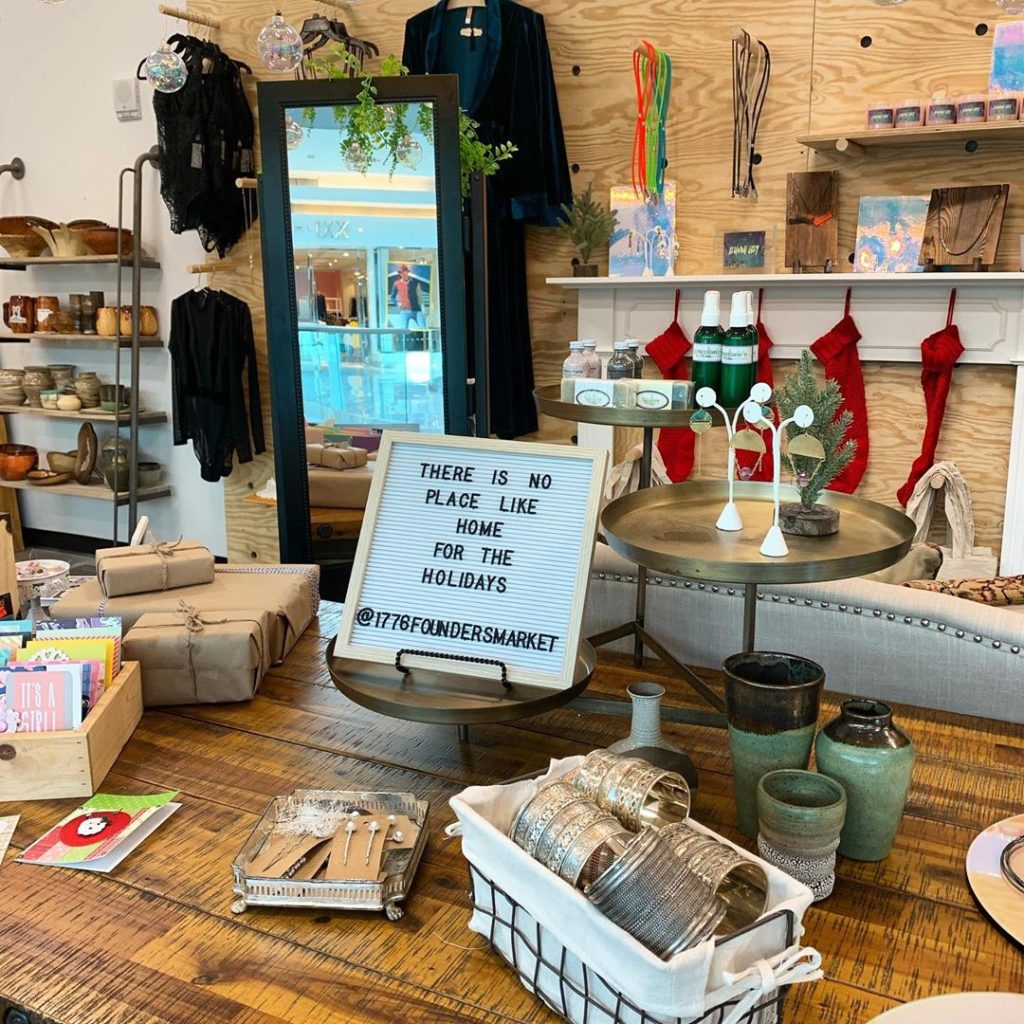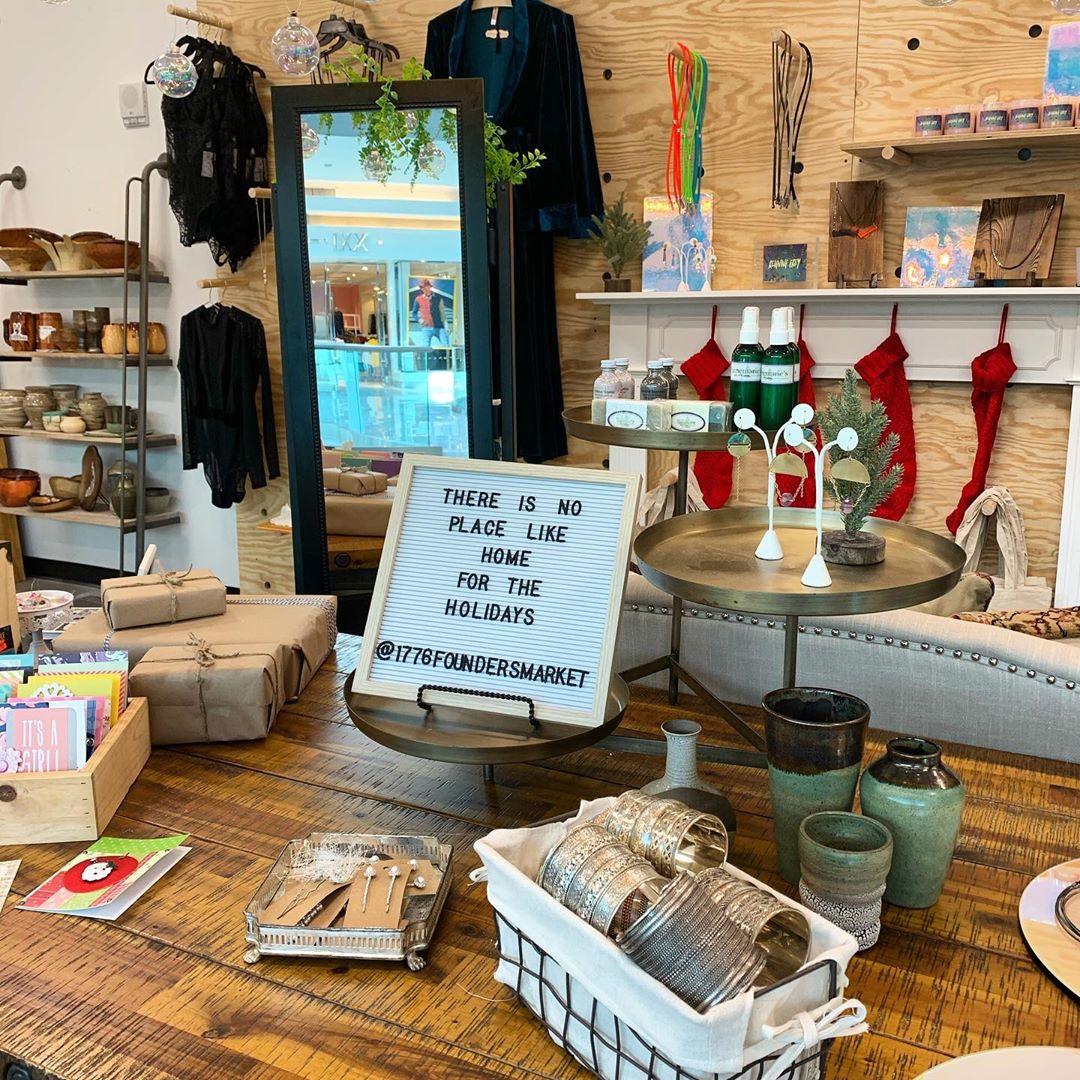 As it is a shopping weekend, keep the momentum going on Small Business Saturday and support local businesses at your favorite PREIT property. PREIT's diverse portfolio of small businesses offers consumers the opportunity to shop and experience one-of-a-kind offerings.
Be the first to check out this year's LAUNCH Challenge winner, Halo by Angel Beauty Bar at Moorestown Mall, opening this Thanksgiving weekend. The one-stop beauty shop will join Moorestown's roster of local brands, including ZEYZANI, Rizzieri Salon, and Joe Italiano's Maplewood.
Celebrating its first holiday season, Fashion District Philadelphia offers shoppers an exclusive curated space, Uniquely Philly, that features small businesses local to the market, including Dolly's Boutique, The Sable Collective, South Fellini, and American Hats.
And to further support Small Business Saturday, 1776's Founders' Market at Cherry Hill Mall – which offers artisan items from local entrepreneurs – will host its first annual "Shop Small at the Mall," featuring a curated assortment of gifts from twenty local small businesses.
There's so much to experience at PREIT malls this holiday season! For more details on upcoming events and hours, please visit your local mall's website. A full list of our properties can be found here: https://www.preit.com/properties/mall-portfolio/.