PREIT Marks Another Milestone in Anchor Improvement Program as Whole Foods Market Opens at Exton Square Mall
Addition of in-demand tenant marks completion of another proactive anchor recapture
Philadelphia, PA, January 18, 2018 – PREIT (NYSE: PEI) today announced the opening of Whole Foods Market at Exton Square Mall in Exton, PA. As part of PREIT's anchor remerchandising initiatives, the new tenant is replacing the former Kmart space to bring a sought-after offering to the well-located property, furthering its transformation into a regional shopping and entertainment destination with a diverse tenant roster.  Occupying 55,000 square feet, Whole Foods Market represents the next phase of the property's ongoing remerchandising.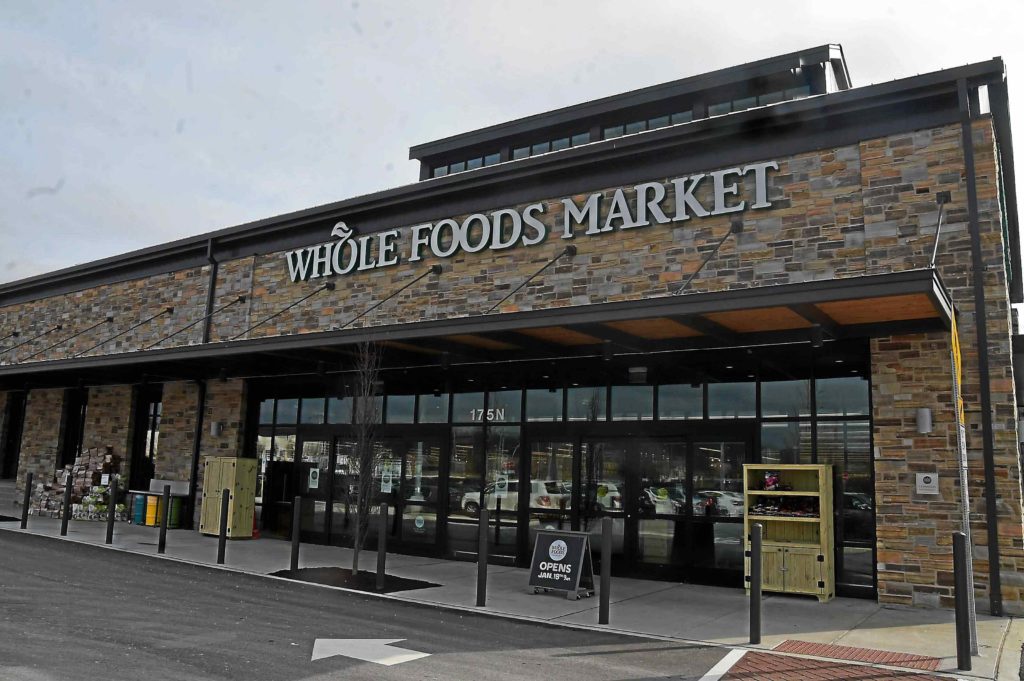 We welcome Whole Foods Market, a well-known and respected brand, to this growing market and believe it, in conjunction with the proposed future development, will help solidify the vision for the property. In the new age of retail, the traditional mall is evolving into a destination offering a variety of options for the consumer with dining, entertainment and grocery being important components.
Exton Square Mall is well located near the Pennsylvania Turnpike and other highly trafficked roadways, with over 38 million cars passing by annually. Its location provides long-term potential as a mixed-used destination. Whole Foods Market joins popular retail offerings American Eagle Outfitters, H&M, Banana Republic, LOFT, Journeys, Francesca's, GAP and more as well as Round 1 Entertainment—a family entertainment complex complete with bowling, karaoke, ping pong, arcade games and billiards.
Over the past several years, PREIT has been laser-focused on proactively attracting in-demand concepts across retail segments to its properties to reimagine the traditional mall model.  The opening of Whole Foods Market is another example of a proactively recaptured Kmart store being repurposed in this vein.  During 2017, PREIT successfully opened six new tenants spanning an array of retail sectors in 4 former department store boxes.
About PREIT
PREIT (NYSE:PEI) is a publicly traded real estate investment trust that owns and manages quality properties in compelling markets. PREIT's robust portfolio of carefully curated retail and lifestyle offerings mixed with destination dining and entertainment experiences are located primarily in the densely-populated eastern U.S. with concentrations in the mid-Atlantic's top MSAs. Since 2012, the Company has driven a transformation guided by an emphasis on portfolio quality and balance sheet strength driven by disciplined capital expenditures. Additional information is available at www.preit.com or on Twitter or LinkedIn.