PREIT Reports Robust Leasing Activity Growth as it Welcomes New Tenants to Diverse Portfolio
Over 500 percent growth in leasing thus far in 2021, as compared to full-year 2020
PREIT today provided an update on robust demand for space in its evolving communities driven by their distinctive appeal and an improving in-person experience landscape.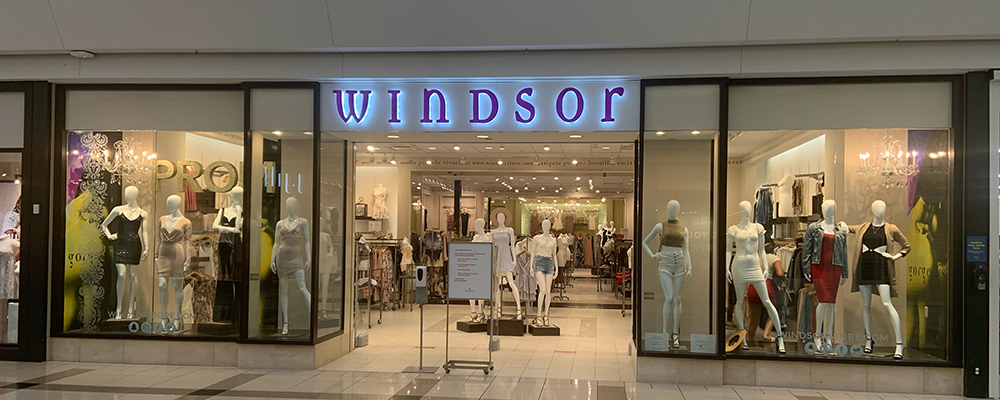 During the first quarter of 2021, the Company executed transactions to occupy nearly 600,000 square feet of space. This figure compares to just over 100,000 square feet in all of 2020 and represents a 35% increase over new space leased in all of 2019 as tenants continue to commit to PREIT's collection of high barrier-to-entry communities.
Since the end of the quarter, a number of key leases were signed including:
Rose & Remington, an expanding first-to-portfolio tenant known for its romantic, boho-chic style, will open at Woodland Mall.
Windsor Fashions, best known for its array of dresses, including popular formalwear, has signed 5 leases for 29,000 square feet. The new stores will be located across PREIT's portfolio.
Rue 21, well-known for offering the latest trends at an affordable price, has signed three new transactions for over 18,000 square feet.
"We continue to make strong progress attracting new tenants to our compelling real estate portfolio signifying improved brick and mortar productivity," said Joseph F. Coradino, Chairman and CEO of PREIT. "Our ability to attract a wide array of uses to our communities, including expanding core retailers, is evident in our healthy and growing pipeline while demonstrating that quality retail and lifestyle experiences will continue to thrive long-term and gain increased market share."