PREIT Recalibrates LAUNCH, a Flexible Retail Solutions Program That Supports Emerging Brands and Digitally Native Retailers
Launch provides retail solutions for a variety of businesses; further strengthens leasing capabilities to attract diverse concepts
PREIT calls on entrepreneurs to apply for their Launch Challenge, a once-in-a-lifetime opportunity for an emerging business
 Philadelphia, PA,  July  16, 2019 – PREIT (NYSE: PEI) today announced the recalibration of its LAUNCH program to include a new initiative.  Dubbed the Launch Challenge, the initiative is designed to call on entrepreneurs to go through an application process to win the chance to have a space, which is in move-in condition, for the critical November/December Holiday Season.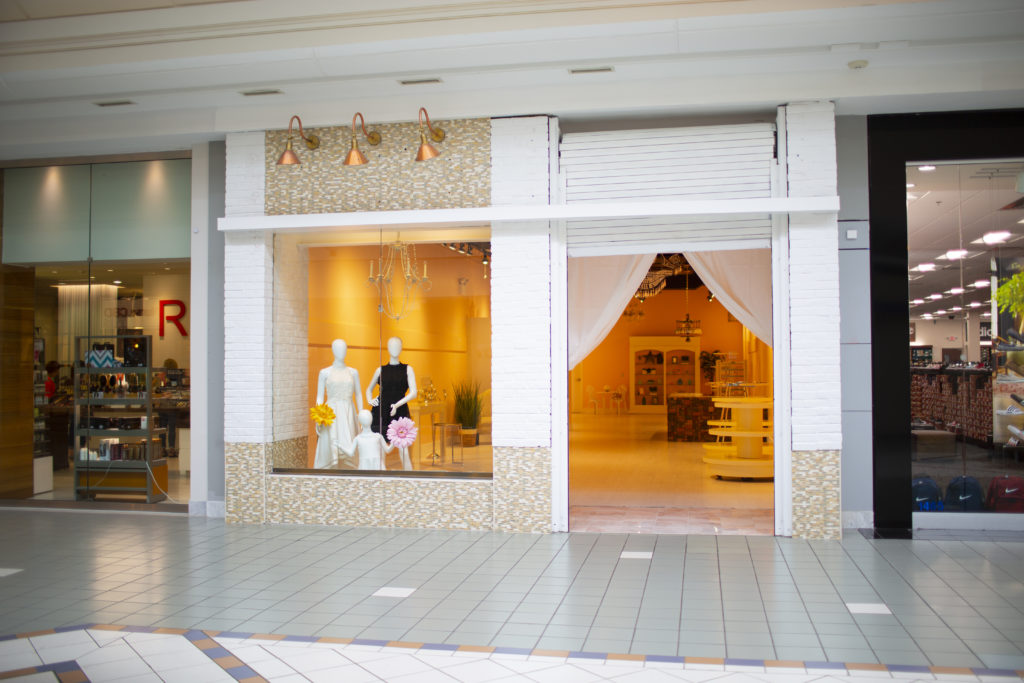 The challenge is part of PREIT's flexible retail solutions program, LAUNCH, that champions small businesses, emerging brands and digitally-native retailers to connect with shoppers via a variety of brick and mortar implementations, including: in-line spaces, carts, permanent kiosks, pop-up activations, parking lot retail and co-op style retail. The flexible nature of the program allows business owners to launch expansions, launch their first physical retail presence, launch a holiday or weekend pop-up or launch a mall presence that they may not have envisioned previously.  Through this program, PREIT is partnering with tenants to introduce or engage consumers around their brands, support the growth of their business, and potentially help scale their brick-and-mortar presence over time.
"The most successful retail offerings will not be ubiquitous in the future.  PREIT has been a leader in diversifying our tenant base and the Launch Challenge, a new retail incubation opportunity is just another example," said Joseph Coradino, CEO of PREIT. "As flexible retail experiences and limited-time offerings grow in popularity, establishing the Launch Challenge will add to our successful Launch platform. and enable our team to seek out businesses that will further serve the community."
Through LAUNCH, PREIT has found a variety of innovative uses, many of which have returned for additional pop-ups, expanded to other locations or became longer-term tenants. Among the many success stories:
By Hollis was the first LAUNCH merchant and will return to Capital City Mall for a pop-up display.
Balsam Hill opened one of two Holiday shops at Cherry Hill Mall before signing on for a full year and offering high-quality furniture, Thos Baker, during the off-season.
Freckles Tie Company, which operates an online presence on Etsy is an example of a digitally-native brand that opened on a cart
Applications will be initially vetted through PREIT's leasing department and finalists will be invited to pitch their idea to a panel of voters with a broad-based experience set.   The winner will be selected based on business strategy and an assessment of likelihood of success.  The winner will be announced in September and will gain access to a space in Moorestown Mall in Moorestown, NJ.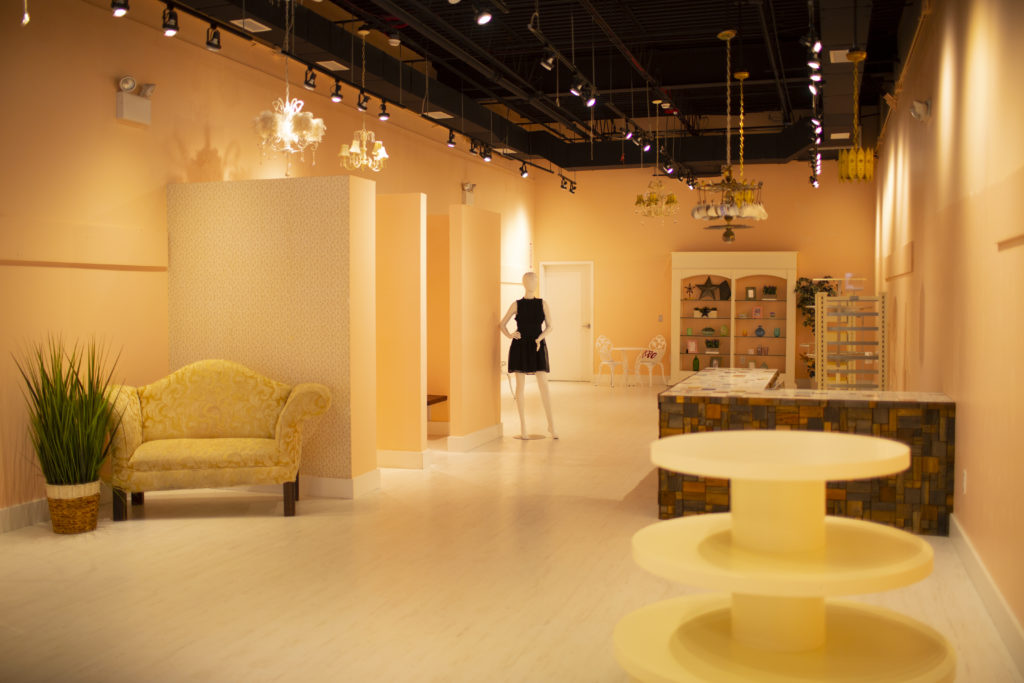 Additional information about the Launch Challenge and the application process can be found at preitlaunchchallenge.com. The application will remain open through August 31, 2019.
About PREIT
PREIT (NYSE:PEI) is a publicly traded real estate investment trust that owns and manages quality properties in compelling markets. PREIT's robust portfolio of carefully curated retail and lifestyle offerings mixed with destination dining and entertainment experiences are located primarily in the densely-populated eastern U.S. with concentrations in the mid-Atlantic's top MSAs. Since 2012, the company has driven a transformation guided by an emphasis on portfolio quality and balance sheet strength driven by disciplined capital expenditures. Additional information is available at www.preit.com or on Twitter or LinkedIn.