Center Court: Creating Family Experiences through Creative Partnerships
Cherry Hill Mall welcomed an influx of heroes, big and small, this past weekend to celebrate Marvel's 80th Anniversary with Marvel: Universe of Super Heroes presents Super Hero Saturday. Over 600 guests, dressed up in costume, united with fellow caped crusaders for an action-packed afternoon.
Guests had the opportunity to meet and interact with their favorite Marvel characters at the event. Black Widow and Spider-Man brought high-energy to Cherry Hill Mall and shared their super knowledge with super heroes in training.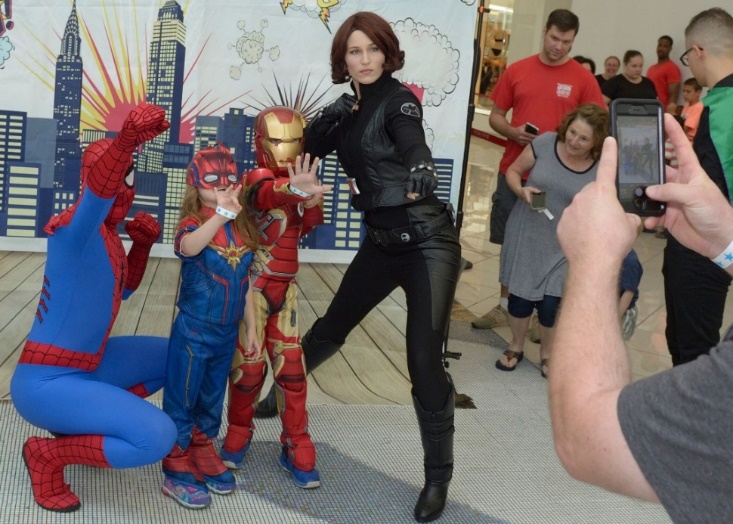 Super Hero Saturday included activities for heroes of all levels to test and improve their strength. Guests were able to create their secret identity and mask on-site – as every super hero has a disguise. Not only did guests look like heroes, but they had the opportunity to train like them through a Peloton Super Hero Training obstacle course and Train the Brain puzzle activities. In addition, one of the many activities included a sharing wall where visitors wrote down what their dream superpower would be.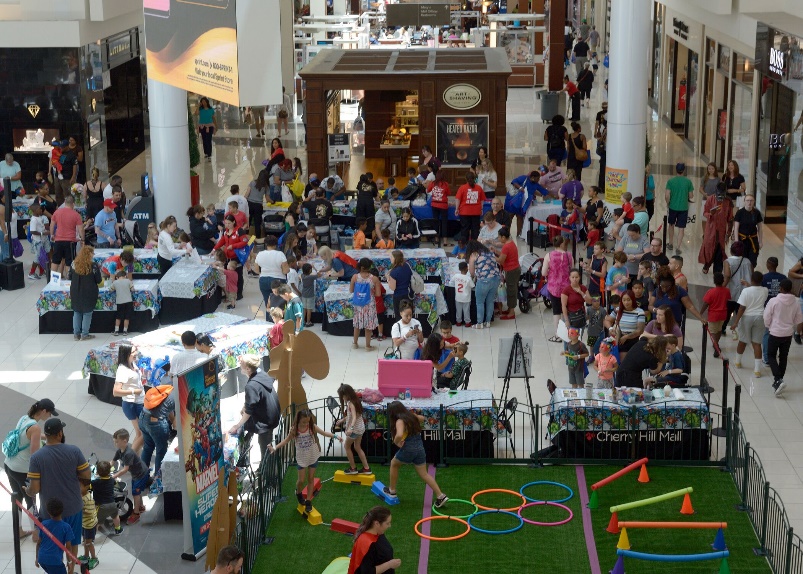 The adventure continued with Councilwoman Sangeeta Doshi proclaiming the day, "Super Hero Saturday" in Cherry Hill, NJ and honoring local heroes for their impact on the community. As a thank you to those individuals for their honorable work, they each were awarded a plaque and tickets to the Marvel Universe of Super Heroes exhibit at The Franklin Institute.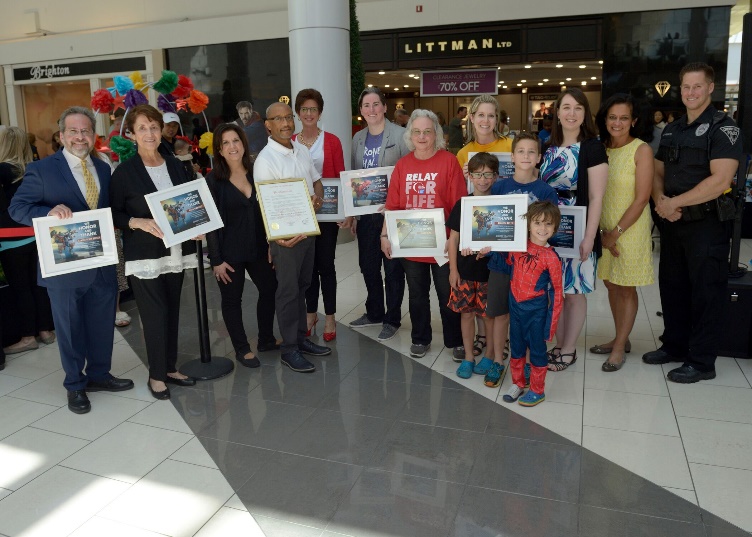 Real life heroes were honored by Councilwoman Sangeeta Doshi for their honorable work in their community
The event also honored and highlighted the work of real-life community heroes within Cherry Hill Fire and Police Department, Canine Companions, and Jefferson Health of New Jersey. They gave guests a close up look at their own super gadgets and tools including the inside of fire trucks. These every day champions answered guests questions and provided powerful tips to maintain their own super strength.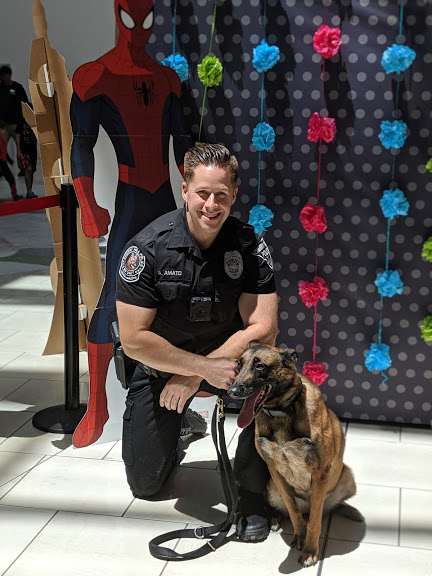 Two real-life superheroes
Don't fear if you missed this weekend's celebration. Your favorite Marvel super heroes are taking flight to meet you at your local PREIT mall for upcoming Super Hero Saturdays, including Cumberland Mall on July 20 and Moorestown Mall on August 10.