PREIT Provides COVID-19 Business Update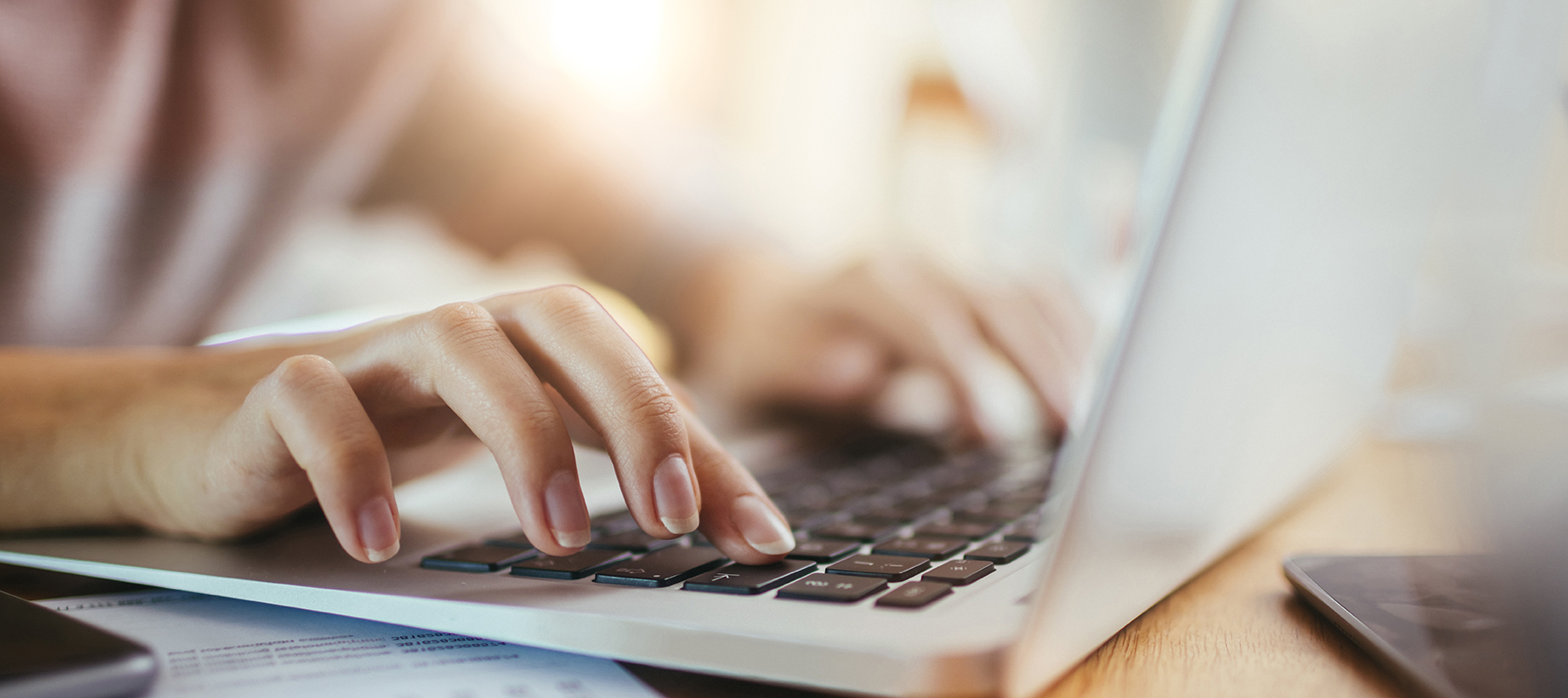 PREIT (NYSE: PEI) today reported on various aspects of its business during the COVID-19 pandemic sweeping across the Unites States. PREIT employees are working productively from remote locations and continue to make progress toward key initiatives.
Key tenant openings:
Two anchor replacements opened quietly without grand opening activity – DICK's Sporting Goods at Valley Mall and Burlington at Dartmouth Mall, both replacing Sears stores. PREIT looks forward to celebrating these new additions within their communities once advisable by health officials. They join Michaels stores that recently opened at both Plymouth Meeting and Moorestown Malls in February, marking the completion of former Macy's box redevelopments at these two centers and a meaningful amount of new space added to the rent roll in 2020.
Leasing activity:
PREIT has continued to conduct its core business remotely. Since March 1, the Company has executed leases for over $4 million in annual gross rent:
14 new leases for annual gross rent of $1.4 million including new-to-portfolio transactions with Tempur-Pedic and Veda as well as expanding international retailer, Ardene who will open at Willow Grove Park
20 renewals securing annual gross rent of $2.9 million
Update on mall and store operations:
PREIT has continued to follow recommendations and orders of government and health officials.
At this time, PREIT has now closed all of its enclosed mall properties across the nine states in which it operates. Many restaurants and essential exterior-facing tenants remain open.  PREIT has continued to support these tenants through social media and email blasts to our consumers and is hosting a variety of community support initiatives including blood drives, mobile food pantries and supporting restaurants that are offering discounted and free meals to the medical community.
Balance sheet activity:
Since the beginning of the year, the Company has completed the sale of 3 additional outparcels for gross proceeds of approximately $8 million.
The Company expects to finalize its credit facility amendment by the end of March.
"While this is certainly an unprecedented time, we are pleased with how the PREIT team is responding to best position the portfolio for the future," said Joseph F. Coradino, Chairman and CEO of PREIT. "We believe that a combination of lease provisions, insurance and federal, state and local stimulus will allow us to effectively execute on our 2020 business plan. We wish all of our employees, shoppers and tenants continued good health."