PREIT Portfolio Generates Strong Results During 2019 Holiday Season
Recently redeveloped assets report double-digit YoY traffic growth
Portfolio-wide holiday sales improved 4.2%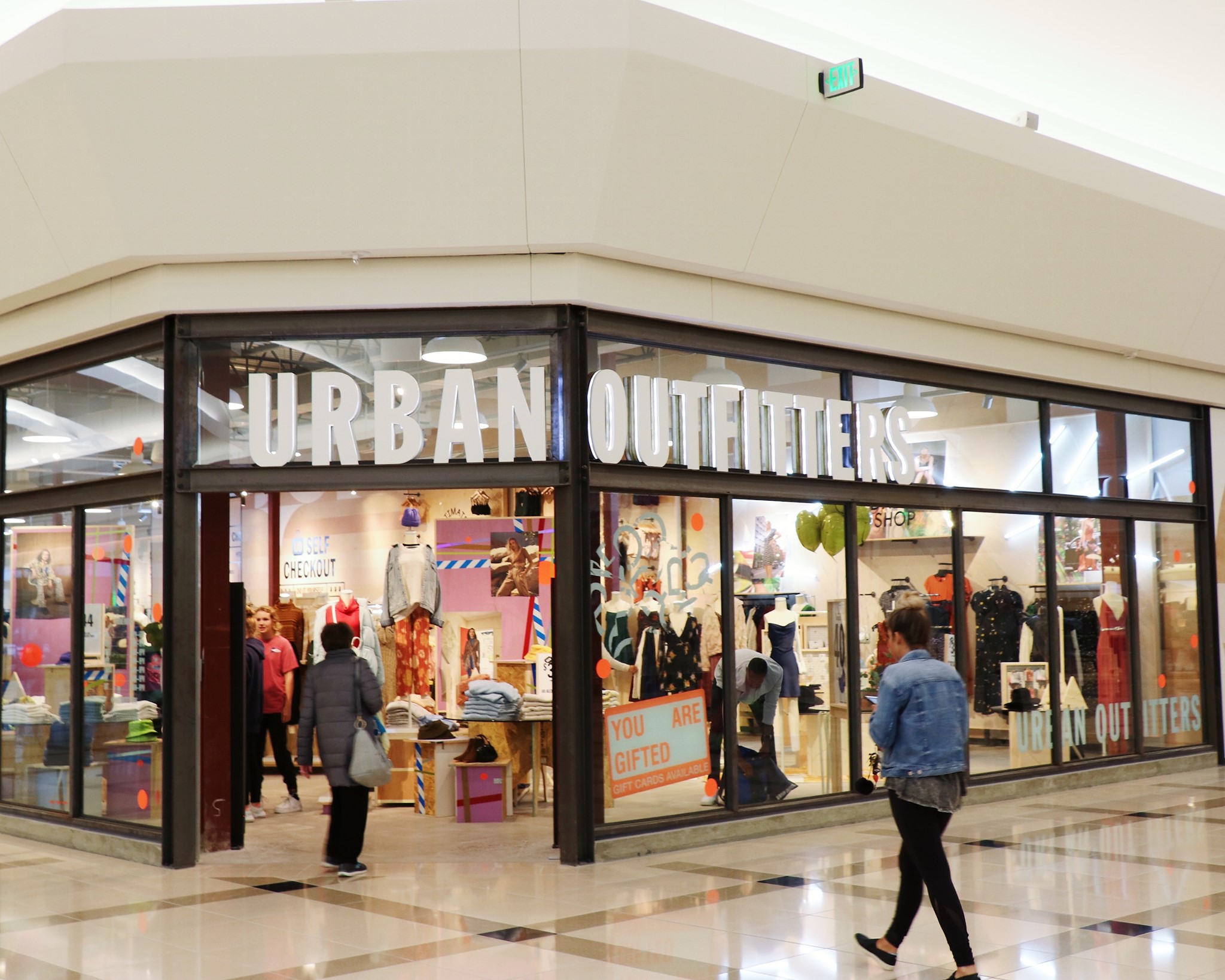 PREIT (NYSE: PEI) today reports strong results from the 2019 holiday season, with key redevelopment projects demonstrating notable traffic growth year-over-year. Across its portfolio, holiday comparable stores sales increased 4.2 percent, driven by properties that recently opened new anchor stores and other re-merchandised space. PREIT's transformational year culminated with sales for the portfolio reaching an all-time high of $539 as of December 31, 2019. During the holiday season, PREIT's properties hosted over 16 million shoppers, 60 community events and worked with approximately two dozen charitable organizations.
In Grand Rapids, MI, PREIT's Woodland Mall – which opened its highly anticipated expansion wing in October 2019 – has led strong double-digit growth over the holiday season. Overall holiday traffic grew 22 percent over last year, with Black Friday weekend traffic up 29 percent. Recent openings reflect a unique hybrid of national and local tenants, many of which are the brand's exclusive  location in the market such as Von Maur, Urban Outfitters, The Cheesecake Factory, Tricho Salon, and Black Rock Bar & Grill.
Plymouth Meeting Mall, well-located in a highly trafficked intersection in the Philadelphia suburbs, saw traffic increase 22 percent this holiday season, kick-started by a 24 percent increase during Black Friday weekend year-over-year. The property benefited as part of PREIT's anchor redevelopment initiative, welcoming sought-after destinations: DICK's Sporting Goods, Burlington, Miller's Ale House and Edge Fitness in the former Macy's location, with Michael's rounding out the anchor space when they grand open March 1, 2020.  These new tenants highlight the new paradigm in retail in which tenants select the optimal location for their concept, irrespective of the format.
The multi-year re-merchandising initiative at Mall at Prince George's paved the way for robust results, including a 10.2 percent year-over-year increase in traffic during the holidays, which comes on the heels of the over 5% growth recorded during Holiday 2018.  Located in the densely populated Hyattsville, MD area, the property has welcomed more than a dozen new tenants such as H&M, Ulta, DSW, Five Below, Flight 23 and White Barn Candle. Several new dining options including Chipotle, Five Guys, Mezeh Mediterranean Grill and &Pizza have also joined the roster, with Hook & Reel and Miller's Ale House opening this year.
"Our forward-thinking strategy and execution of high-impact redevelopment projects across our portfolio continues to yield meaningful results and demonstrate our leading position in shaping customer experiences," said Joseph F. Coradino, CEO of PREIT. "The achievement of this exceptional double-digit traffic growth at key redeveloped assets underscores our ability to curate highly desirable tenant mixes that deliver a unique mix of differentiated uses designed for long-term success and value for shoppers, tenants and shareholders."