Center Court: Thanksgiving and Black Friday Shopping Boosts Traffic at PREIT Malls
Thanksgiving weekend kicked off the holiday shopping season with a bang.  Heavy traffic and strong sales were reported across the country.  According to the Thanksgiving Weekend Shopping Report released by the International Council of Shopping Centers (ICSC), more than 145 million adults visited malls and shopping centers this past weekend. 75 percent of all spending was captured by physical retailers, including department stores – with many claiming a record-breaking weekend.   Consumer spending patterns continued to evolve with many shoppers choosing retailers that offer both online and physical experiences.
74 percent of shoppers spent the same or more than in 2016 – and not just on retail, but on dining and entertainment too. Consumers actively sought out all a variety of destinations including shopping, dining, entertainment and holiday activities, underscoring the evolution of shopper habits and the mall landscape.
By show of bags and traffic, Department stores appeared to be big winners and were highlighted by the National Retail Federation as the top destination for shoppers.
At PREIT malls that opened on Thanksgiving, shoppers took early advantage of door busters, with traffic very strong into the late hours of the night. As a result, we saw fewer people hit the stores in the early morning on Black Friday, but traffic continued to gain steam throughout the early afternoon.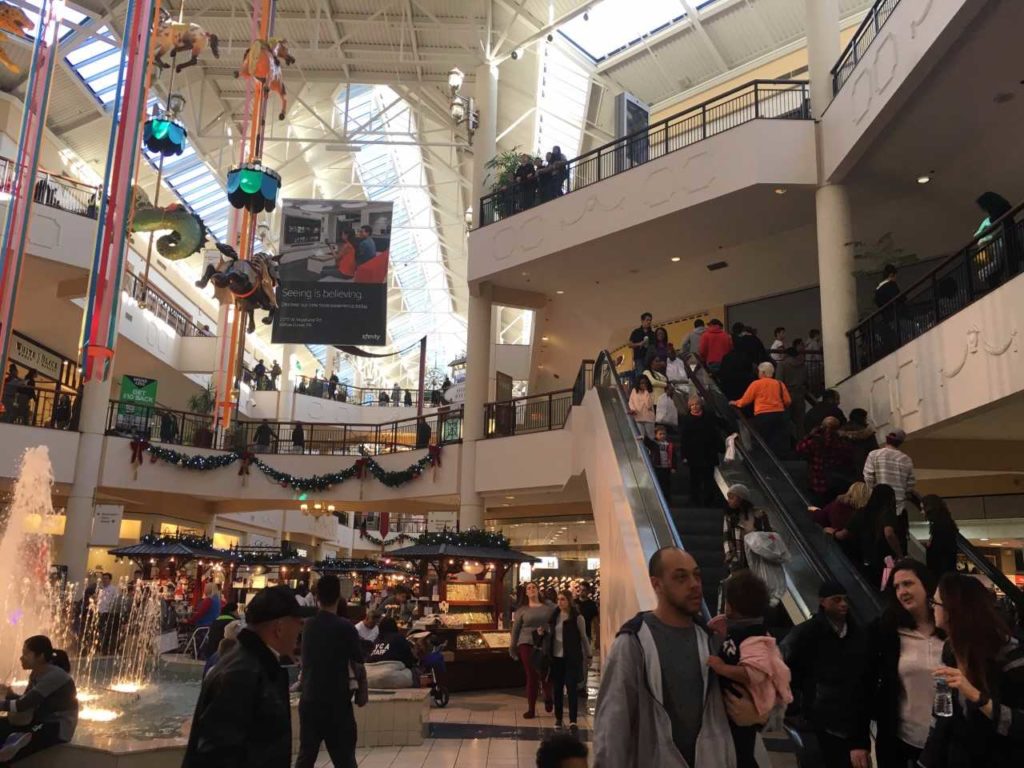 Long lines developed at all of our properties, and stores were throttled with continuous transactions. Hallways were buzzing with activity, crowds packed into the food courts, and parking lots were at or near full capacity.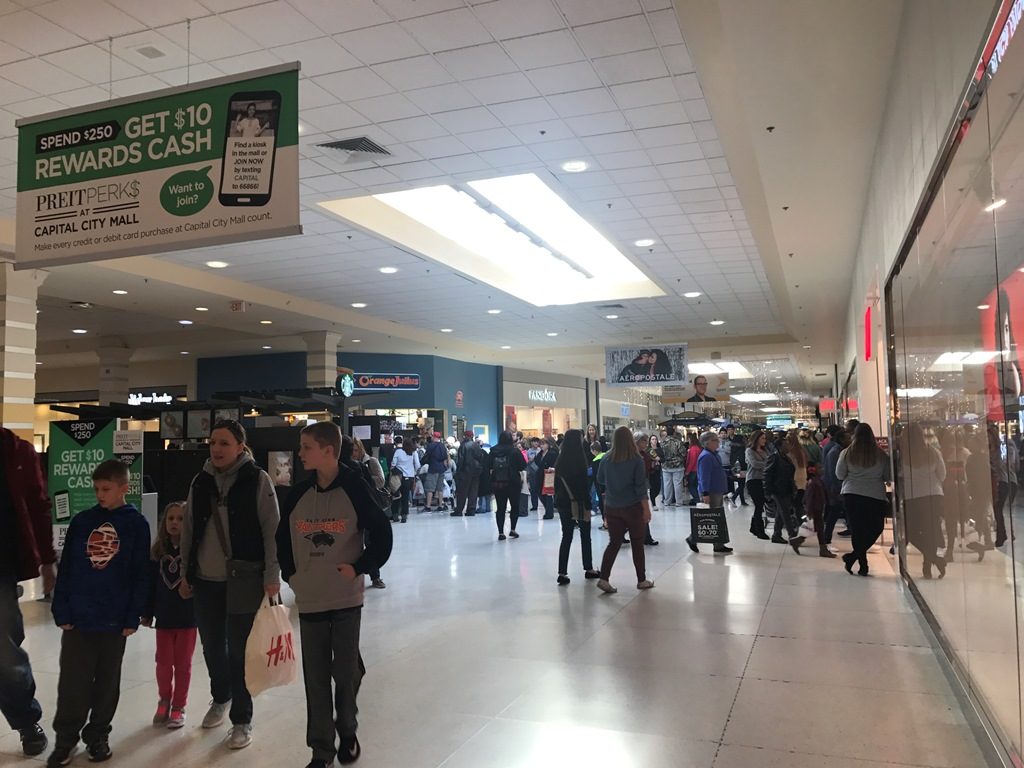 Traffic was particularly strong at our flagship Cherry Hill Mall, drawing more people than years past. At properties with recently replaced anchors, we saw very strong traffic with some new stores reporting being top in their chain or region – further validating our remerchandising program to diversify our offerings aligning with shopper demands.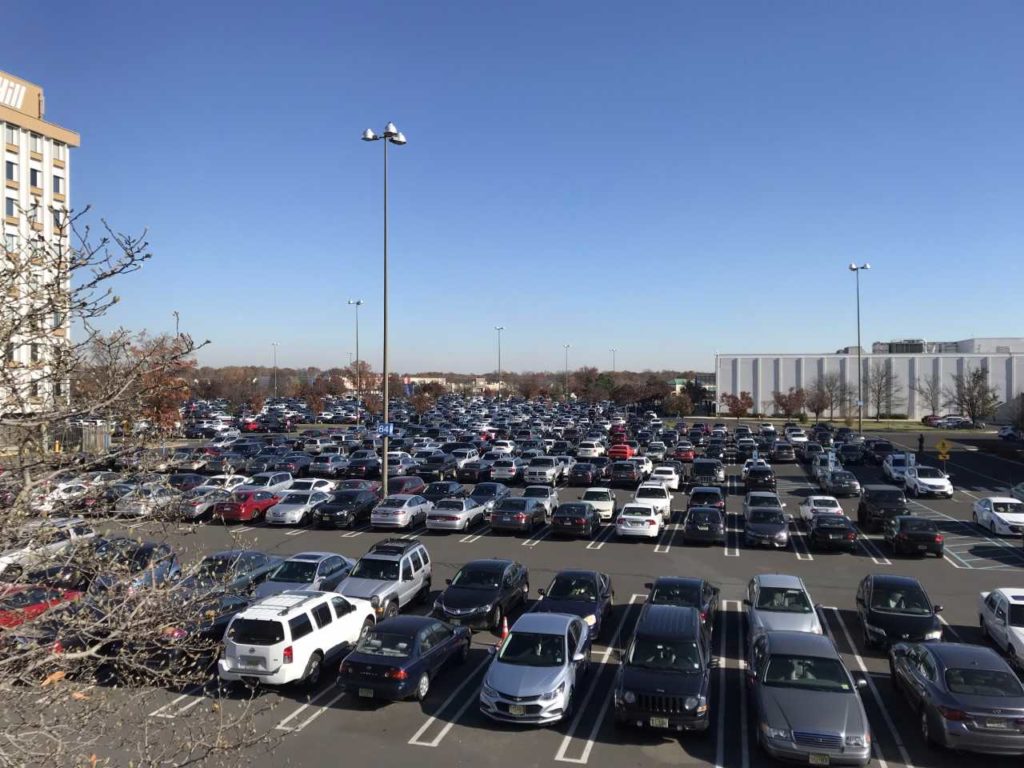 The results of Thanksgiving Weekend are a strong indicator for holiday spending through the end of the year. With consumer confidence at a 17-year high, an extra shopping day between Black Friday and Christmas this year, an entire weekend immediately before the Christmas holiday for those last minute shoppers and retailers working overtime to capture consumer dollars, we anticipate continued robust traffic and sales across our properties throughout the holiday shopping season.