Center Court: At the Speed of Fashion
As the retail industry continues its fast-paced evolution, certain retail categories are emerging at the top of consumer popularity. One segment in particular that has grown significantly over the past few years is at the intersection of trends, speed, and value, "fast fashion."  Its growth reflects the increasing consumer desire for a fresh shopping experience and on point trends. In fact, according to McKinsey's State of Fashion 2018 report, the fast-fashion sector has risen more than 20 percent over the last three years.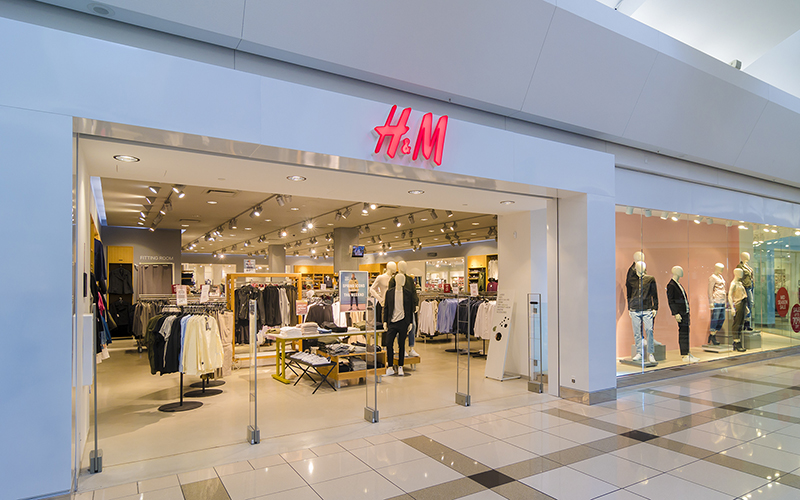 Across the entire apparel and accessories industry, fashion cycles are becoming shorter and faster, in part due to social media accelerating the movement of fashion trends to the masses. As consumers scroll through their Instagram feeds, they see images of the latest styles and want them in their closets as soon as possible. Enter fast-fashion retailers to the rescue. This popular retail segment offers shoppers a continuous cycle of trend-led clothing all year round, rather than limited seasonal collections. Inventory is limited, encouraging consumers to race to the store before products sell out, and rotates quickly, motivating retailers to frequently refresh their displays. This scarcity of product and newness drives traffic; for example according to NPD Group, the average Zara customer visits 17 times per year, or every three weeks. The affordability of fast-fashion offers another major appeal to a broad range of audiences, particularly Millennials and Generation Z – key shoppers for this segment.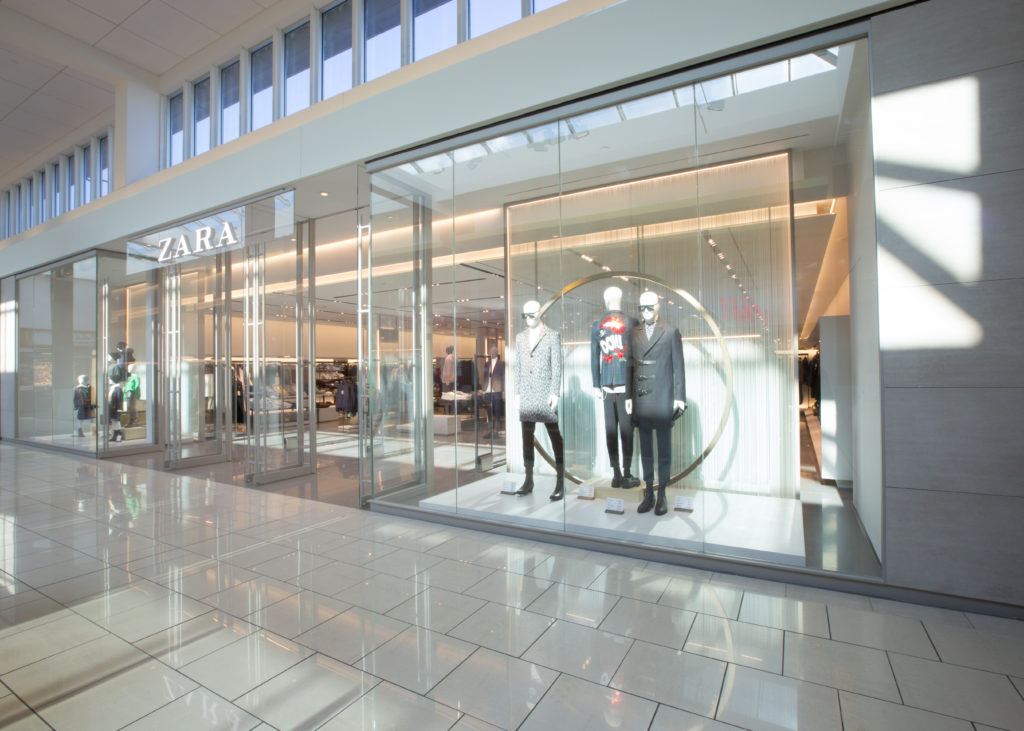 At our properties, we are focused on catering to evolving consumer desires and diversifying our tenant mixes to best serve our shoppers. While fast fashion has been part of the mall mix for some time, we have continued the presence of the best operators at a practical pace.  Just recently, we announced a package of deals with Forever21 at multiple properties including Magnolia Mall in Florence, S.C. where H&M will also be opening this fall, Mall at Prince George's in Hyattsville, Md. and Plymouth Meeting Mall in Plymouth Meeting, Pa. This past fall we also welcomed our first Zara at Cherry Hill Mall and in the past two years have welcomed eight new H&M locations in our portfolio. The addition of these highly-coveted brands furthers our commitment to meeting shopper demands and offering a fresh new retail experience across our properties.