Center Court: RECon Recap 2018
Late last month, we joined over 27,000 industry professionals and 1,200 exhibitors at ICSC's annual RECon event, the world's largest global gathering of retail real estate professionals. With more than 400 meetings scheduled, we spoke with investors, new and potential tenants, and reporters on the strength of our portfolio and what's ahead for PREIT. This year we held 96 meetings with tenants that aren't currently in our portfolio reflective of the attractive nature of our properties – a 28% increase over last year. Of those meetings, nearly half were in the dining and entertainment space, with several others focused on fitness, grocery and other trending segments. This is a key measure of success for us as bringing new uses and brands into our centers is a top priority in today's rapidly-evolving retail world.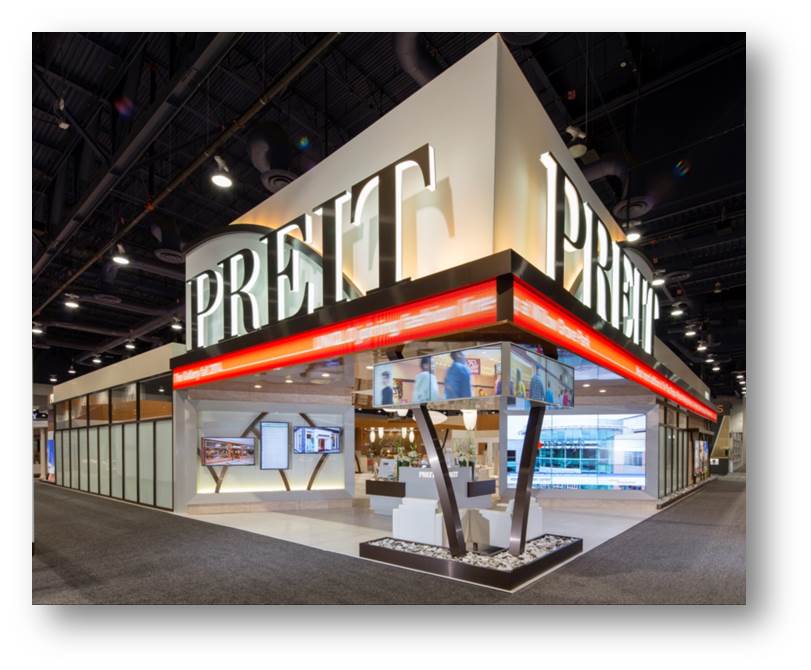 Across the entire show, the sentiment was upbeat and optimistic – with retailers, owners, and developers continuing to transform and reinvigorate the retail landscape. Here are some of our key takeaways from the three-day long conference.
Rising Importance of Innovation, Technology, and Clicks-to-Bricks
The industry is changing at a rapid speed and to stay relevant, industry players must place innovation front and center. As the omnichannel shopping experience becomes more prevalent, adopting new technologies to help facilitate the confluence of online and in-store sales continues to be a necessity. Retailers and landlords must evolve with trends and integrate technologies into their brick-and-mortar presence to help create a seamless shopping experience for consumers.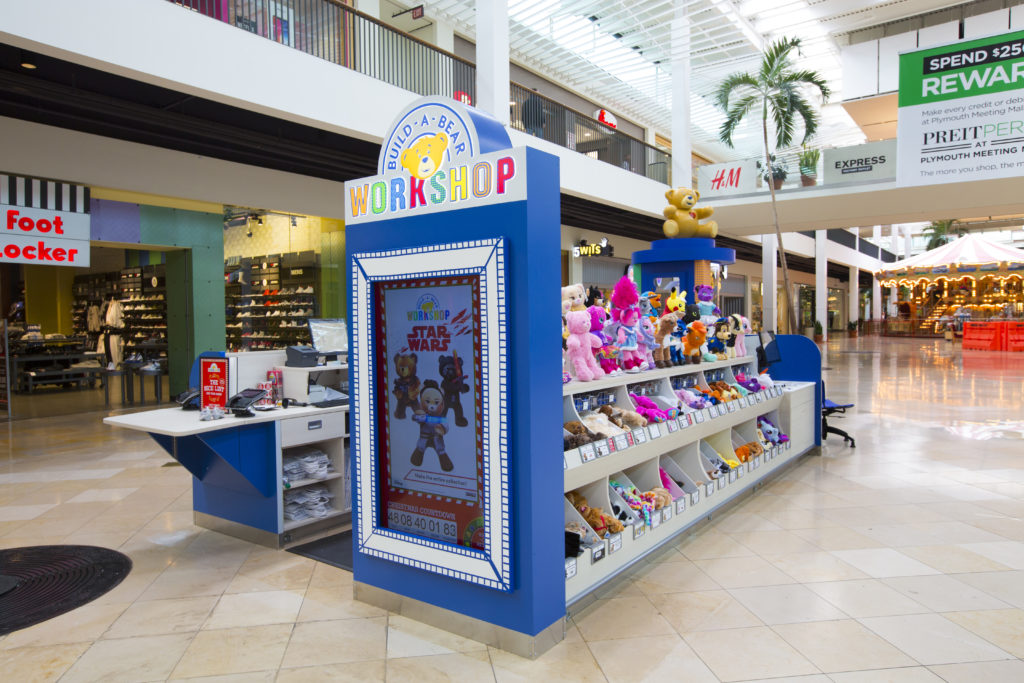 Retail's Pace of Change is More Rapid Than Ever Before
Retail today is transforming much more quickly than it did a decade ago. As the traditional mall model makes way for a reimagined shopper experience, various retail segments have exploded in popularly – including fast fashion, grocery, beauty, entertainment and health & wellness. As part of our anchor improvement effort, we are adding over 25 new tenants to 12 former anchor boxes spanning 7 retail segments.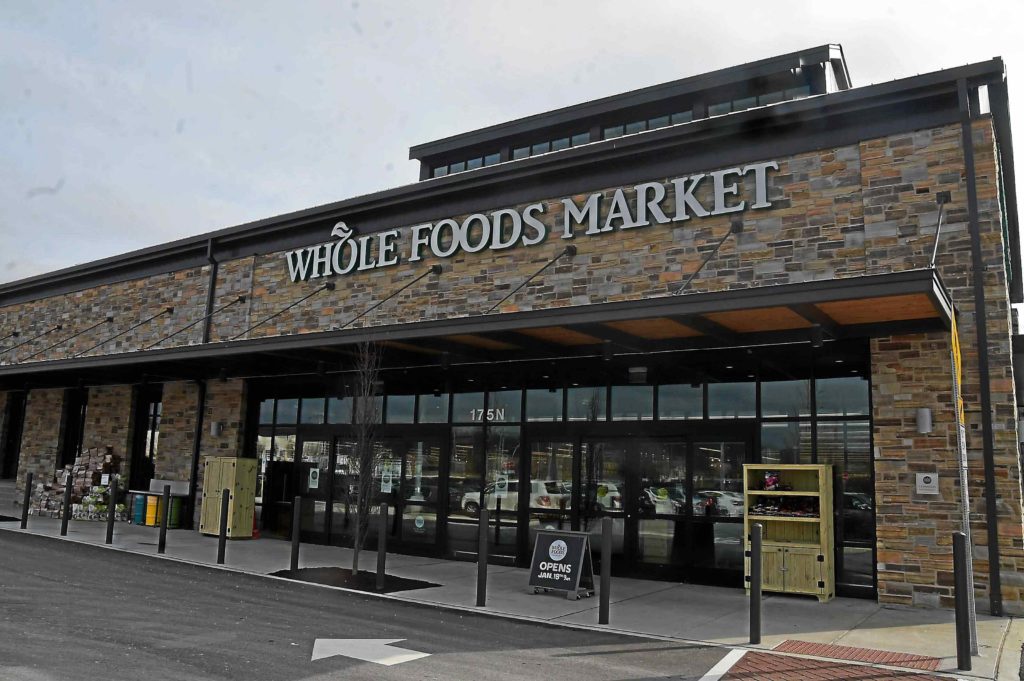 Densification is A Hot Opportunity
As mall owners continue to redefine the mall, the property's available real estate represents a huge opportunity to creatively optimize that space for new uses. The mall continues to transform into an innovative and appealing destination for shopping, dining, playing and, now, staying. At PREIT, we believe this is the next phase of our lifecycle and will enhance our properties while creating value.  We recently announced the opportunity for up to 7,000 residential units and 3,000 hotel rooms across our portfolio in the coming years.