Center Court: Kickin' Off the Holiday Season at PREIT Malls
Year after year, Thanksgiving weekend commences the holiday shopping season with a bang. And 2018's Thanksgiving weekend promises to be one of the strongest in the past five years. This year's holiday forecast from the NRF estimates sales will increase between 4.3 and 4.8 percent over 2017, reaching up to $720 billion. And according to ICSC, this year nearly nine of 10 holiday shoppers plan to make purchases from physical stores – with the average consumer spending $706 on gifts and other holiday items.
With a promising holiday forecast ahead, PREIT malls are prepared to be shoppers' one-stop-shop this holiday season.
Black Friday
Black Friday will likely be the busiest shopping day of 2018, with 71 percent of consumers – 166 million – planning to shop. This season retailers are expecting high traffic, especially in the early hours of the day. This Black Friday, stop by your local PREIT mall for the hottest gifts this holiday season. Doors open at 6am and close at 10pm. If you're eager to get started early, stop by Cherry Hill, Willow Grove, Springfield Town Center or Woodland Mall for Thanksgiving night shopping.
While out shopping, keep these few tips and tricks in mind:
Stock up on the latest retail trends – including teddy coats, cat eyeshades, and all things 90s – to guarantee you're not missing out on a deal for the hottest gifts this year.
Do your research – some retailers sell the same product at different discounted rates, so compare costs and have a plan of action.
Don't forget the experiential gifts! Package up a gift card to a restaurant, movie and/or entertainment complex to send your friends and family out for a fun night!
Mall gift cards are a perfect alternative for the picky ones in your life!
Small Business Saturday
Following Black Friday, millions of shoppers are expected to shop throughout the weekend, including 41 percent on Small Business Saturday. A diversified tenant roster is a critical element of success in today's mall landscape, and integrating local and regional businesses further differentiates properties in their markets. This season you can find an array of local small businesses throughout PREIT malls, especially Plymouth Meeting Mall. Shoppers can outfit their dog at Cool Dog Gear, pick up a new comic book at Uncanny or vinyl record at The Rock Shop, or get a new collectible at Main Line Hobbies. You can also create your own work of art at contemporary studio, Busy Bee's Pottery.
The Saturday after Thanksgiving, Plymouth Meeting Mall is also hosting SantaFest! There's something for everyone in the family from craft activities, festive music, games, snacks to the North Pole, dancing and singing holiday characters, and of course photos with Santa.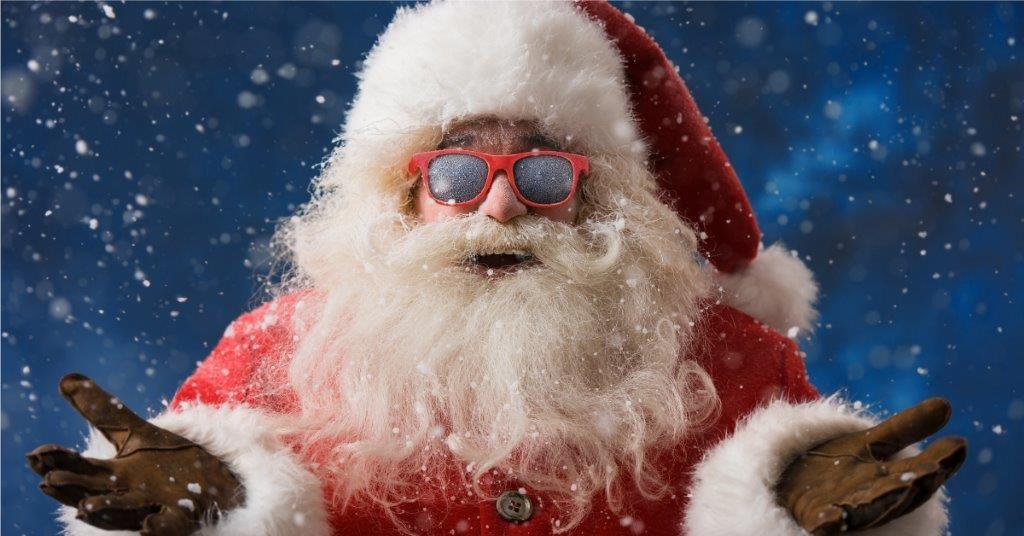 PREIT Perks Weekend
To thank our most loyal shoppers, our PREIT Perks reward program members are invited to join us for a weekend of exclusive offers, cash back and discounts during our second annual Member Weekend. From November 30 to December 2, members can enjoy special perks and offers. Stay tuned or become a member to be the first to learn about the offers!
So as we kick into high gear for the holidays, come visit our properties for all of your retail and experiential needs…and get rewarded for spending money through our PREIT Perks program!
For more details on holiday events and opening hours, please visit individual mall websites. A full list of our properties can be found at https://www.preit.com/properties/mall-portfolio/.