Center Court: Amazon HQ2 Settles in Backyard of Two Powerful PREIT Properties
Earlier this year, cities nationwide worked diligently to prepare proposals for Amazon's second headquarters location in North America. The global e-commerce brand narrowed its list of finalists to twenty, and yesterday announced that it will split its HQ2 between two cities: Long Island City in NYC's Queens borough and Northern Virginia's Crystal City. The latter, a popular metro-DC area, is just miles from two high-performing PREIT malls – Springfield Town Center and Mall at Prince Georges (MPG) – priming the properties for future expansive growth.
Southwest of Amazon's HQ2 is Springfield Town Center, one of PREIT's powerhouse properties, located in Springfield, VA. The region has experienced explosive growth in recent years, helping to strengthen traffic and sales at the mall; in fact, since 2000 the population in in Fairfax County has increased 18% (2x national growth rate) – and will continue to grow as thousands of employees joining the new HQ2 and the future TSA headquarters move to the region. Current and soon-to-be residents of the area have access to all Springfield Town Center offers, including variety of retail brands, from Forever21 to Dick's Sporting Goods, and exciting entertainment retailers like the 12-screen Regal Cinema and Dave & Busters.
As we continue to look at densification opportunities across our portfolio, Springfield Town Center is perfectly positioned to support 1,400 multifamily units, 800,000 square feet of office space, hundreds of new hotel rooms, and approximately 9,000 structured parking spaces on the property. And Amazon's newest HQ2 could benefit from these mixed-use amenities just a few miles away.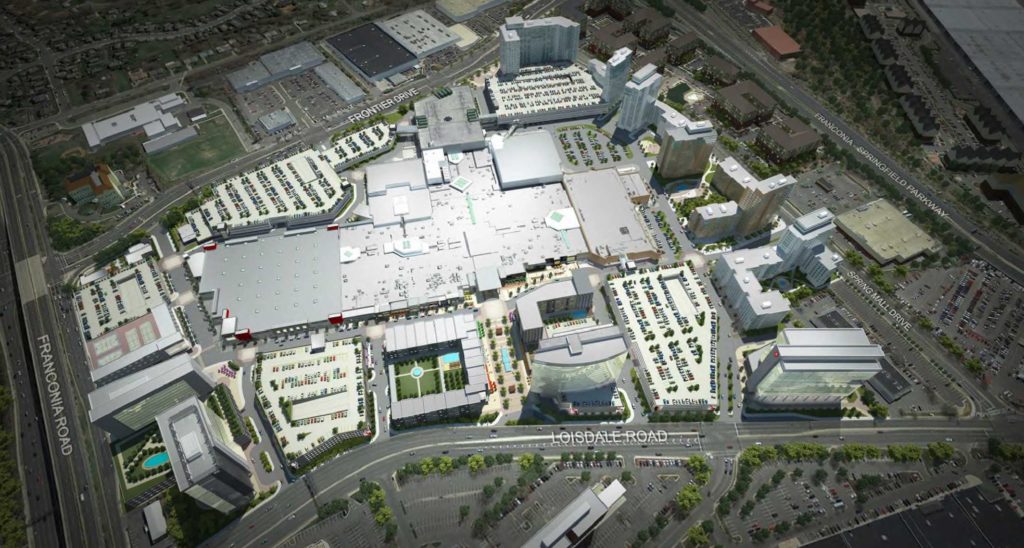 About 12 miles northeast of Crystal City, the Hyattsville, MD region has experienced a massive economic boom over the past several years, with more than one billion dollars of ongoing redevelopment projects, including PREIT's $25 million investment in MPG. As part of our efforts to enhance the property, we focused on updating both the interior and exterior of the mall, alongside a series of remerchandising initiatives that redefine how consumers view and experience the mall. This ongoing market development – coupled with Amazon's presence – positions MPG to continue to be a highly-trafficked property with strong growth projections for the future.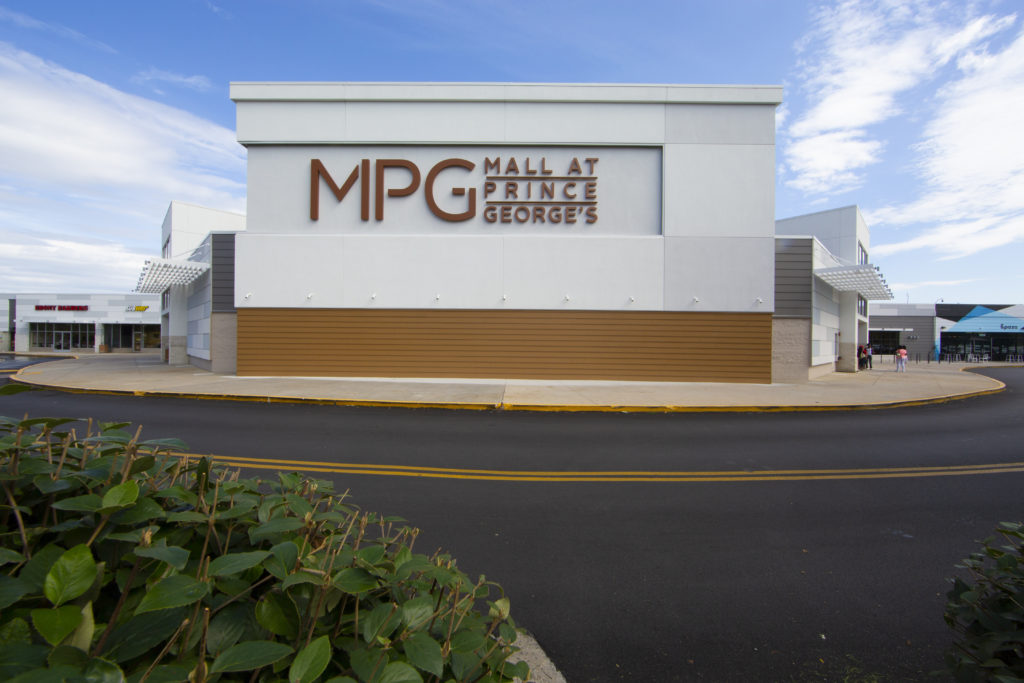 As the retail landscape continues to evolve, the conversation around e-commerce and brick-and-mortar retail will becoming increasingly important and relevant to today's shopping experience. From our Amazon Lockers across our portfolio to welcoming several online retailers to our properties, PREIT fully embraces the growing intersection of physical and digital retail. We're excited to welcome Amazon to the region, and we're confident that our malls will provide much-needed shopping, dining and entertainment amenities for the future Amazon employees in the region.