Celebrate the Holidays Your Way This Year


The Holiday season is here and PREIT properties are finding new ways to spread holiday cheer! Unique in so many ways, PREIT properties are offering an array of options for all things Holiday:
Shopping: Options available for in-person, through our extended hours and enhanced cleaning protocols; online, through our sMALL surprises Holiday Collection; and hybrid, by ordering online and picking up same day through our Mall2Go contactless pickup offering with dedicated parking spaces.
Visiting Santa: Visitors can meet Mr. Claus live through plexiglass at a safe distance, virtually via zoom, or stay in their circle with their family and take advantage of our family and family pet photo options.
Celebrating the Season: Enjoy the traditions of festivity in-person by making plans to visit with Santa's special friends or safely create new memories at one of our outdoor parades.
We are excited to welcome back Santa, host outdoor events, and provide a convenient shopping experience with Mall2Go.
Santa is Back

Let's face it, the holidays just wouldn't feel the same without Santa. PREIT mall visitors can continue their holiday traditions and take pictures with our real-bearded Santa! Safety precautions have been put into place to ensure a safe experience for our guests – reservations are required to take a picture with Santa, who will be behind a plexiglass protection shield. You can also visit Santa virtually from the comfort of your own home via Zoom! Capture priceless family moments with professional photos on our holiday backdrop – perfect for sharing with out of town loved ones.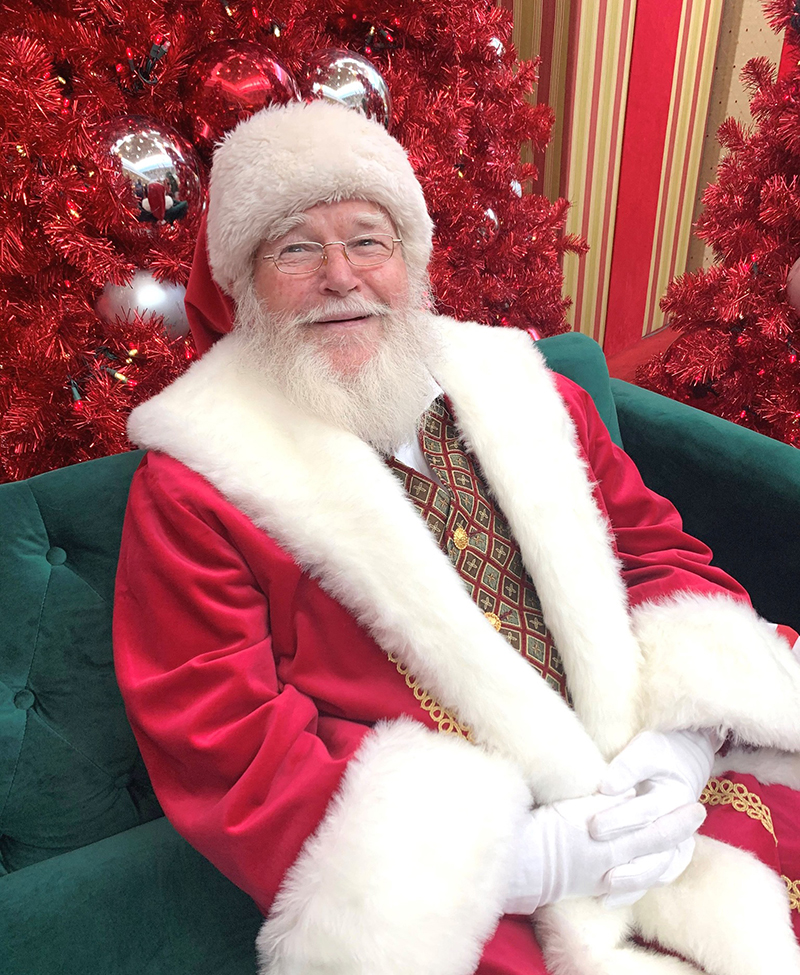 Outdoor Events

PREIT properties are getting into the holiday spirit with fun outdoor events for the whole family. Magnolia Mall, Francis Scott Key Mall, Patrick Henry Mall, and Valley Mall celebrated Santa's arrival with a Holiday Walk-Thru Parade in their parking lots. Visitors walked through a seasonal experience of holiday entertainment, local businesses, hot cocoa, and socially distanced character appearances.
Mall2Go

This holiday season your convenience is top of mind at PREIT. Shop your way with Mall2Go – buy online and pick up in-store or at one of our designated Mall2Go pick-up locations. Get all your shopping done quickly, without even leaving your car.
Cozy Collection Surprise Packs

Let us help you cross some names off your list! You can skip the shopping and our stylist team will do all the work to send your friends, family, and favorite kiddos a custom Surprise Pack. Shop our new Holiday Cozy Collection, which features three gift options – Pamper Pack, Wine Lover, and Host with the Most. Our stylist team shops for your Cozy Collection Packs at retailers like Lush, Williams-Sonoma, Urban Outfitters, Nordstrom, and more! Each of the Cozy Collection Packs will include a Bath & Body Works candle and have a retail value of over $100.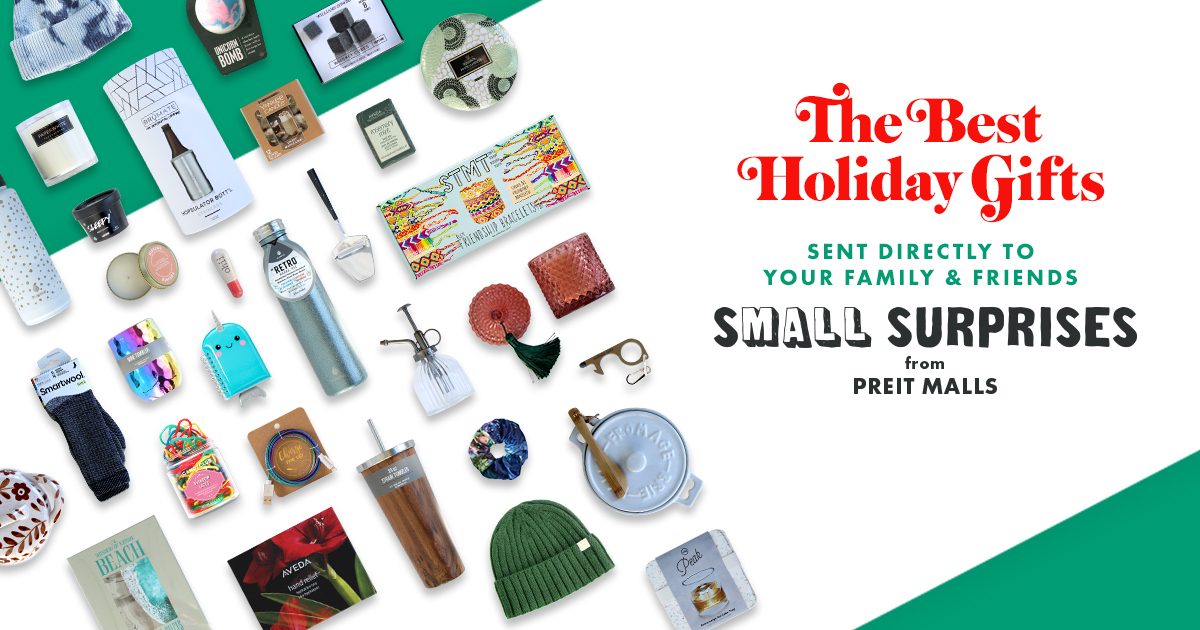 With all these options, PREIT malls have something for everyone, even your pickiest loved ones!