Traffic and Sales Are Up Amid a Busy Back to School Season at PREIT Properties
Momentum is building this summer around PREIT's strong and appealing tenant mix. Tenant sales are up, traffic is higher than last year, and leasing activity is robust with occupancy improving by nearly 5%. In June, core mall comparable sales also reached a remarkable $605 per square foot.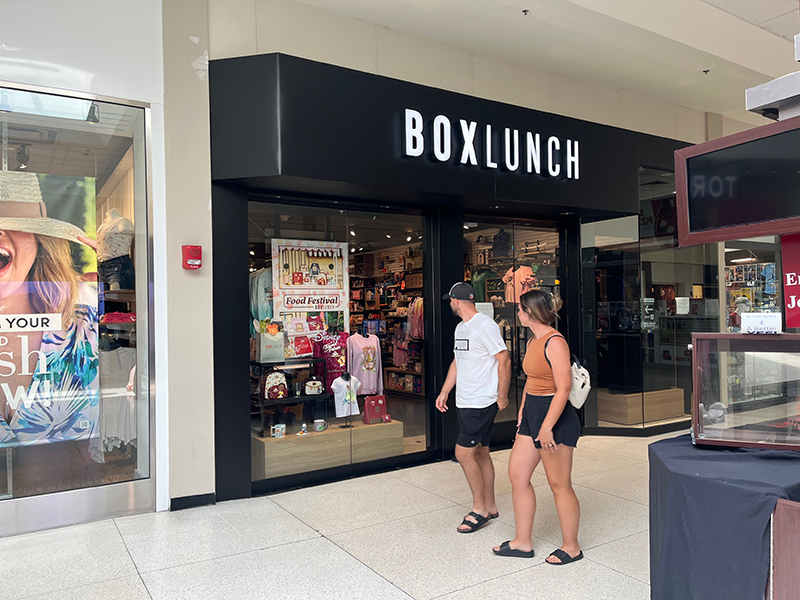 New Tenants and Construction Updates
It has been a productive 2022 with total core mall leased space at a strong 95% and new leases executed exceeding 346,000 square feet.
Monumental transactions took place at Moorestown Mall as we completed the sale of land for multifamily housing to make way for 375 residential units. We have also made significant progress on our asset sale program which has allowed us to pay down debt by over $82 million. We are proud of these key steps and new opportunities to raise capital from dynamic and compelling uses at our properties.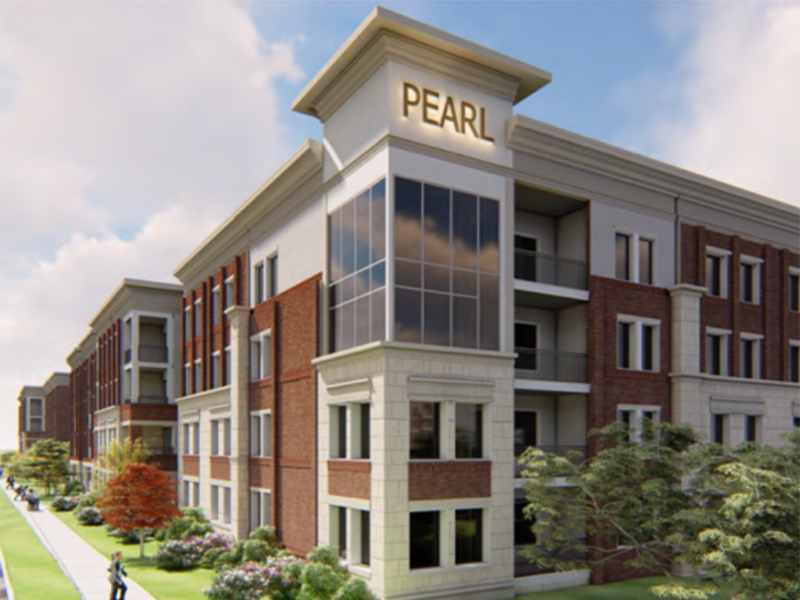 Recent Notable Tenant Openings:
BoxLunch at Capital City Mall, Patrick Henry Mall and Springfield Town Center; set to open at Willow Grove Park in September
Lovisa at Capital City Mall and Springfield Town Center
Zumiez at Dartmouth Mall
Slime Time at Willow Grove Park
Upcoming:
Levi's, Psycho Bunny and Eddie V's at Cherry Hill Mall
Rose & Remington at Capital City Mall, Cherry Hill Mall and Willow Grove Park
SKECHERS at Dartmouth Mall
Carter's at Woodland Mall
The PREIT team has had a busy, but fun summer! In May, we attended the annual three-day ICSC's premier event in Las Vegas, as well as a local ICSC event in June, right here in Philadelphia. It was great to connect with other industry professionals in-person again. Planning is underway for our next ICSC event in New York this December!
During the month of June, we ran a campaign in honor of Father's Day to raise funds for Movember, the leading charity focused on men's health. We were able to raise over $5,000 across all properties by promoting the campaign on our digital channels, as well as on-mall.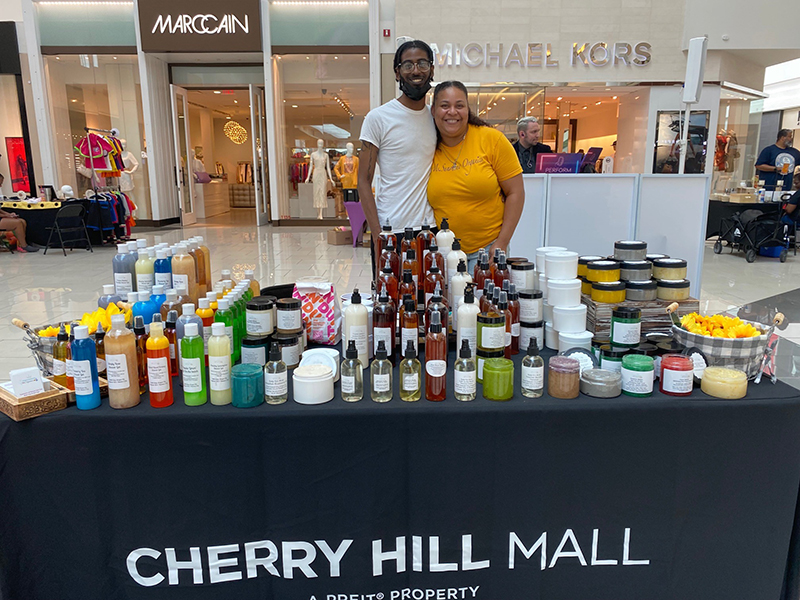 In recognition of Juneteenth, we highlighted Black-owned businesses across our portfolio. These businesses play an integral role in our centers by offering valuable products and unique experiences to our customers. We invite community members to support these entrepreneurs throughout the year with our ongoing initiative, Black-owned Business 365.
We also observed the holiday at our corporate and property offices to allow our employees the time to reflect on the past and strengthen our commitment to diversity, equity and inclusion for the future.
Throughout August we will be highlighting more of our Black-owned businesses on our social channels in honor of Black Business Month, as well as by hosting vendor markets at our properties. This is another opportunity to amplify and support these local businesses in the communities we serve.
The back-to-school shopping season is well underway, with the holidays right around the corner. We're looking forward to our most exciting time of year and are especially grateful for our team's tireless planning and execution to make the end of the year a success!
Interesting Media Mentions and Speaking Engagements