Thanksgiving Weekend Shopping at PREIT Malls
This year has been unique to say the least, and Black Friday was no exception! The crowds were more controlled, and many retailers adjusted their promotional strategies to better suit their shoppers' needs, extending the holiday season. But Black Friday is a tradition for many shoppers, and this year's sales did not disappoint! PREIT properties reported shoppers leaving with multiple bags, popular items selling out completely, and families getting their holiday shopping done.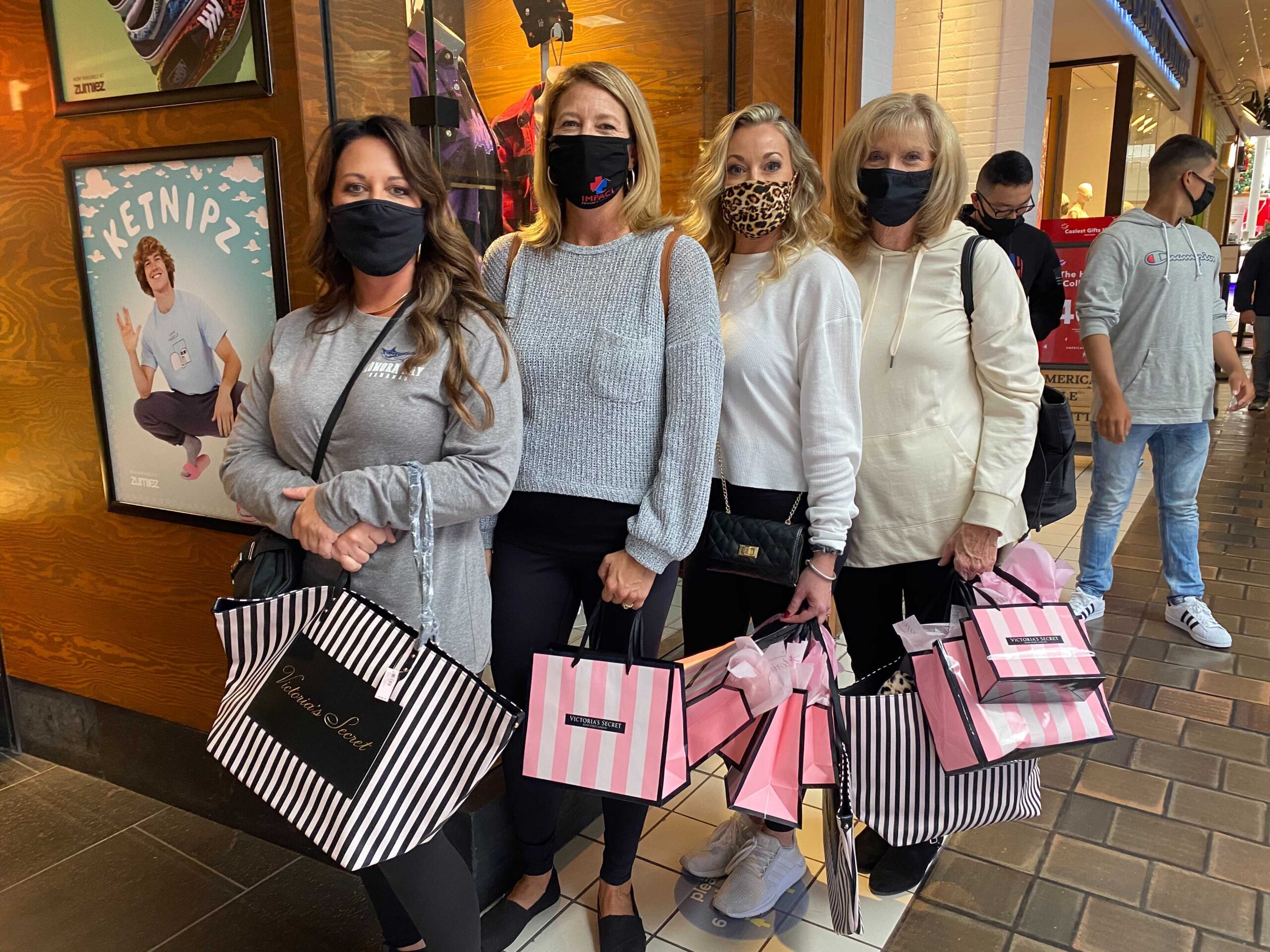 Large crowds on Black Friday have historically been the norm (and goal) for our properties – but this year, many retailers extended their sale dates and promoted online purchases to prevent crowding. According to RetailNext, Black Friday traffic was down about 48% nationwide, while sales were only down 29% indicating that people are shopping with a purpose, yielding better conversion rates for retailers. This year PREIT properties reported that Black Friday shoppers were younger than previous years – with many older shoppers opting to shop early to avoid the crowds.
At Jacksonville Mall, retailers like Bath & Body Works, Shimmer Boutique, Victoria's Secret, and Belk reported achieving or getting close to their sales goals.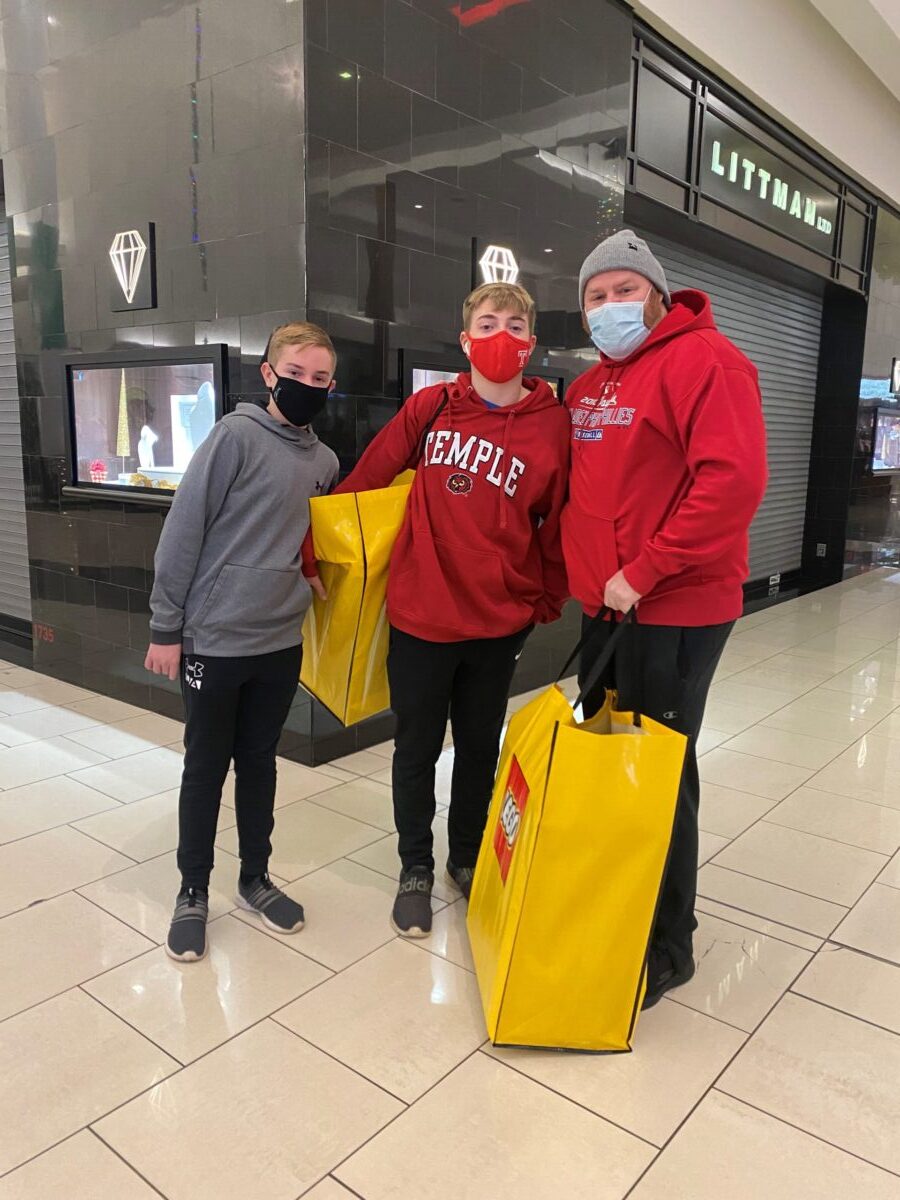 American Eagle at Cherry Hill Mall had a steady line of shoppers all day, Bath & Body Works beat their sales goal, and Macy's sold out of their popular small appliances.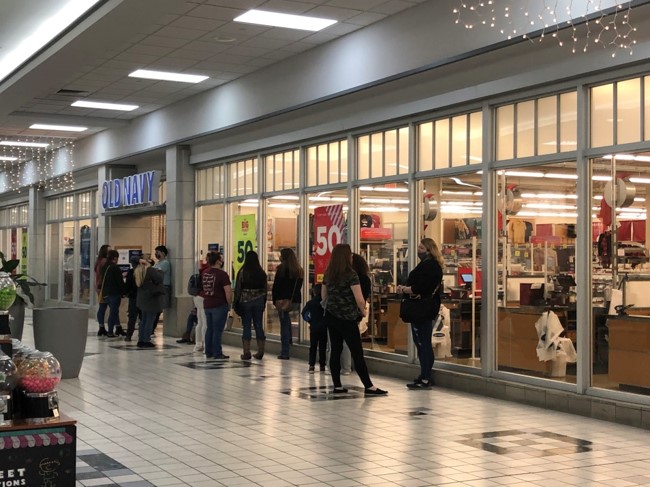 Valley Mall's GameStop sold out of Play Station 5 and Xbox gaming consoles before 8am on Black Friday! American Eagle Outfitters, Old Navy, H&M, and Belk were also popular among shoppers this year.
At Springfield Town Center, Francesca's reported beating their sales goal and Target's parking lot was full all day long. There were consistent lines for many retailers including T-Mobile, Sephora, H&M, and Hot Topic.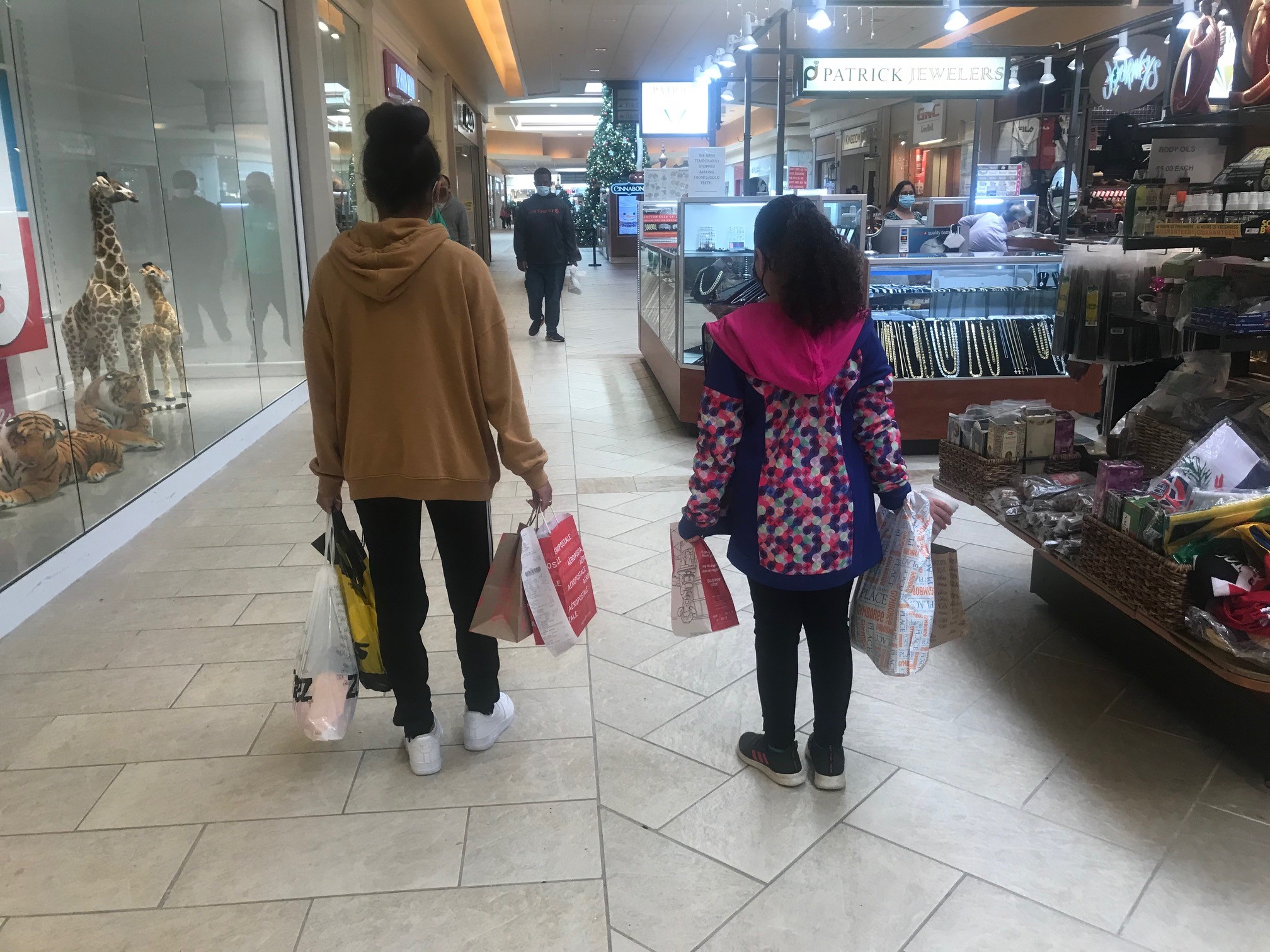 Some of the most popular items at Patrick Henry Mall were Funko Pop collectibles, pajamas, jackets, and jeans. The lines to get into GameStop, Bath & Body Works, Victoria's Secret, and Hot Topic were non-stop!
This holiday shopping season is a marathon, not a sprint, and we are here for the long haul.  According to NRF's annual Thanksgiving Weekend survey, 52% of holiday shoppers said they took advantage of early sales, some of which began as early as October, and 38% of those shoppers made purchases in the week leading up to Thanksgiving.
"Although consumers have embraced the earlier start to the holiday shopping season, their lists are not quite complete. Holiday shoppers have about half of their shopping left to do and 91 percent expect they will continue to see great deals throughout the rest of the season".
However you choose to shop this year, shop safely and know PREIT malls have you covered with extended hours, e-commerce  and contactless pickup options.