Spotlight on Dartmouth Mall
Dartmouth Mall is the dominant enclosed retail destination within a 30-mile radius in Southeast Massachusetts – well-located near popular vacation destinations of Cape Cod, MA and Newport, RI.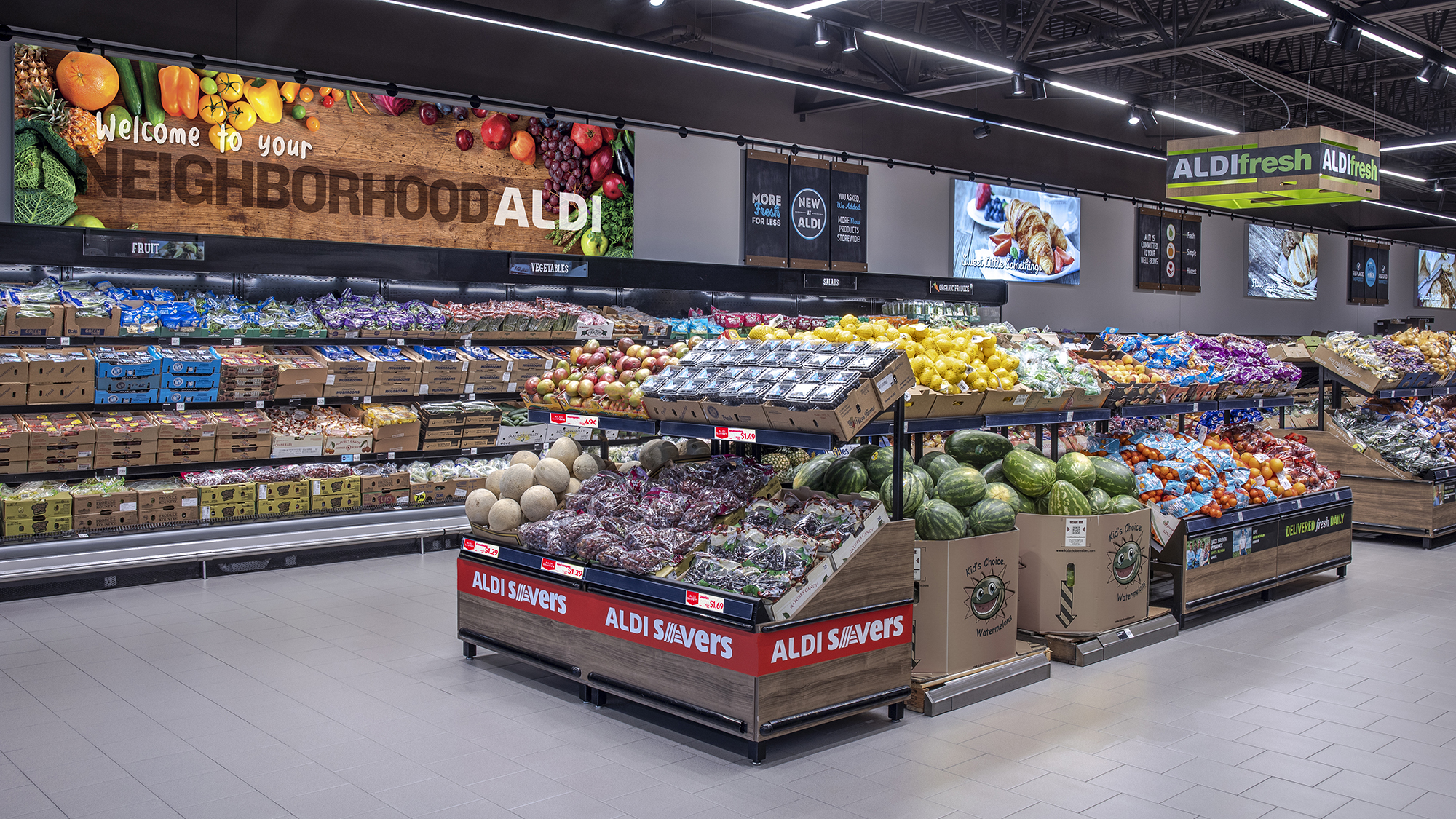 The center is conveniently located at the intersection of Route 6 and Faunce Corner Road off of I-95 – with a daytime population of over 380k. The area is home to the East Coast's number one commercial fishing seaport and emerging epicenter for the offshore wind industry, which contributes $1 billion to the local economy. Dartmouth is a highly populated area with continued demand for commercial real estate.
At over 660k square feet, Dartmouth Mall is a family-friendly retail destination that offers a unique retail mix of traditional department stores, off-price retail, exclusive-to-market shops, entertainment options, and delicious dining.
Creating the dominant retail node, Dartmouth Mall is a prime location for anything the community needs.  Offerings include retail favorites like Francesca's, Five Below, Carter's, H&M, and the only Macy's store for over 25 miles; entertainment for the whole family with AMC Theatres, complete with reclining, plush seating, and liquor service; and popular restaurant and snack offerings including Olive Garden, Buffalo Wild Wings, and Panera Bread. Aldi, a new-to-portfolio grocer, opened in October 2021, joining Burlington who opened last year in the space formerly occupied by Sears that had been proactively recaptured by PREIT.
Visit Dartmouth Mall's property page for more details.