Santa Returns to PREIT Malls This Holiday Season
In-Person and Virtual Options Available to Meet Shoppers' Comfort – Capturing the Holiday Spirit with a Family Photo or Visit with Santa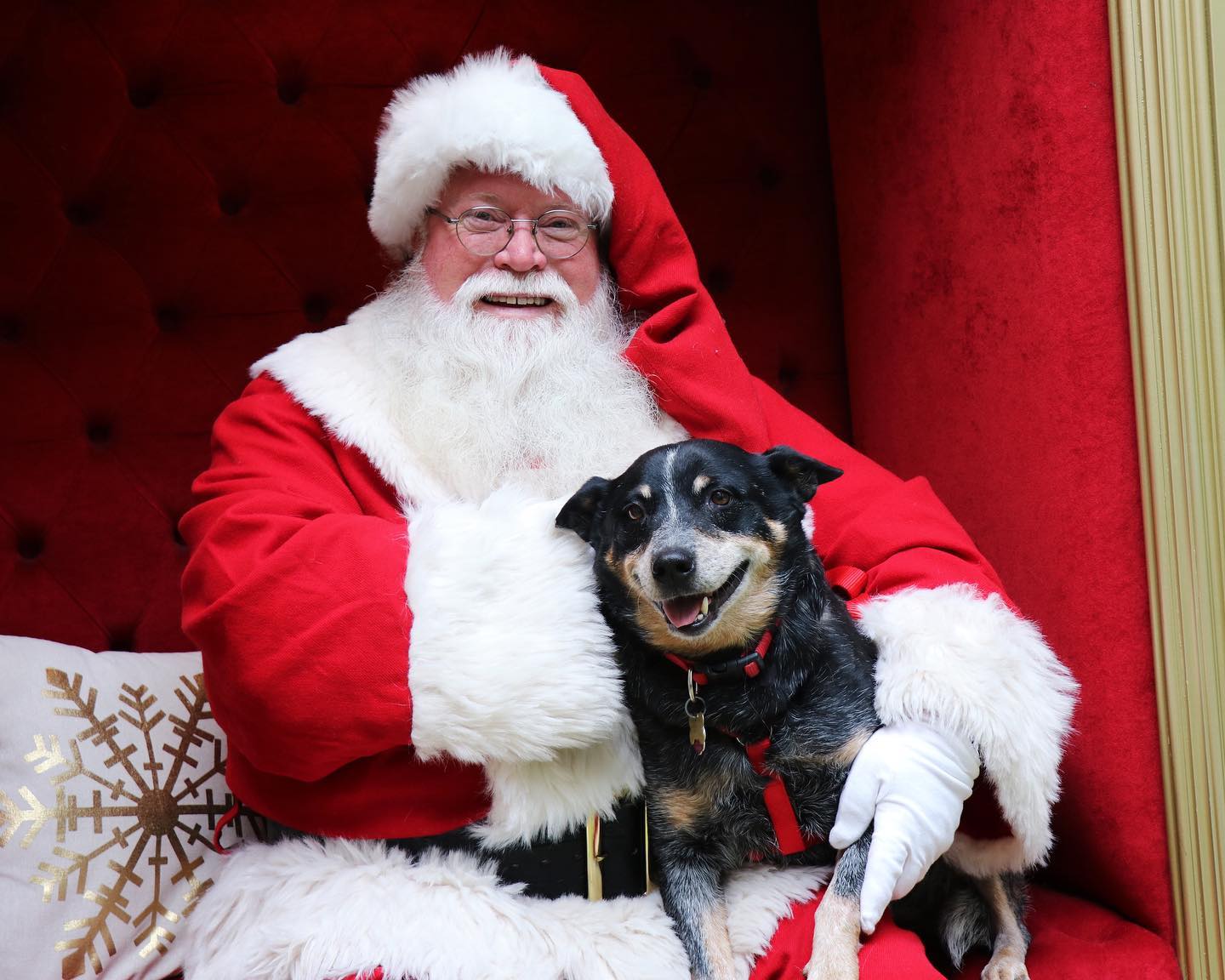 Santa and his reindeer will be arriving at PREIT malls beginning November 6 to kick-off the holiday season! In an effort to create touchless experiences and accommodate varying levels of visitor comfort, Santa will be available via numerous experiences and offerings:
Picture with Santa: Reserve your spot to take a picture with Santa and continue a beloved holiday tradition! This year, for the safety of visitors and himself, Santa will be stationed behind a plexiglass protection shield with a bench in front for visitors to sit. Guests are able to interact with Santa through the shield and when it comes time for pictures, guests and Santa are permitted to remove their masks for a quick snap!
NEW! Virtual Experience: Interact with Santa from the comfort of your home with a virtual experience this holiday season. Make a reservation to join a special 5-minute one-on-one Zoom call with Santa and as a fun gift, keep a priceless recording of the conversation as a takeaway.
Family Pet Photos on Mondays: We can't forget about our furry friends! Starting the first Monday after Santa's arrival, bring the family and your pet for photos with Santa every Monday through December 14th.
Family Photos: Want to capture a family photo or an image for your holiday card? We've got you covered! Make a reservation for a family photo on our Holiday backdrop before heading over to visit Santa.
Visit Santa: Photo shy, but still want to say "hi" to Santa? Visits with Santa are free and are sure to put a smile on his face! Although visits with Santa are free, reservations are still required.
Ultimate Santa Experience: For an added bonus, Monday through Thursday, 10am-2pm, visitors can double their time with Santa and upgrade their experience to a picture and story time with Santa. The added experience is $16.
Reservations are required for all Santa and photo offerings. To learn more about photo packages and to make reservations for a Santa visit or photo experience, visit your local properties' website.