PREIT's Crown Jewel, Cherry Hill Mall, Continues to Attract Best-in-Class Tenants
Opening of Region's Newest Eddie V's Shines Spotlight on Continued Strong Demand
Cherry Hill Mall, a PREIT (OTCQB: PRET) shopping center, continues to attract top-tier tenants and shoppers.  Earlier this month, the property welcomed Eddie V's, a prime quality seafood restaurant, offering a fine dining experience.  Its first location in south Jersey, Eddie V's high-quality offering adds to an already dynamic full-service dining lineup comprising The Capital Grille, Seasons 52, Maggiano's Little Italy and Bahama Breeze.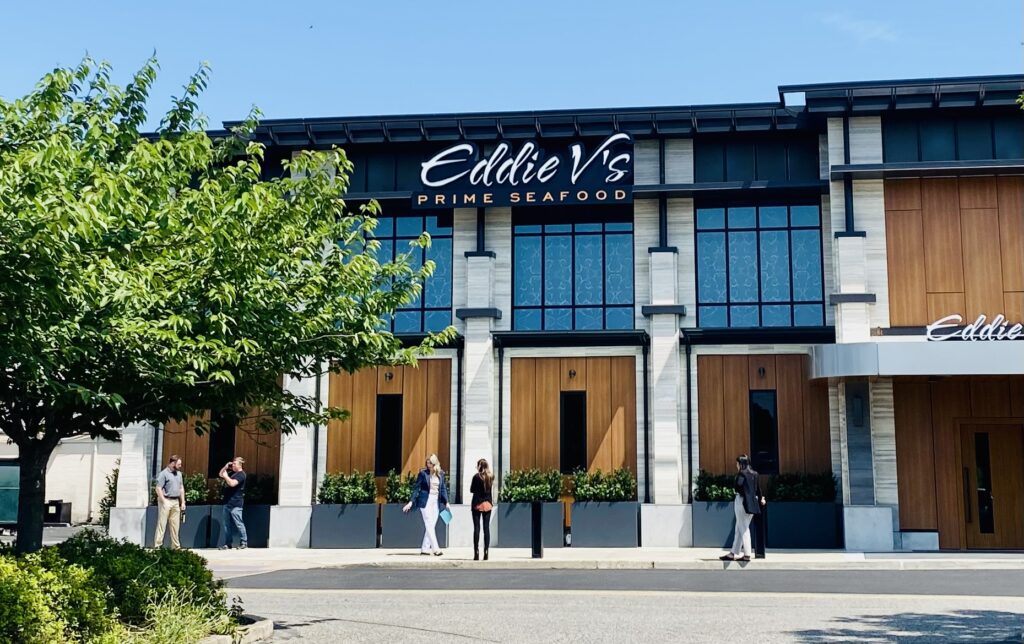 "The interest of these coveted brands and experiences demonstrates our commitment to providing best-in-class retail offerings," said Joseph F. Coradino, CEO of PREIT. "Cherry Hill Mall continues to be a beacon for new-to-portfolio tenants elevating the region's shopping, dining, and entertainment needs."
The recently opened Eddie V's, Psycho Bunny and the IKEA pop-up shop and remodeled H&M, Garage and Aldo stores build upon an existing robust tenant roster and will be fortified by upcoming additions of Brooks Brothers and UNIQLO this summer, and Oak & Fort later this year, among others.  At $940 per square foot, sales at Cherry Hill Mall are a standout performer and serves to attract new tenants across PREIT's portfolio.
"Throughout our portfolio, capitalizing on incredible retail demand to introduce new-to-market tenants to our powerful collection of properties is a priority and highlights brick-and-mortar as a key component of a successful retail strategy," added Coradino.