PREIT Welcomes New Tenants Throughout its Portfolio
Brand new, expanded format Apple store debuts at Cherry Hill Mall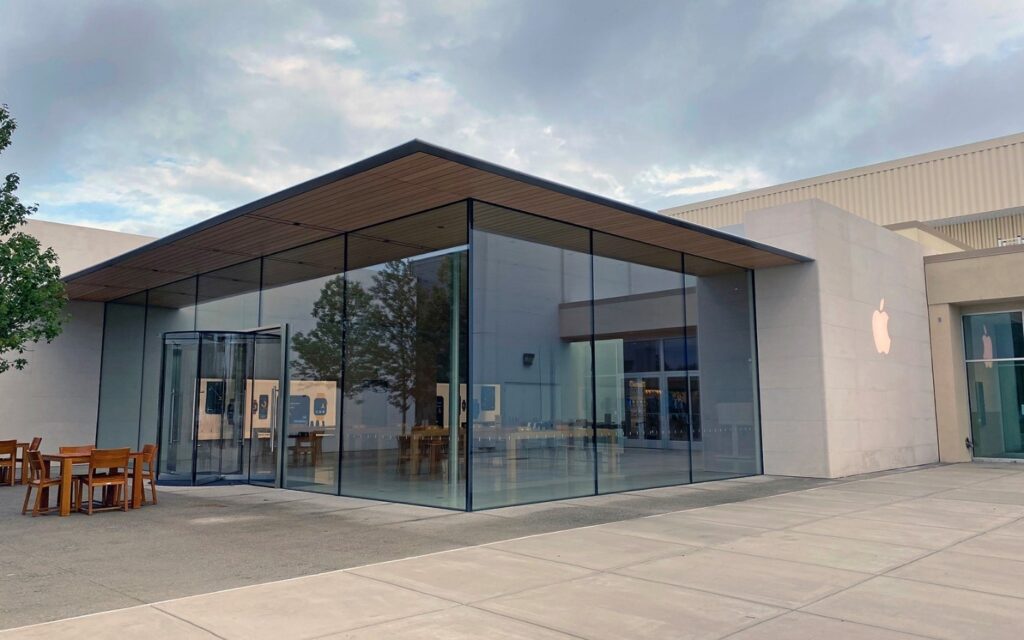 PREIT today highlighted new stores opening throughout its portfolio highlighted by an expanded, new prototype Apple store at Cherry Hill Mall. The store features Apple's latest store design elements, an outdoor seating area and exterior and interior accessibility. Cherry Hill Mall will also welcome new tenants, Jamba and Tempur-Pedic, in the fourth quarter.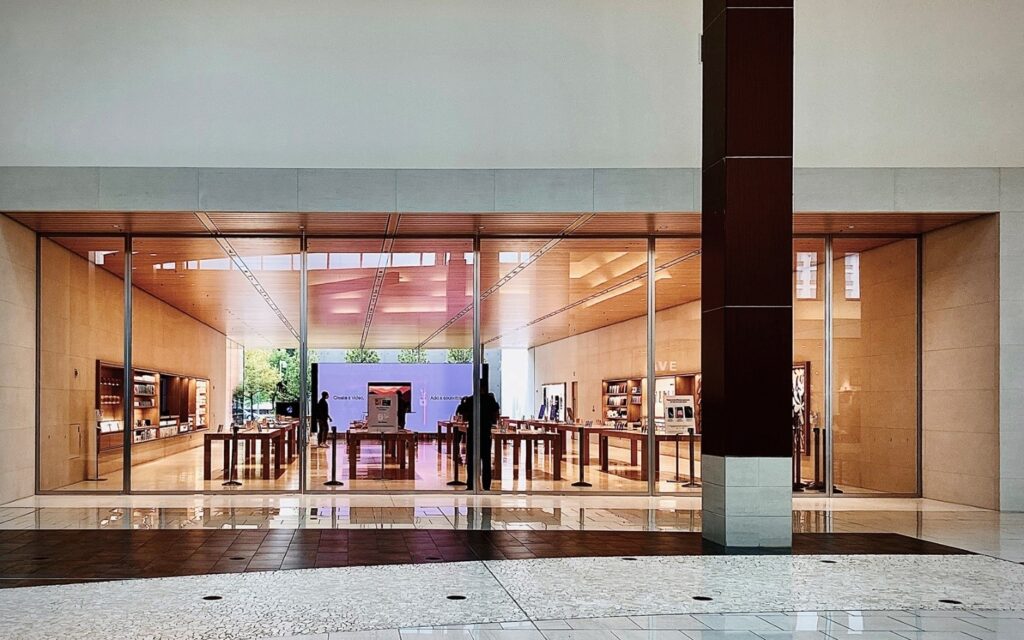 Elsewhere, PREIT continues to welcome new brands across its portfolio and is looking forward to the upcoming additions of:
Sola Salon Studios, offering individual suites for full service salon offerings, opened at Plymouth Meeting Mall last week, joining Restore Cryotherapy and Red Rose Spa as part of its wellness cluster.
White House | Black Market and Windsor at Woodland Mall in the fourth quarter of 2020.
Ardene opened its doors at Willow Grove Park this week, as its expansion across the region continues.
Blaze Pizza, a first-to-portfolio tenant, will open at Capital City Mall in the coming weeks.
Planet Fitness is set to open its 23,000 square foot facility at Moorestown Mall in the fourth quarter.
"As operations continue to re-build steam, PREIT is continuing to make strides in rent collections and building an even more diverse leasing pipeline," said Joseph F. Coradino, Chairman and CEO of PREIT.  "We are thrilled to be welcoming new stores, that offer new experiences and create jobs, across our portfolio in time for the 2020 holiday season."