PREIT Unveils "Park and Play" Event Series to Safely Engage Customers Throughout its Portfolio
Series Highlighted by Highly Engaging Parking Lot Social Tour Stop at Springfield Town Center
PREIT today highlighted a series of "Park and Play" summer and fall events encouraging its communities to be social while prioritizing social distancing and celebrating each property's array of tenant offerings.
Across its portfolio of properties, PREIT has and continues to host nearly two dozen community events.  The outdoor event series spans a variety of activities ranging from drive-in movies to virtual concerts to a unique crab and seafood festival and more. Events are being held from now through mid-September.  PREIT is partnering with on-site dining options and tenants to create added value options for consumers to encourage visits to shops and restaurants while on property for these specially curated pop-up events.
To date, successful examples of this program include drive-in movie experience hosted at Magnolia, Francis Scott Key and Patrick Henry Malls, a food truck drive thru event at Cherry Hill and a Summer Play Day featuring live music and fitness for children at Plymouth Meeting.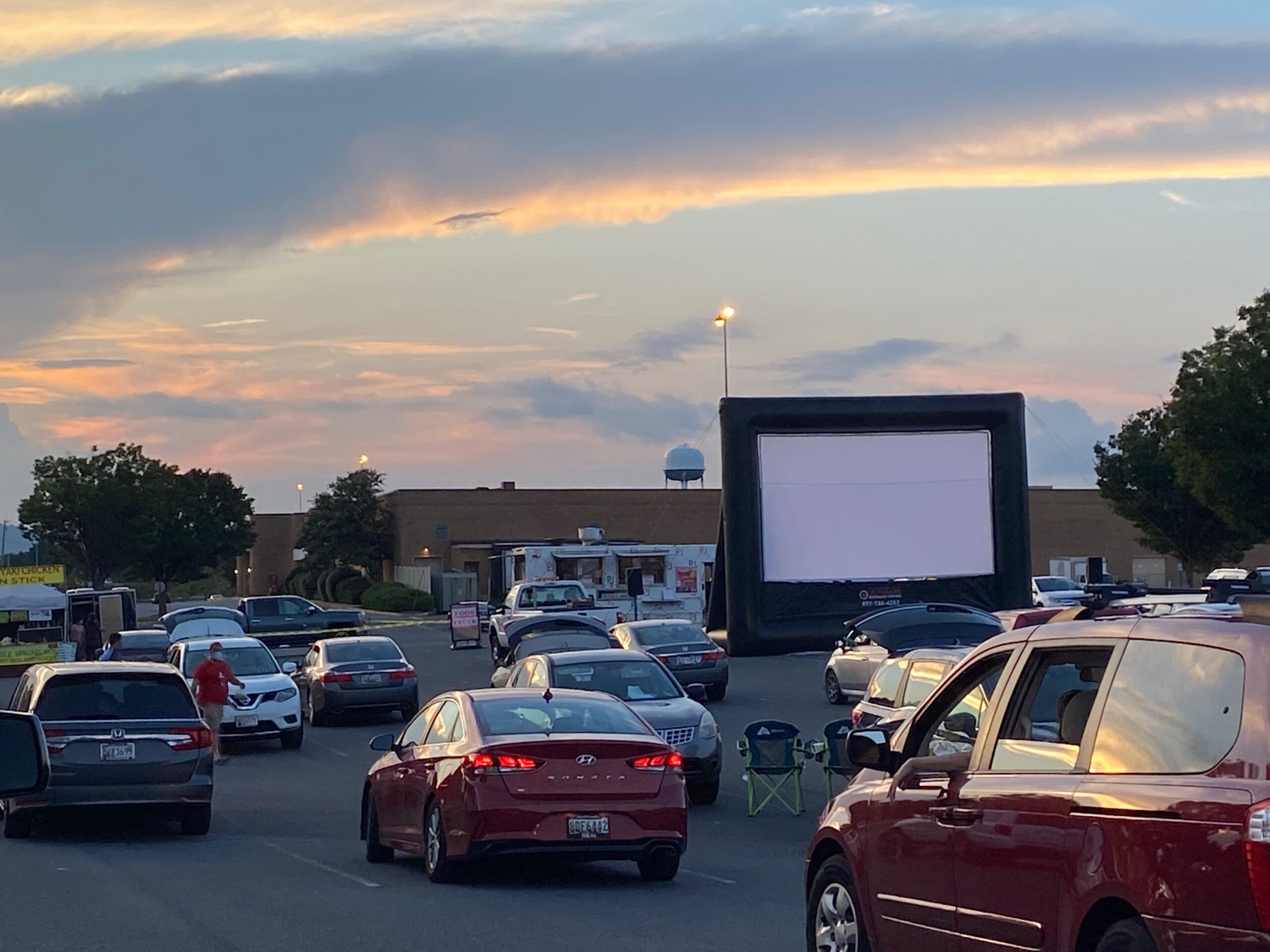 Among others, upcoming events include:
Dinner and a Movie at Willow Grove Park on 9.19.2020
Carnival Food Drive Thru at Woodland Mall 9.10-9.13.2020
Super Hero Saturday at Moorestown Mall on 9.26.2020
The Parking Lot Social for two weekends beginning 9.23.2020

This event represents the next evolution in the 'drive-in' experience and offers multiple nights and forms of entertainment with the emphasis on having a fantastic night out while maintaining social distancing recommendations. Events include comedy experiences, movies, car-a-oke, and plenty of family fun.
PREIT properties are working to re-build their respective communities with engaging activations that support the community and the thousands of jobs housed within our walls.
"As we continue to support the recovery in the various communities we serve, the many stakeholders that enjoy the experiences we create are top of mind," said Joseph F. Coradino, CEO of PREIT. "These events encourage families and friends to safely engage, strengthening the bond we have with our shoppers."  
Events specifics will be listed on each mall's website. For a list of PREIT's properties, please click here.