PREIT Properties Use Their Parking Lots to Serve the Community
PREIT is always looking for ways that we can provide for our communities, especially during these unparalleled times. There has been an increased demand for outdoor activities and many of our properties are re-imaging how they can use their parking lots to serve their community. We have hosted socially distanced outdoor events like Park and Play movie screenings, food drives, Food Truck Carnivals, and are planning a drive-thru flu shot clinic at Woodland Mall.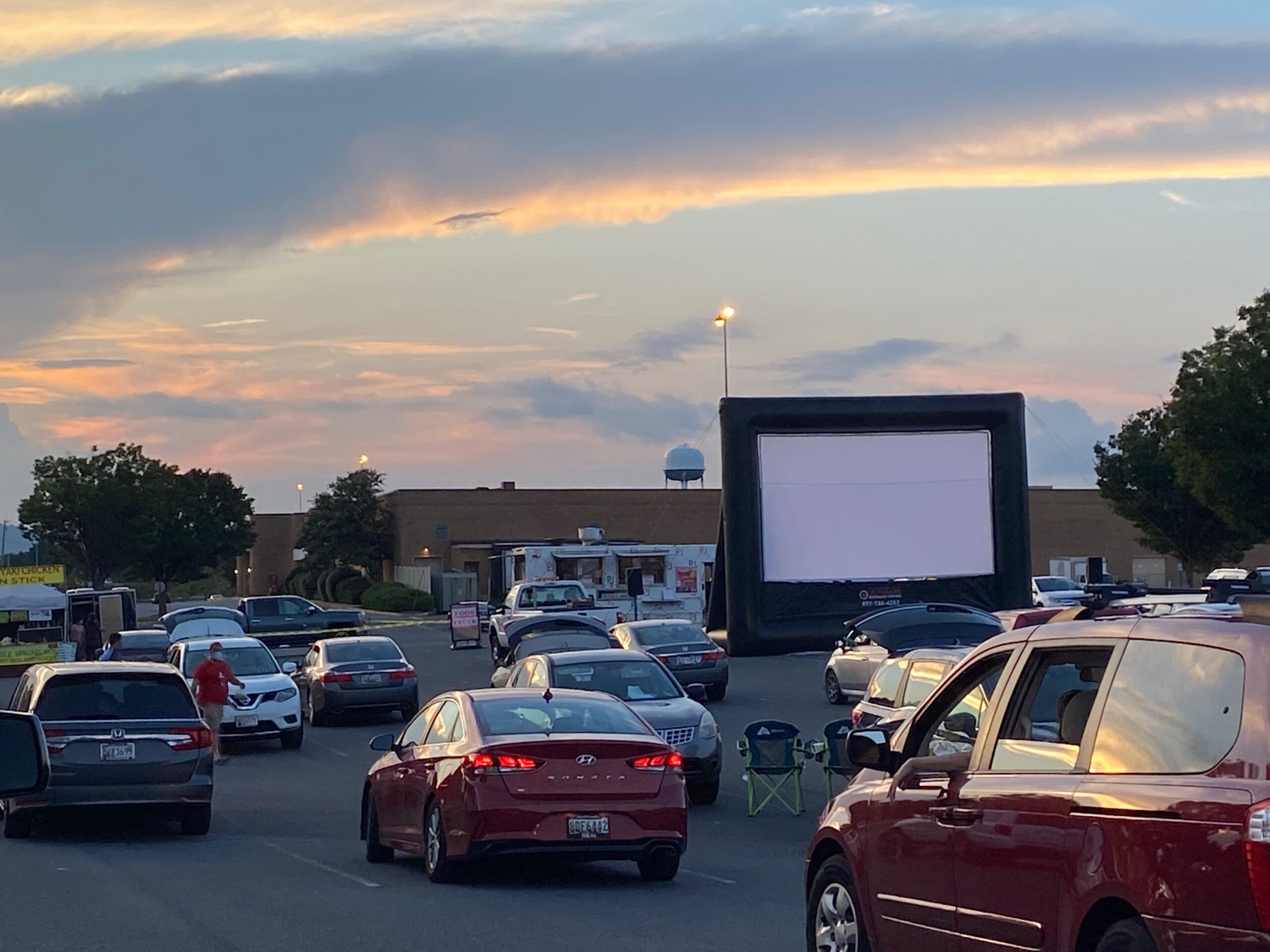 Our Pennsylvania and New Jersey area properties have partnered with 15toKnow, a mobile COVID-19 testing center, to set up drive-thru testing in our parking lots. These testing locations don't require a prescription or visit to your doctor. Anyone who wants to get tested, with or without symptoms, can drive up, get tested, and receive their results in just 15 minutes. We hope this service will help to give our communities peace of mind quickly and conveniently.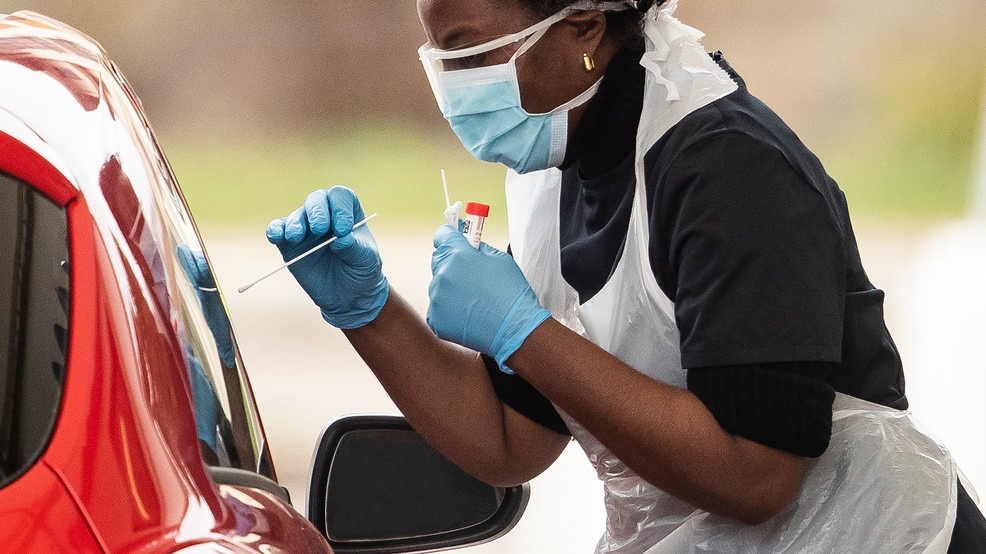 Participating locations include Willow Grove Park, Cherry Hill Mall, Plymouth Meeting Mall, Moorestown Mall, and Exton Square Mall. See the full list of 15toKnow COVID-19 testing locations here.