PREIT Has Made Tremendous Progress on its Strategic Goals
So far this year, PREIT has made tremendous progress on its strategic goals, surpassing key milestones. Here we highlight some recent accomplishments as we head into the busy Holiday season.
During the third quarter we signed an impressive 375,000 square feet of new and renewal leases. PREIT's executed pipeline of 300,0000 square feet signed for future occupancy represents approximately $7 million annualized future rents.
Springfield Town Center will be front and center in 2023 with the opening of the DC-areas new US prototype LEGO® Discovery Center and as PREIT advances plans for proposed apartments and a hotel, appealing to customers and prospective tenants.
See more of our latest news.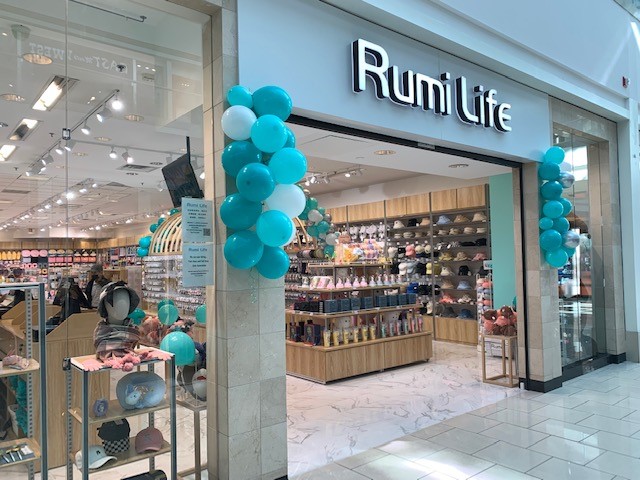 New Stores
More exciting construction is underway at Willow Grove Park for Tilted 10 which will bring 200 games and attractions including laser tag, bowling, mini golf, virtual reality and more, making the property an ideal family attraction.
PREIT continues to make headway in paying down debt by recently closing on the sale of Cumberland Mall in Vineland, NJ and several outparcels bringing capital raised through asset sales to over $110 million. Additional asset sales are in the pipeline including Phase II of the multifamily land portfolio.
Recent notable openings include:
Rumi Life at Cherry Hill Mall
BoxLunch at Willow Grove Park
Upcoming openings include:
SKECHERS at Dartmouth Mall
Levi's, Psycho Bunny and Eddie V's at Cherry Hill Mall
Rose & Remington at Capital City Mall, Cherry Hill Mall and Willow Grove Park
Carter's at Woodland Mall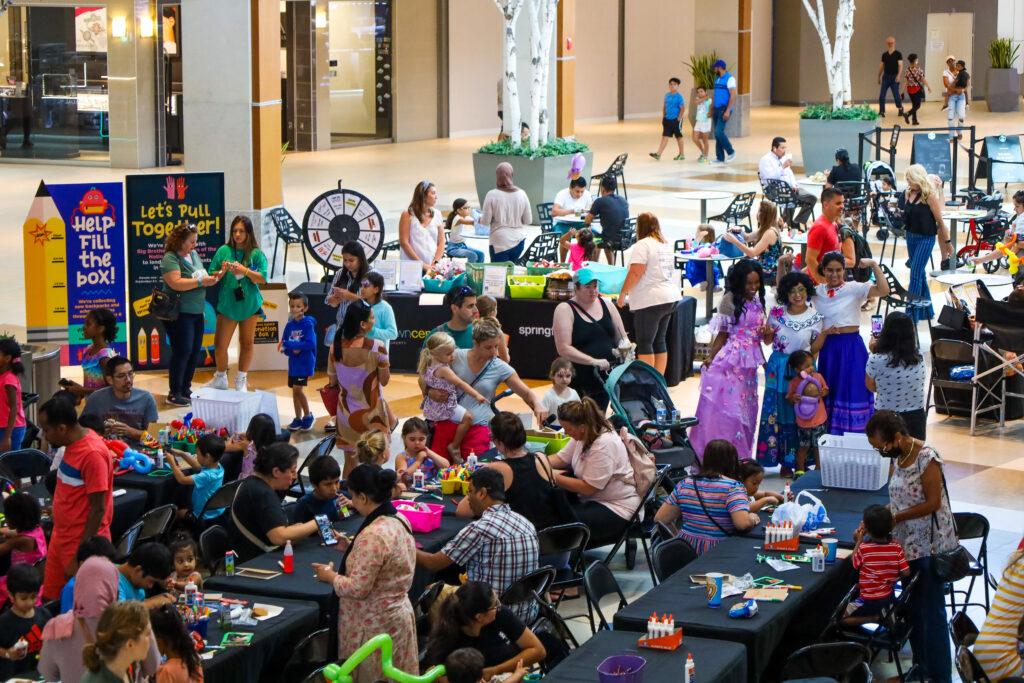 Events & Promos
In August, nearly all our properties hosted Black-owned business expos in honor of Black Business Month. In the recent months our properties have been packed with events such as Back-To-School Block Parties and Get Togethers, Super Hero Saturday, a Cat Show and LEGOLAND Adult night just to name a few.
PREIT is proud to be an active member in its communities, offering engaging events and support for our neighbors. During the back-to-school season, many of our properties teamed up with community partners such as Big Brothers Big Sisters, Boys and Girls Club, United Way and more to collect school supplies.
PREIT is counting down the days until ICSC New York, an annual two-day gathering of deal makers and industry leaders on December 7th and 8th. The team is excited to highlight the portfolio and network with our business partners, including new and familiar faces.
Media Mentions & Speaking Engagements
• The Press of Atlantic City – A new Moorestown Mall is taking shape as medical and residential projects get underway, developers say
• NJBIZ – Cherry Hill Mall unveils 4 new options for shoppers
• ICSC – Service Areas Used to Be Circles. Geotargeting Has Turned Them into Amoebas
• Congratulations to PREIT's Chairman and CEO Joseph Coradino for being recognized on The 2022 Philly Power 100 list
• America's Commercial Real Estate Show – What's a Mall to Do? – Retail Update
• BENZINGA – Retail Revolution? This Company Is Proving Brick and Mortar Is Still Big Business
The Holidays are right around the corner, Santa is in his chair across the portfolio and we're looking forward to welcoming guests and supporting our tenants to deliver a festive and successful season. This year, we are partnering with the national nonprofit Cards for Hospitalized Kids to spread joy to kids across the country.