PREIT Celebrates the Strong Consumer and the Positive Implications for the Pace and Strength of Industry Recovery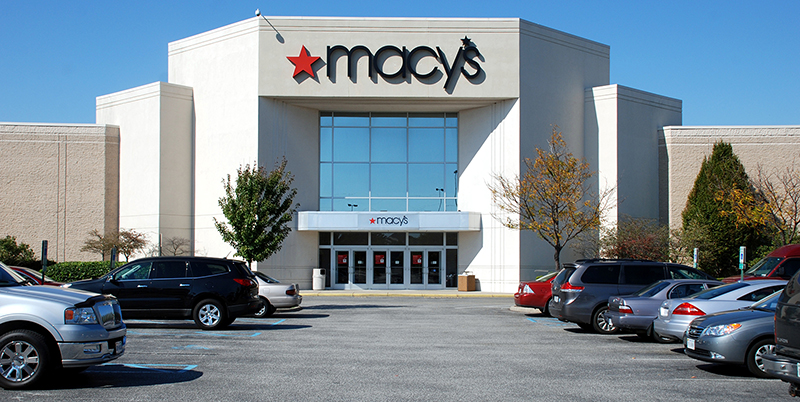 PREIT, a leading real estate owner and developer, redefining the future of the mall with mixed-use districts, highlighted several factors contributing to its optimism about the recovery of its communities:
Traffic – During the month of May, traffic on average throughout PREIT's portfolio exceeded 90% of May 2019 levels. Five standout properties generated traffic of 105% of 2019 levels and continue to outperform 2019 today.
In particular, Patrick Henry Mall continues to attract a broader consumer base than pre-pandemic, registering 104% of 2019 traffic on a year-to-date basis. The dominant enclosed shopping center on the Hampton Roads peninsula, Patrick Henry Mall is the only enclosed mall between Norfolk and Richmond.  Since it's reopening, comparable tenants have registered double-digit sales growth, on average.
Sales – Over 50% of PREIT's managed properties generated sales growth over the comparable period prior to the mall closures. Capital City Mall and Magnolia Mall, both dominant in their markets, have generated particularly impressive sales growth, reflecting their winner-take-all status.
Occupancy – Over 700,000 square feet of new space has been signed for occupancy, representing over 150% of 2019 volumes. This includes a healthy mix of traditional mall retailers, emerging retailers, new-to-portfolio, clicks-to-bricks brands and non-traditional uses. Importantly, PREIT's growing pipeline of executed transactions represented over $8.3 million in annualized future revenue as of March 31, 2021.
Collections – Continuing a trend of tenant business improvement and repayment of deferred rents, PREITs cash collections have continued to be strong, recovering amounts agreed to be paid later. In April and May, cash collected represented 149% and 119% of billed rents, respectively.
"We're excited to welcome customers back to tactile, in-person experiences that have been largely unavailable to them over the last year and a half. Seeing statistics outpacing 2019 numbers paints a telling picture for the future of this business," said Joseph F Coradino, CEO of PREIT. "Our transformative vision for properties previously conceived as traditional malls, strategically reimagining them as lifestyle destinations for consumers seeking one-stop for their daily needs should result in continuing to strengthen our community hubs, generating strong results for all stakeholders."