PREIT Announces Burlington as One of Many New Additions Joining Springfield Town Center
75,000 Square Feet of Retail and Entertainment Space Set to Open in 2023
Occupancy to Reach Record 95.5% Upon Opening of LEGO Discovery Center and Burlington
Approvals Recently Obtained for 460 Apartments and 165 Room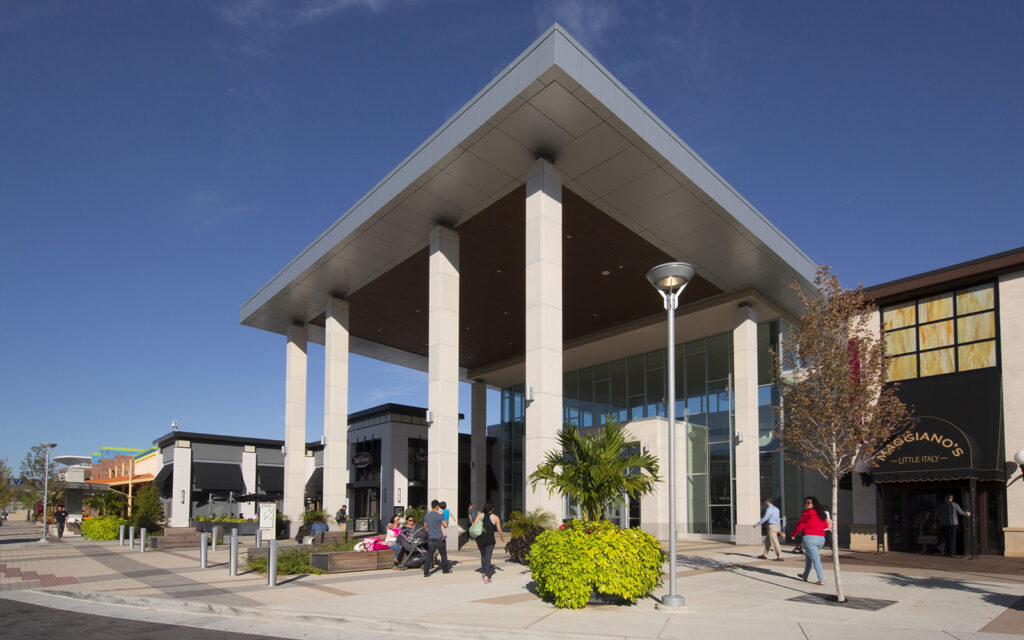 PREIT, today, announced that it has signed a lease with Burlington Stores for a new 30,000 square foot store at Springfield Town Center in Fairfax County, VA, expected to open in 2023. It will join the new LEGO ® Discovery Center and several other new additions including Lovisa, BoxLunch, Daily Thread and Carters among others. The opening of these new tenants will drive occupancy at Springfield Town Center to a record 95.5%
PREIT's overall vision is to transform Springfield Town Center into a vibrant, multi-use hub and take advantage of its unrivaled location to create the preeminent family entertainment destination in the Washington, DC market. As part of this transformation, unanimous approval from the Fairfax County Board of Supervisors was recently obtained for the development of 460 apartments and a 165-room hotel, paving the way for the sale of land parcels to developers.
The mall's highly diversified tenant mix includes traditional retail, top-tier full service dining destinations, entertainment, fitness and other value retail offerings – Nordstrom Rack, Five Below and Target. The addition of Burlington builds on the plan to offer more options to a wide array of customers and highlights the attractiveness of the site to retailers. In 2022, over 20,000 square feet of stores opened their doors for operation at Springfield Town Center.
"We are pleased to welcome Burlington Stores to Springfield Town Center, another milestone in our mission to create a diverse tenant mix including non-traditional mall retailers," said Joseph F. Coradino, Chairman & CEO of PREIT. "The addition of Burlington Stores, the upcoming opening of LEGO ® Discovery Center, and the planned apartment and hotel developments will strengthen the property's appeal to customers and prospective tenants."
Located in the third wealthiest county in the United States, Springfield Town Center is a premier shopping destination well-positioned to attract quality retailers and thrive as a premier shopping destination.