Today is a new day for REITs (Real Estate Investment Trusts) as we gain more visibility across the broader investment community, earning our own GICS (Global Industry Classification Standard) category.  Since inception of the GICS system, Real Estate has been part of the broader "Financials" sector.
We're excited to see what changes this brings to our investor audience and to engage with new investors that are beginning to familiarize themselves with the world of Real Estate investing.
REITs have been a top-performing asset class for more than two decades. Total returns for U.S. REITs over the past 25 years are 12%, compared with 9% for the S&P 500, according to Green Street Advisors, a real-estate tracker.
For anyone unfamiliar with REITs or REIT investing, we invite you to explore some of the resources we have shared on our website or contact us to discuss where PREIT fits in the REIT universe and how we create value for our shareholders.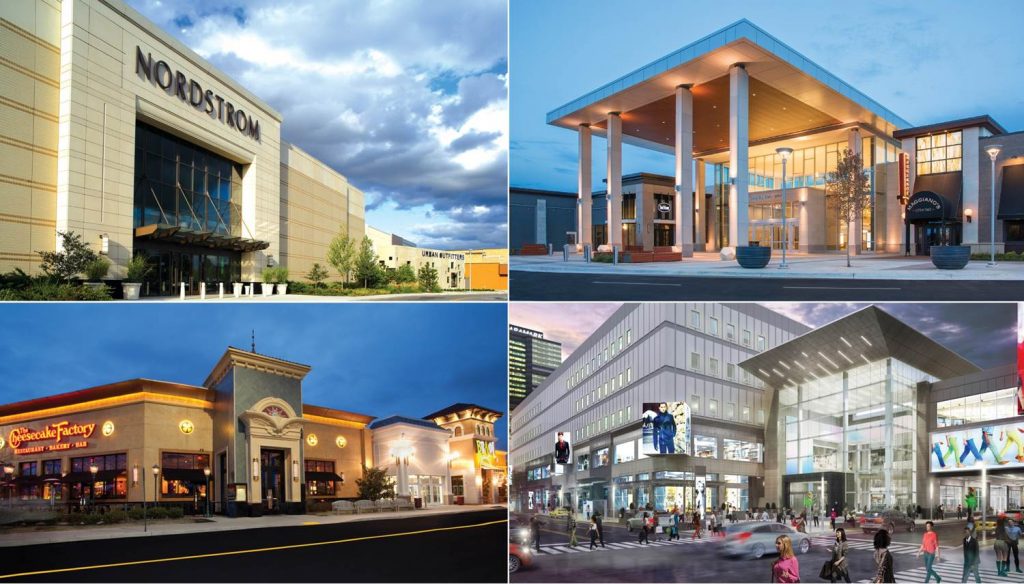 http://www.cnbc.com/2016/08/30/real-estate-gains-new-market-prominence-starting-thursday.html
http://www.wsj.com/articles/real-estate-shares-to-get-own-sector-1472575152
http://www.bloomberg.com/news/articles/2016-09-01/real-estate-goes-pure-play-in-s-p-500-with-star-making-etf-reset