Center Court: RECon Recap 2019
It's hard to believe it has been 3 weeks since we left  ICSC's annual RECon event in Las Vegas, the world's largest global gathering of retail and real estate professionals. This year's overarching theme was the renaissance of the retail real estate space.
The convention highlighted four key elements of this renaissance in organizing the conference — Retail in Focus; the Health & Wellness Center; the Innovation Exchange; and Outlet Centers. We talked to over 100 emerging, or new-to-our portfolio, retailers and technology pioneers about the latest trends and innovations in the industry and how retail real estate companies are leveraging them to meet consumer demands.
Here are our key insights and takeaways:
The Continued Rise of Clicks-to-Bricks
We heard it on multiple levels and it bears repeating– bricks lead to new customer growth and increased web traffic. In fact, 53% of online shoppers in North America and Europe say it is important to have a store near their home or place of work when buying online, according to this ICSC report. This comes at a time when more digitally native brands and e-tailers are opening physical stores. For example, Peloton at Cherry Hill Mall offers a personalized test ride of their bike along with the chance to order your bike or tread.  We came away from the conference excited by several new opportunities with emerging retailers.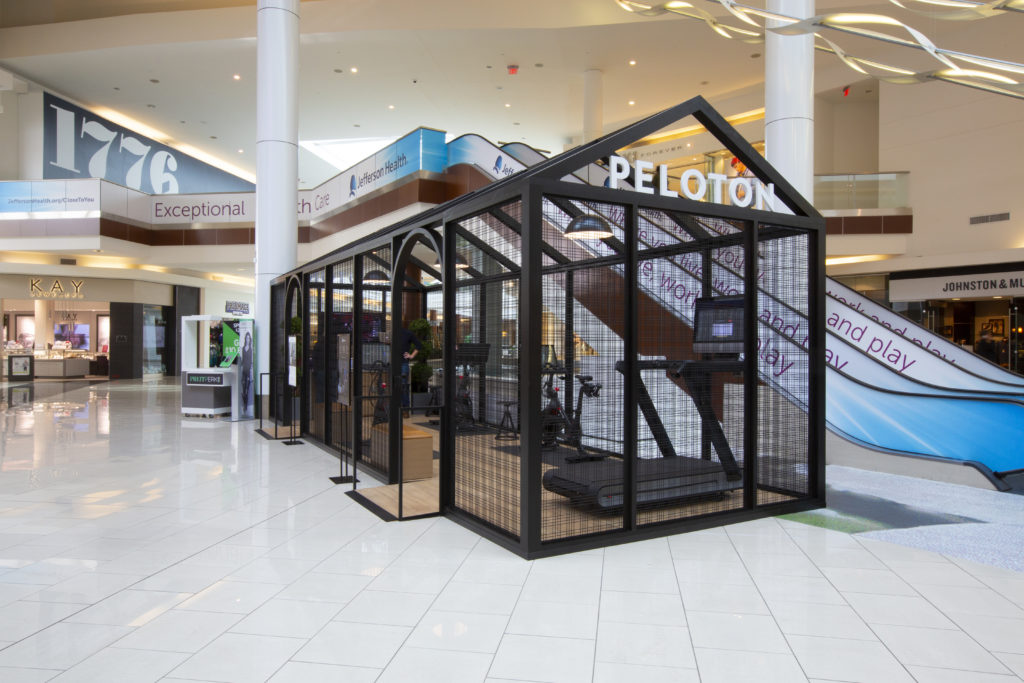 The New Food Court and Tenant Segments Emerge
The food hall sector is seeing explosive growth and it's an opportunity for mixed-use developers to build the ultimate amenity for customers. Yesterday's mall food courts have evolved to meet the customer demand for a social experience, meeting consumers in a space that's devoted to food, beverage and entertainment.   At Fashion District, opening this Fall, we partnered with Aramark to deliver Market Eats, which will be a quick-service grab 'n go style food hall with regionally –recognized names and some new to market offerings.  The product will be accessible from the mall concourse AND from the train station platform, delivering a new level of convenience for Philadelphia commuters.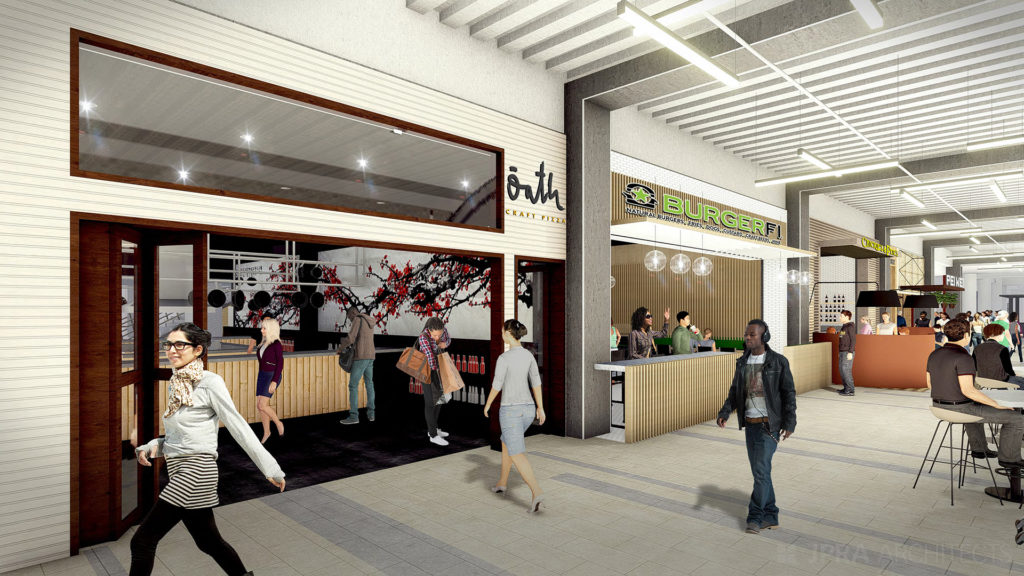 Health and wellness options are also on the rise with hemp-derived CBD merchants a hot topic as of late. According to ICSC, producers of these hemp-derived CBD products view brick-and-mortar retail as more than just a way to generate additional sales – it's an opportunity to gain wider exposure for their brands and to educate consumers. Today, it's available in any number of traditional retail outlets, including grocery stores, coffee shops and now even luxury department stores. At PREIT, we worked to understand the products and ensure their sale is tasteful and meets the interests of the property's select shopper base. We've recently added a few high quality operators within our portfolio and will selectively add others.
Fitness centers continue to find homes at the mall. This fall Plymouth Meeting Mall will be adding The Edge Fitness Club, a full-service gym with personal training and featuring a special Edge Cinema where members can work out while enjoying a movie on a full-size screen. Valley Mall in Hagerstown, MD opened OneLife Fitness, an 80,000 square foot premier sports club earlier this winter.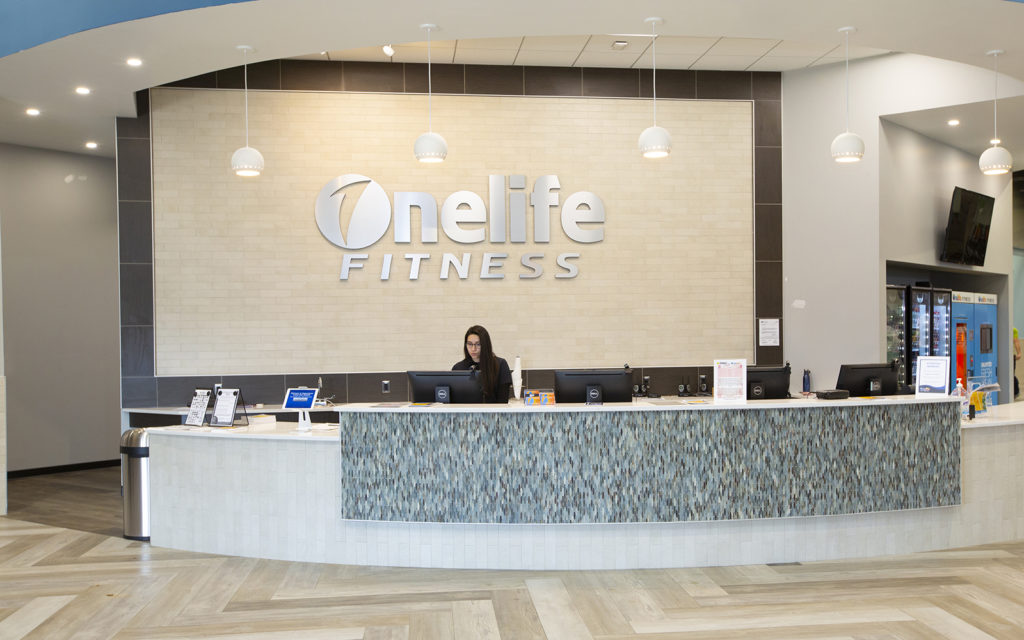 Innovation Transforming the Shopping Experience
New to RECon this year was the Innovation Lounge that featured a range of technology companies from electric car charging stations, AI technologies, and other industry-leading property management systems. We met with retail visionaries that are using technologies to transform the in-store shopping experience, which PREIT looks to explore further as we are committed to elevating the personal service we provide to our customer.
Let's Talk About New Store Openings
Across the conference there were discussions around how property managers are adapting to the times by being creative with space and finding the best use for it. At PREIT we've seen four traditional anchor spaces turned into 12 new tenants including those focused  on health and fitness, arts and crafts, and dining.
There was less of a focus on store closures and more on growing retailers. For example, American Eagle-owned brand Aerie has seen tremendous retail growth and has positioned itself in the market as a leading body positive underwear and lifestyle brand, which we have seen across our portfolio.
The buzz and energy at the show was felt at every corner and attendees left feeling excited for the future of retail and real estate. This year is being billed as a transitional year, but for PREIT, it's one of culmination. Several key projects are being realized, some of which go back nearly 15 years. We're excited to share the culmination of our efforts with you as the year progresses.