Center Court: Property Spotlight – MPG
Enhancements to this DC Metro powerhouse designed to cement its place in an evolving market
As the retail landscape continues to evolve, mall owners are working continuously to reimagine the shopper experience. Properties, such as PREIT's Mall at Prince George's (MPG), are transforming with updates to both the interior and exterior, with a combination of remerchandising efforts and curb appeal enhancements that redefine how consumers view and experience the mall. A robust series of renovations at MPG, which began in December 2016 with the grand opening of H&M, is scheduled to be completed in May.
The mall is located in Prince George's County, one of the 100 wealthiest counties in the US, which is experiencing a massive redevelopment boom. There is more than one billion dollars of ongoing redevelopment projects surrounding the property – bringing high-end condos, single family homes and luxury apartments to the property's front door. In addition, MPG is well-situated with access to 100,000 METRO riders and 83,000 high school and college students within 10 miles of mall. With a growing shopper community and strong demand for retail, the renovations will ultimately further differentiate MPG in the market and drive traffic to the property.
Here are some highlights of the $25 million investment for the new MGP.
New Retail Mix
Since the project began, nearly a dozen stores have been relocated and revitalized, as well as added to the mall. New stores include Footaction, which features a Flight 23 shop and Nike Kicks Lounge; DTLR, a lifestyle retailer of street-inspired apparel, footwear and accessories; Last Stop, which sells the hottest apparel trends; and Victoria's Secret, including the company's PINK product line. Old Navy relocated next door to Planet Fitness, which is representative of the growing health and wellness category within retail. As off-price "thrill of the hunt" shopping continues to thrive, the DC region's third Macy's Backstage also opened within Macy's and DSW was recently added for designer shoes at a discount. Other newly renovated stores include Bath & Body Works/White Barn Candle and Chelsea's Beauty Supply, which seek to serve the beauty needs of the area customers, which will be complemented by the widely-anticipated opening of ULTA Beauty in April. Grand Jewels, a jewelry store offering "shop in shops" featuring Pandora, Alex & Ani and Kendra Scott, Express and The Children's Place are expected to open in May.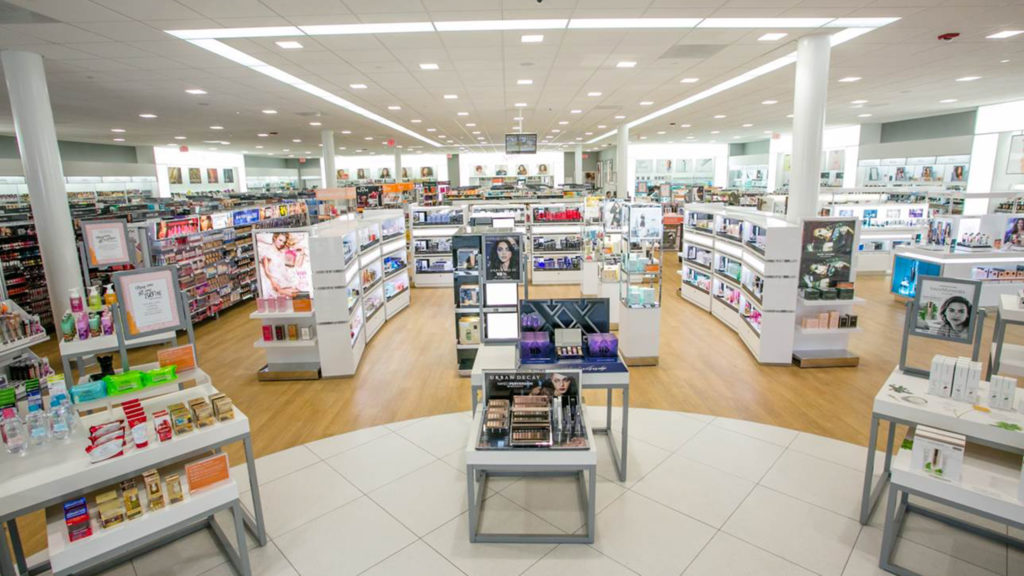 Refreshed Dining Experience
Joining this diverse and well-curated mix of retailers are new dining options and new features in the food court. Inside the mall, Charley's Philly Cheesesteaks and Golden Krust Caribbean Bakery & Grill offer new quick service options for shoppers, while outside the mall, three new walk-up restaurants will open: Mezeh Mediterranean Grill, Chipotle Mexican Grill and Five Guys Burgers & Fries. A redesigned food court includes new furniture, offering high-top tables incorporating charging stations, and changes in the overhead that will allow for more natural light.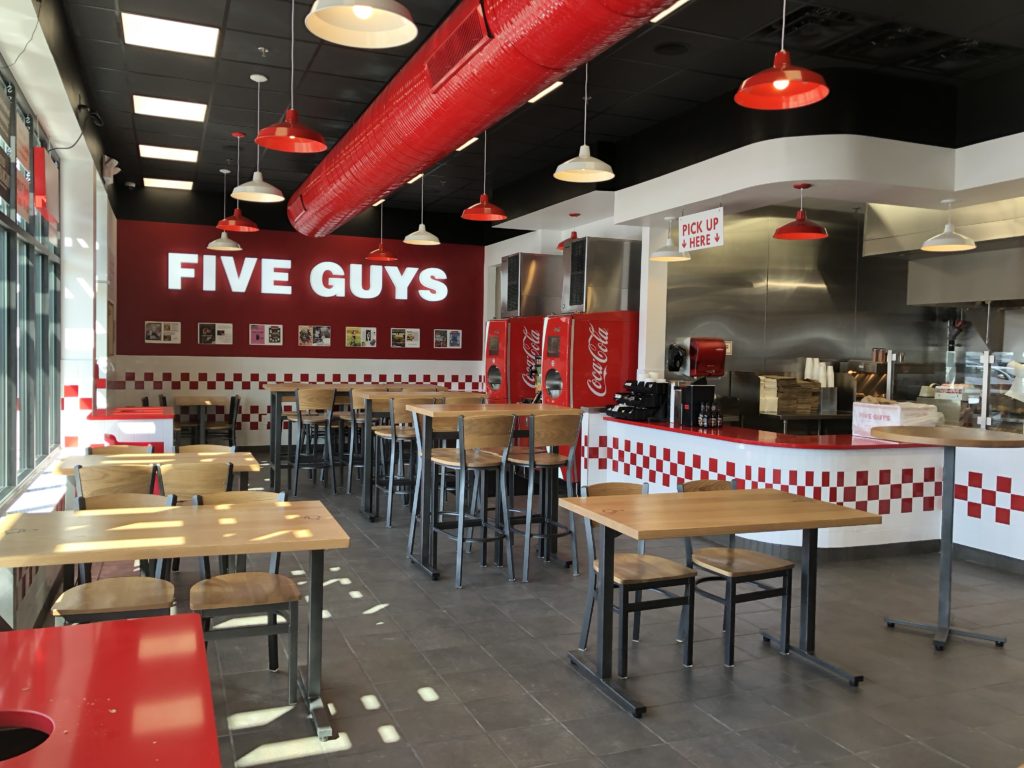 New Look and Feel
To revamp the property's physical appearance and elevate its curb appeal, MPG's exterior has been updated to feature natural wood, offering a modern vibe to the building. Interior renovations also help create a more bright and welcoming atmosphere to shoppers. Reinforcing the evolution of the property, the Mall at Prince George's name has been shifted to a shorter acronym, MPG – a more modern reflection of the new and transformed property and the shopping experience it offers.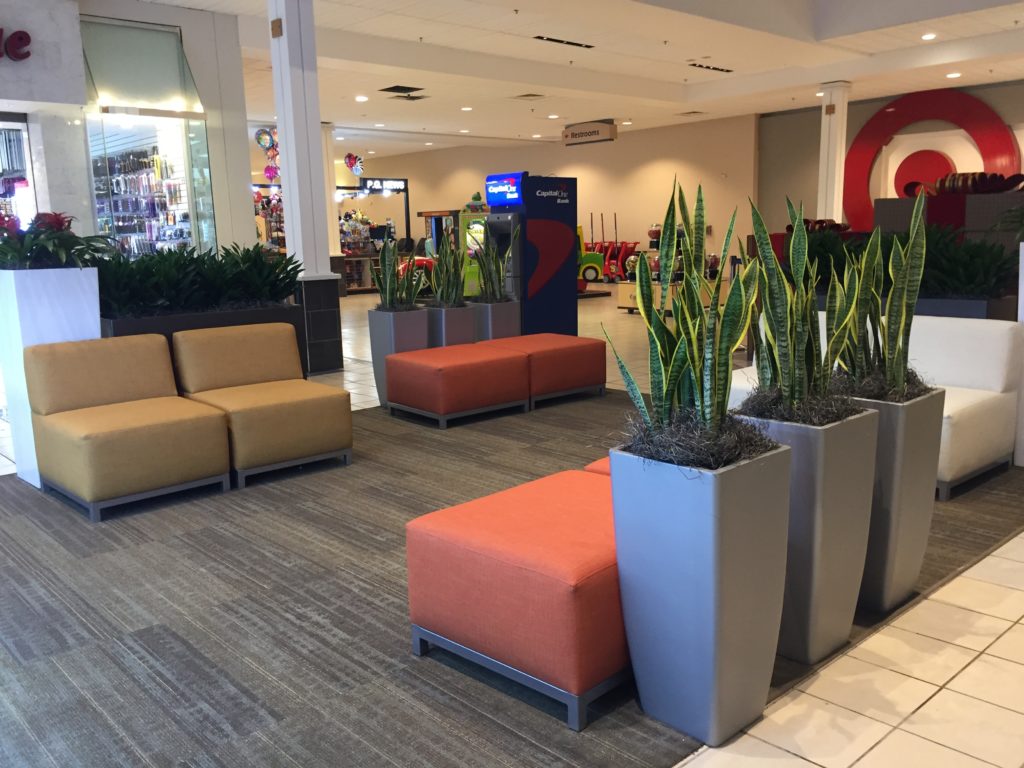 With the transformation expected to be completed this May, we hope consumers in the MPG region will be just as thrilled with the new experience as we are! To learn more about the new MPG experience and stay updated on future enhancements, visit https://mallatprincegeorges.com/.