Center Court: Keep Cool at the Mall This Summer
We know summer is usually the time to get outside, soak in some Vitamin D and enjoy recreation and relaxation. We also know sometimes it can be too sweltering and thunderstorms can be brutal – so next time you can't take the heat or need to stay dry, consider the mall the perfect destination to keep cool and have fun.
Best ways to beat the heat?
PLAY.
We think one of the coolest places in Greater Philadelphia is LEGOLAND Discovery Center at the Plymouth Meeting Mall – supercharged fun the whole family can enjoy. For a day packed with family fun, head to Round 1 Entertainment at Exton Square Mall for bowling, billiards, karaoke, ping-pong and more. Other interactive fun for the older kids – become an action hero in three exciting experiences at 5 Wits at the Plymouth Meeting Mall. Choose from Drago's Castle, Pharaoh's Tomb or Espionage to go on an adventure they'll never forget. There's also the new Jurassic World VR expedition – available at Dave & Buster's at Plymouth Meeting Mall or Springfield Town Center – where players will enter into the wild scenery of Isla Nublar on their quest to rescue as many dinosaurs as they can. We are so excited to welcome Dave & Buster's to Capital City Mall this fall so patrons can escape the heat in Harrisburg next summer.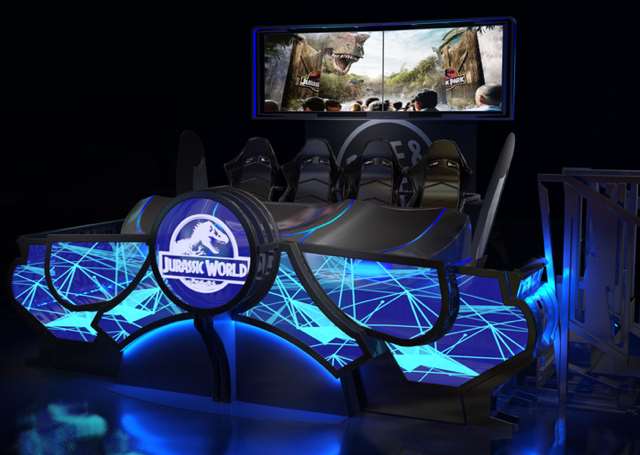 And don't forget the bustling summer movie scene – check out this summer's hottest flicks, including Oceans 8 and The Incredibles 2, at Regal Cinemas at Valley Mall or Springfield Town Center, AMC Theaters at Plymouth Meeting or Dartmouth Malls, or Celebration! Cinema at Woodland Mall.
With these entertainment offerings, you can explore exciting new worlds, grab a bite, and stay out of the heat with family and friends.
SWEETS & FROZEN TREATS.
There are always great food options cooking at the mall, too. Quick grab icy treats range from Rita's Water Ice at Moorestown Mall to Haagen Dazs at Springfield Town Center on to Red Mango at Cherry Hill Mall and then there's the five Versace Gelato locations in our portfolio!  Those over the age of 21 have even more delightful options – from seemingly endless brew options at Yard House at Moorestown Mall and Springfield Town Center to a great drink menu at The Cheesecake Factory at Willow Grove Park. Then there's the fun-packed South Jersey Restaurant Week at Cherry Hill and Moorestown Malls going on THIS WEEK. Don't miss an opportunity to taste all of our great restaurants with special menu offerings and unbelievable deals.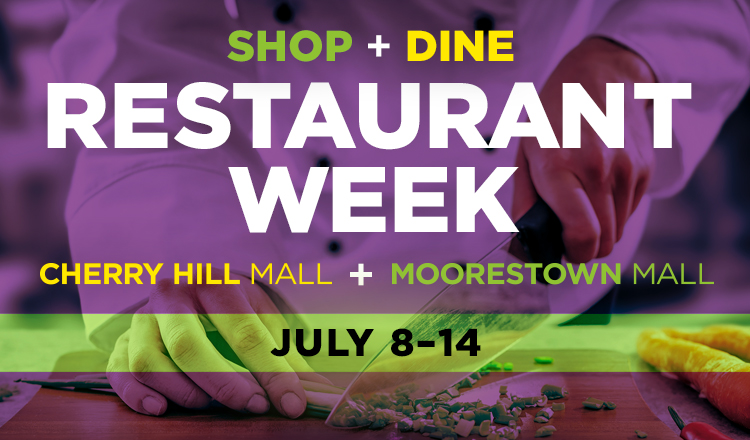 POOL PARTY PLANNING.
While enjoying these unique experiences at your local mall, don't forget to stop in your favorite store for the perfect summer look at one of our many retail locations. Whether you need a new suit for the beach, a spruced up wardrobe to show off your tan or more summer colors to brighten up the office, check out some of our newest retailers, including Zara at Cherry Hill Mall, Express Factory Outlet at MPG, or Hollister at Capital City Mall for the latest in summertime fashion.
Pro shopper tip: PacSun has some amazing bathing suit options this summer!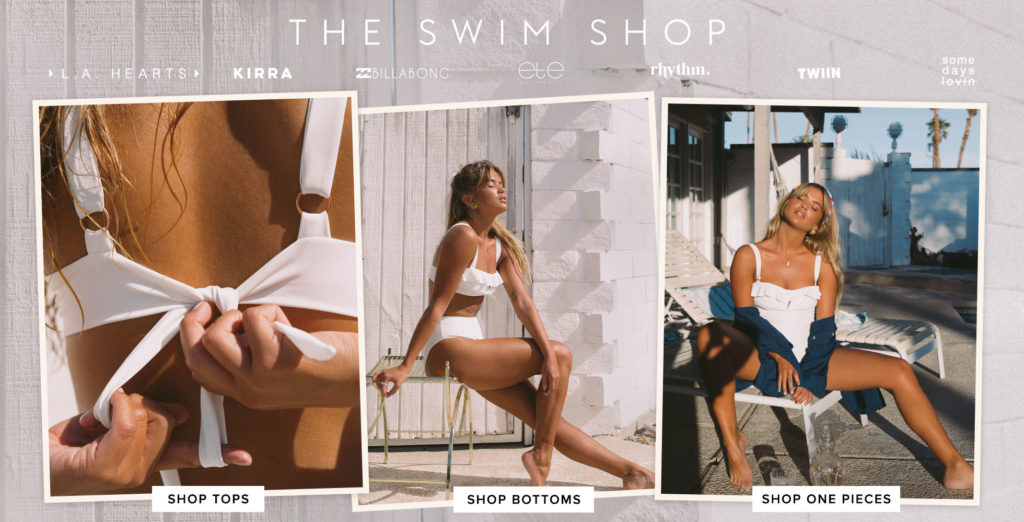 Spending a day at the mall will get you out of both your house and the blistering heat this summer! For more information, visit your local PREIT mall's website.