Center Court: Five Reasons Why We (as Philadelphians!) are Excited about Fashion District's Opening
We are now single-digit days from the launch of Fashion District! And the city is abuzz with chatter about the exciting new destination that will energize Market East and offer an unmatched experience in Philly. As a Philly company, The District is personal to us. We're more than developers, we're Philadelphians who are invested in this great city we call home. And The District is where we – alongside millions of residents, commuters and visitors – will spend our days shopping, dining and playing.
There will be something for everyone, but here are the top five reasons we – as Philadelphians! – are excited about Fashion District's opening on 9.19.19.
FUN> From fashion shows and indoor parks, to our third-floor entertainment zone, the fun never ends at The District. Enjoy billiards, bowling, karaoke and more at Round 1; catch a new movie (in a comfortable, reserved seat!) at AMC Theaters – might we recommend the upcoming Star Wars; or immerse yourself in the marshmallow mini-theme park of Candytopia. Whether you're planning an adventure for the whole family or looking for a night out with friends, The District offers fun for everyone.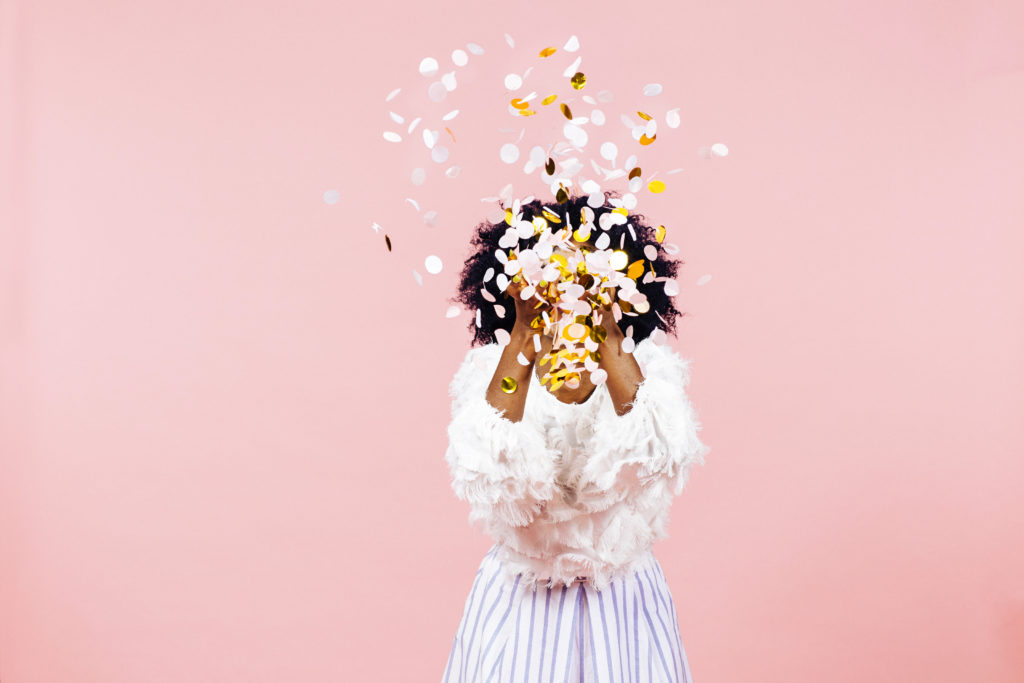 COMMUNITY-BUILDING> As much as The District serves as a central destination for the city, it also serves as a pillar in the community. The District offers a space where small businesses and entrepreneurs such as our inaugural Uniquely Philly tenants can grow; where talented artists can explore their craft and hone in on their talents with the help of REC Philly; where jobs are created and accessible to all and most importantly, where everyone is welcome.
ART> As part of Fashion District Philadelphia's commitment to fostering positive change and civic engagement, The District has invested $1 million in various pieces of art by local, national and international artists, making museum-caliber art more accessible to the city, while also elevating the beauty of The District. Murals and installations range from large-scale 2-D and 3-D sculptures. We've also commissioned a 50' long mural by local street artists curated by Conrad Benner as well as a commissioned stencil installation by Nero One.
STYLE> With retailers including H&M, Nike, American Eagle and Century 21, The District offers a unique combination of flagship, off-price, fast-fashion, traditional full price and branded outlet stores, and will transform into the epicenter of retail in Center City by combining a high quality experience with accessible style. We've got something for every style and budget.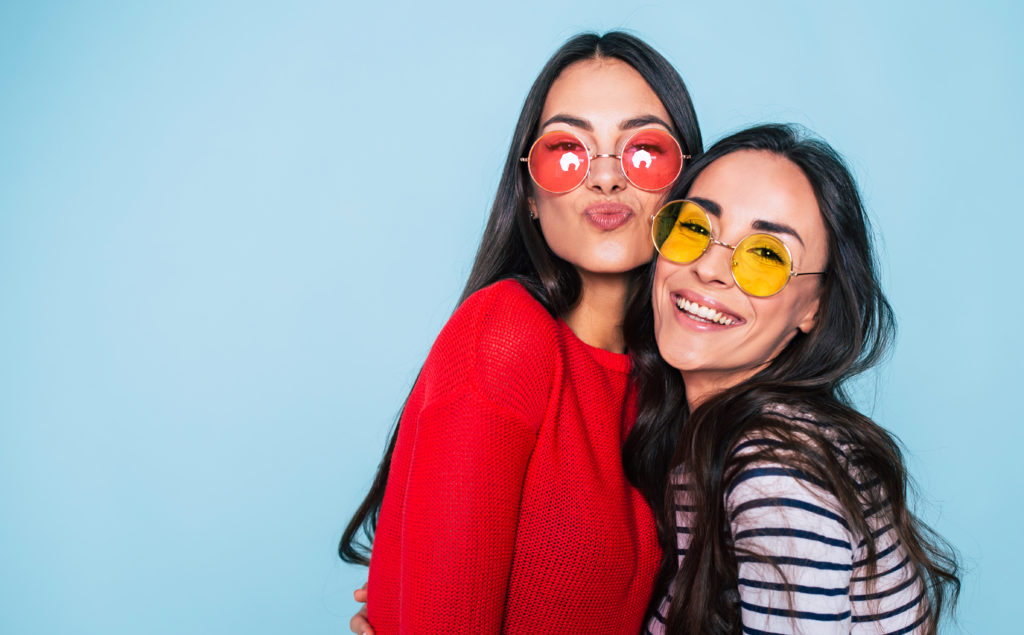 EATS> Helping to cement Philadelphia's reputation for great food offerings and solidify the destination experience, The District will offer a collection of unique dining concepts, ranging from fast casual, to sit down, quick bites and cross-over live entertainment. With offerings such as Grab n' go at Market Eats, specialty foods, and more experiential brands like City Winery, The District won't leave you hungry, no matter the time crunch.
To learn more about The District, visit www.fashiondistrictphiladelphia.com and join us September 19-22nd as we celebrate opening weekend with numerous activations, pop-ups and experiences!