We pride ourselves on being the social hub that connects our communities. PREIT properties regularly partner with local organizations and small businesses to host engaging events for all ages and demographics.
Now that our doors are temporarily closed, the PREIT team continues to find ways to make a positive impact on those who need us most during these unprecedented times. See just a few of the ways our employees are lending a helping hand in their communities.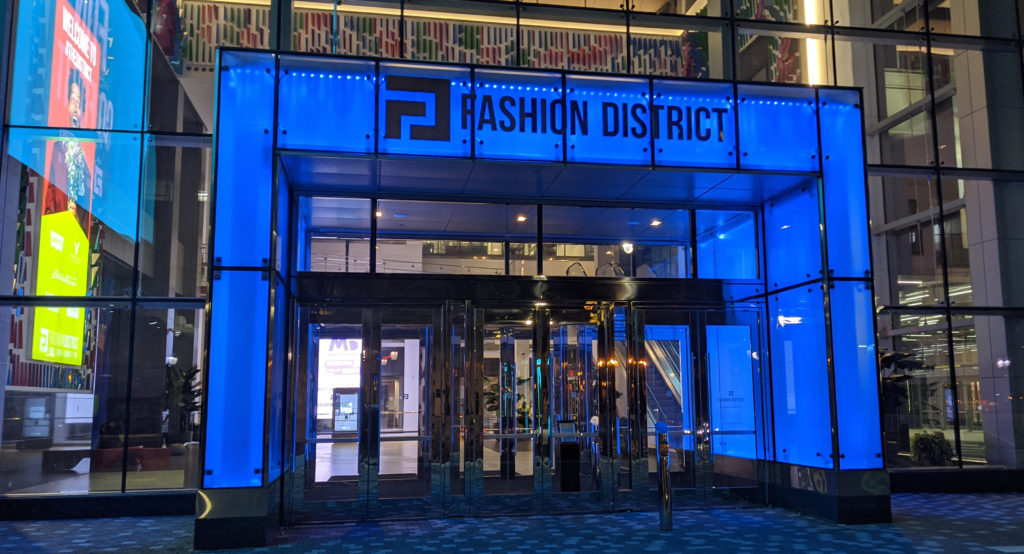 Fashion District Philadelphia joined other iconic Philadelphia buildings in lighting up blue each Tuesday in April to show support and appreciation for health-care workers across the city and beyond.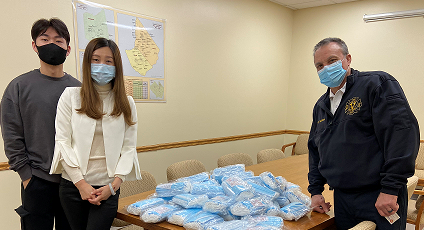 Sally Huang, the owner of Sushi Lover at Cumberland Mall, purchased 2,000 3-ply medical hypoallergenic masks to donate to local organizations in her community. General Manager Donna Longo assisted in the distribution of the masks, and ensured the supplies got into the hands of the local hospital and first responders. Donna worked with Fire Chief Tramontana, the EMS Coordinator for Vineland, who picked up the masks and distributed to Inspira Health, Police, Fire and Emergency Management teams.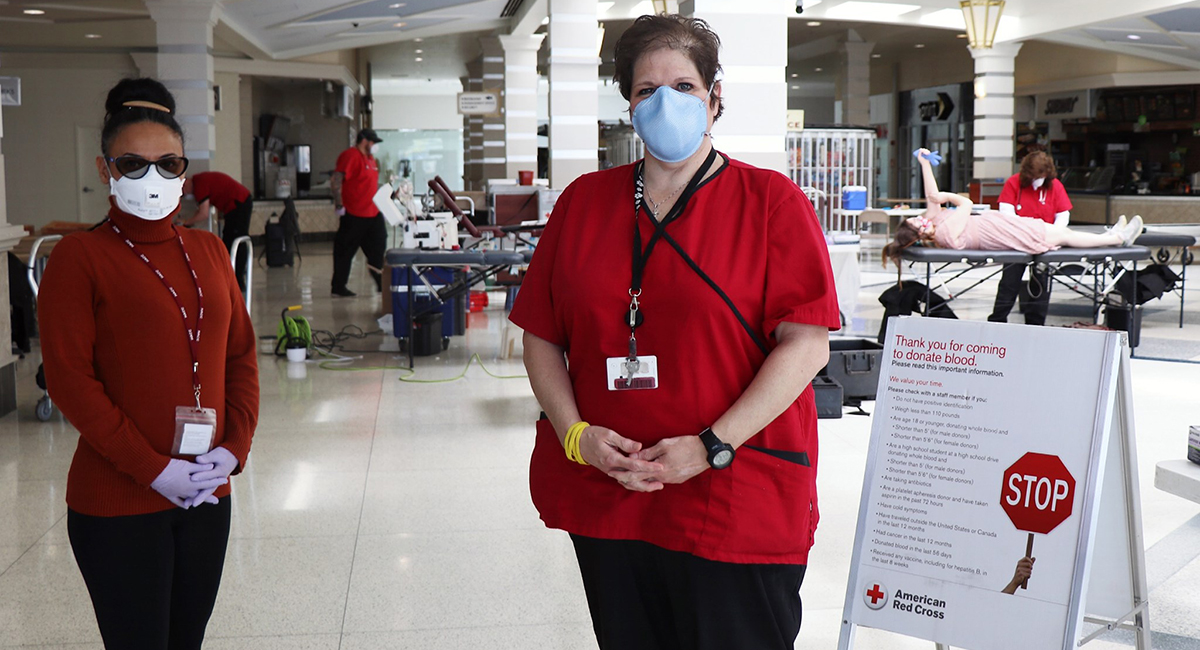 Capital City Mall hosted blood drives for American Red Cross and Central Pennsylvania Blood Bank. Together they were able to collect 46 pints of blood, each pint can save up to 3 lives – which translates to 138 lives saved!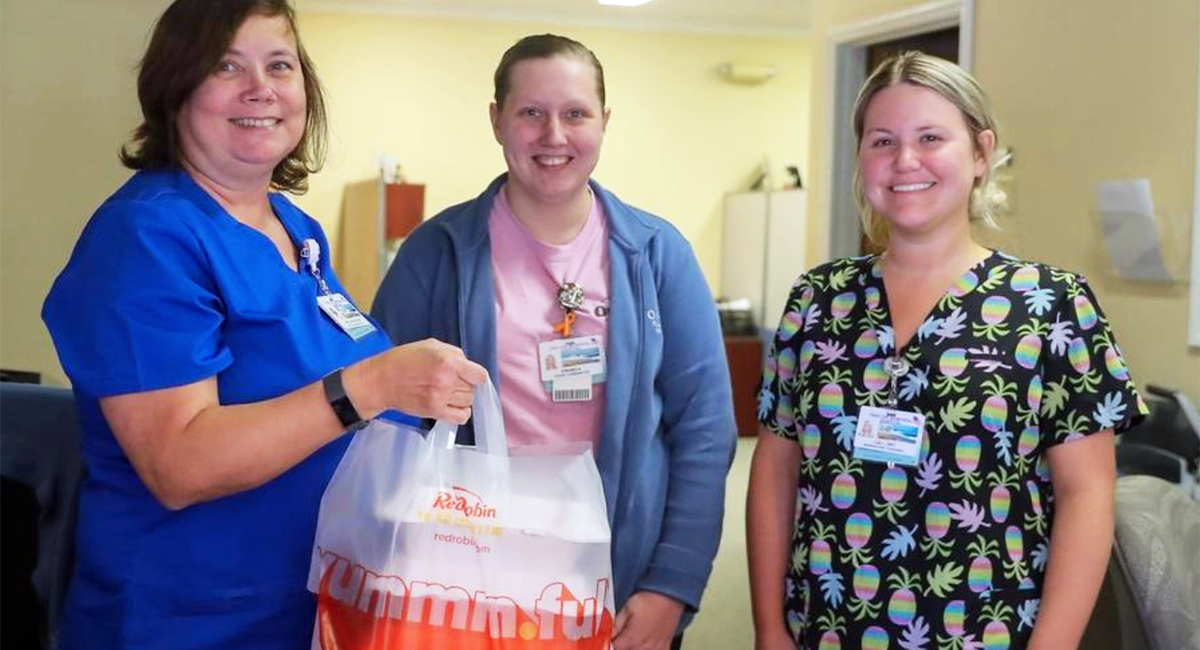 At Jacksonville Mall, Tony's Pizza and Red Robin donated meals to say "Thank You" to healthcare and essential workers. The food was delivered to Onslow Memorial, The Pulmonology Office, and Publix by the mall management team.

Cherry Hill Mall worked with Maggiano's to provide free meals for employees at Jefferson Health New Jersey and Firebird's at Moorestown Mall provided meals to the medical professionals at Cooper University Hospital.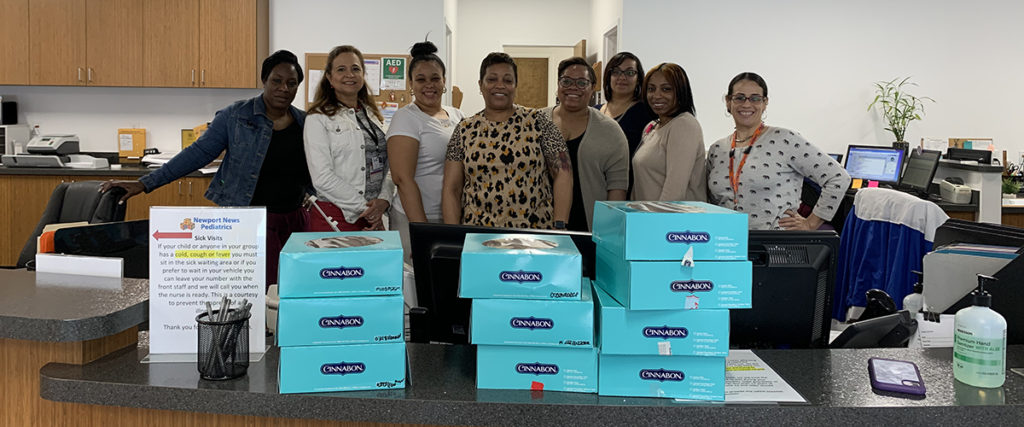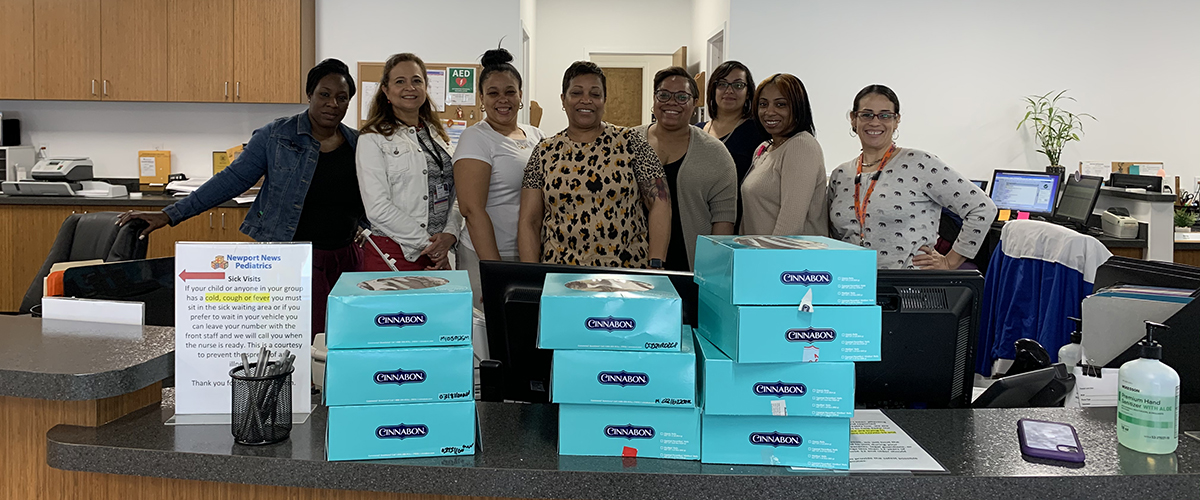 Cinnabon at Patrick Henry Mall donated 50 boxes of cinnamon rolls to local hospitals, medical centers, and doctors' offices. The sweet treats were hand delivered by the Marketing Director at Patrick Henry Mall.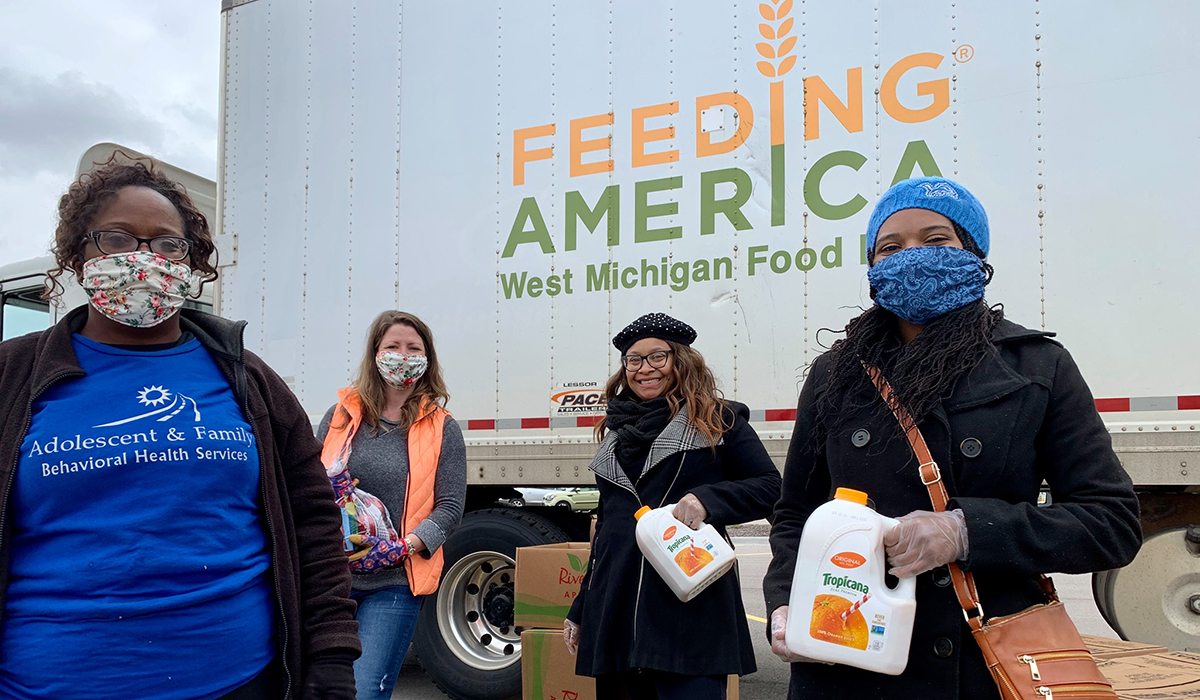 Woodland Mall partnered with Feeding America West Michigan to provide food for over 400 families in need with the help of the National Guard, Cosmic Candy Company, Monica Sparks, Kent County Commissioner, Tricho Salon & Spa, and Adolescent and Family Behavioral Health Services. Cecily McCabe, Marketing Director at Woodland Mall, worked with volunteers to set up a drive-through in the Woodland Mall parking lot that allowed for contact-free food pickup.